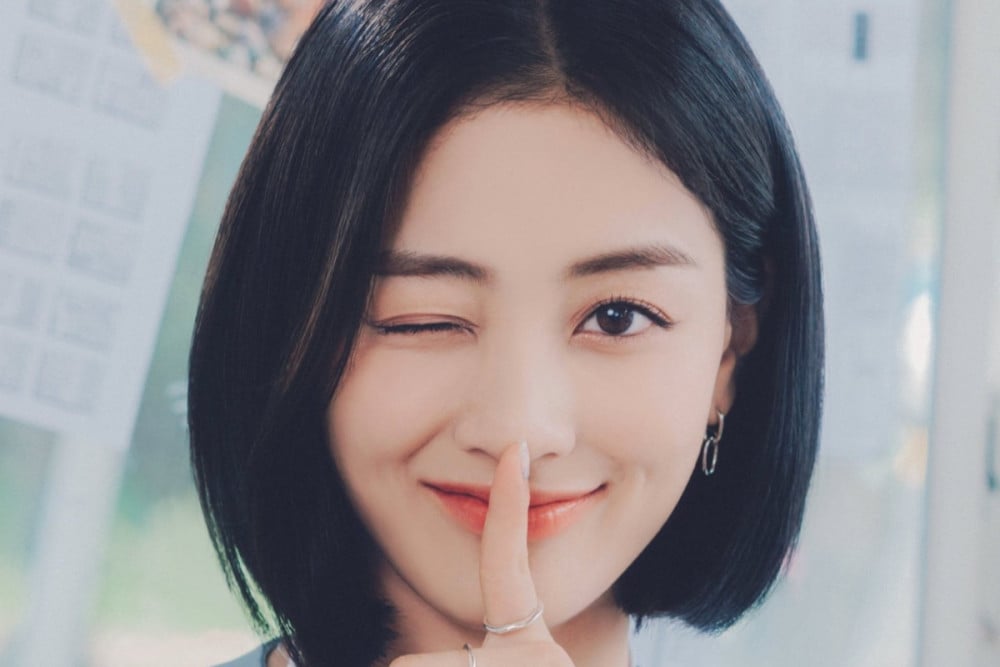 On January 7, beauty brand Milk Touch uploaded a teaser post to their SNS teasing the announcement of their new ambassador.
In the teaser were blurred shots of the new ambassador's lower half of their face and their back. However, this pose no difficulty to fans are fans immediately recognized her to be TWICE's Jihyo! Meanwhile, it is also stated in the trailer that the official announcement will be made on January 10. Check out the trailer below.
Along with the teaser, a fan who knew about this collaboration earlier on have also made a post announcing this collaboration.
Are you looking forward to this collaboration?