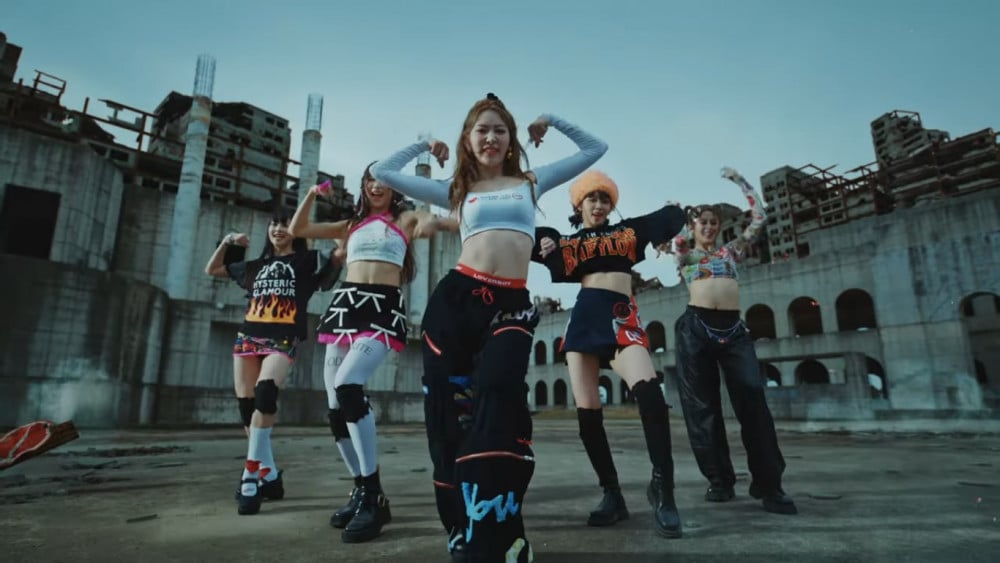 LE SSERAFIM achieved a new milestone on YouTube with "ANTIFRAGILE"!
On January 14, the girl group's music video for "ANTIFRAGILE", the title song from their 2nd mini-album of the same name exceeded 100 million views on YouTube. Released on October 17, 2022, the music video hit the mark approximately 2 months and 4 weeks later.
"ANTIFRAGILE" has become LE SSERAFIM's 2nd music video to reach the milestone, after "FEARLESS".
Congratulations to LE SSERAFIM!