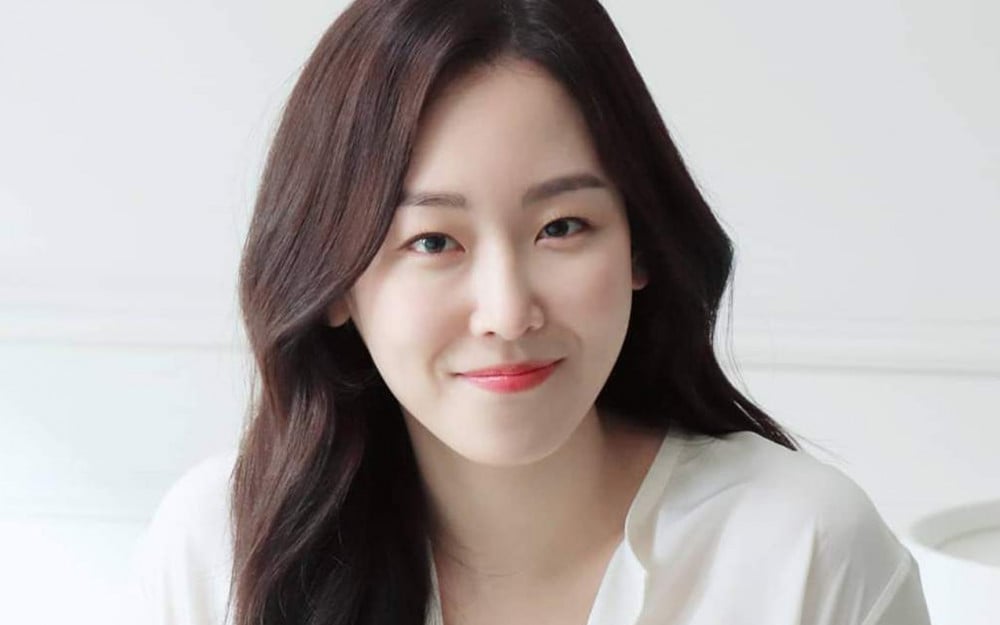 Actress Seo Hyun Jin finally joined the social media community and opened up her personal Instagram account!
On January 4, Seo Hyun Jin's management agency SOOP announced on their official Instagram, "Actress Seo Yeon Jin's official Instagram account opened!" The management agency explained, "Please check social media to get updates on actress Seo Yeon Jin."
The agency shared Seo Yeon Jin's Instagram account user name (@cider.saida) and warned fans to beware of impersonators on social media since her previous Twitter account will no longer be used.

On her profile, Seo Yeon Jin explained that she will be posting photos of her pet dog and herself to keep fans updated.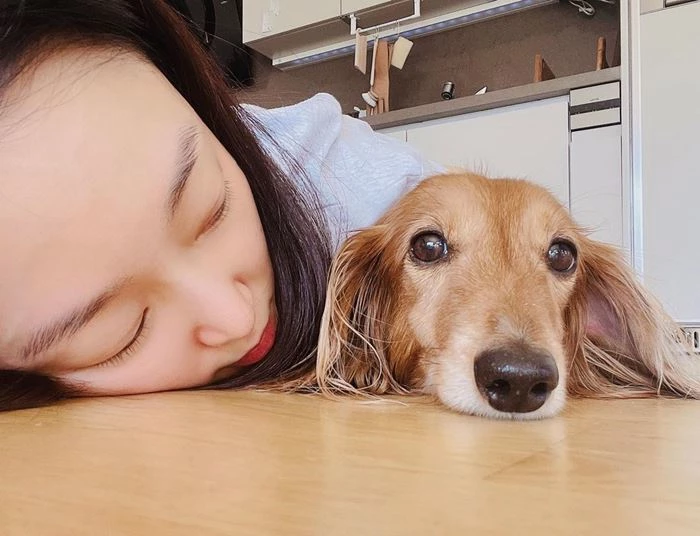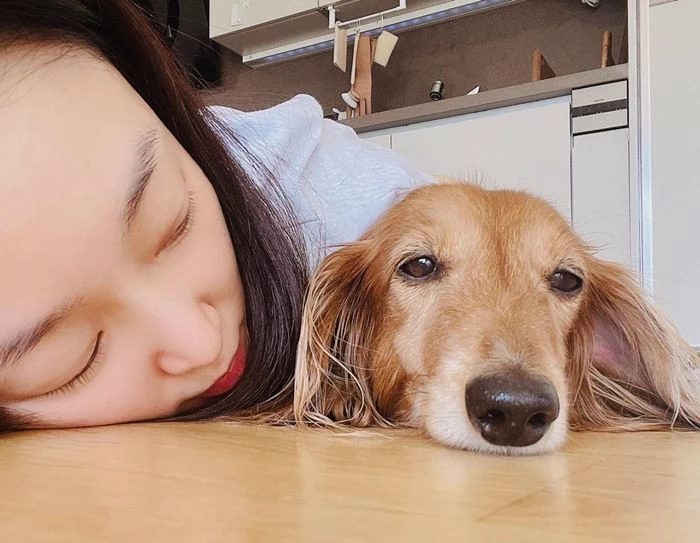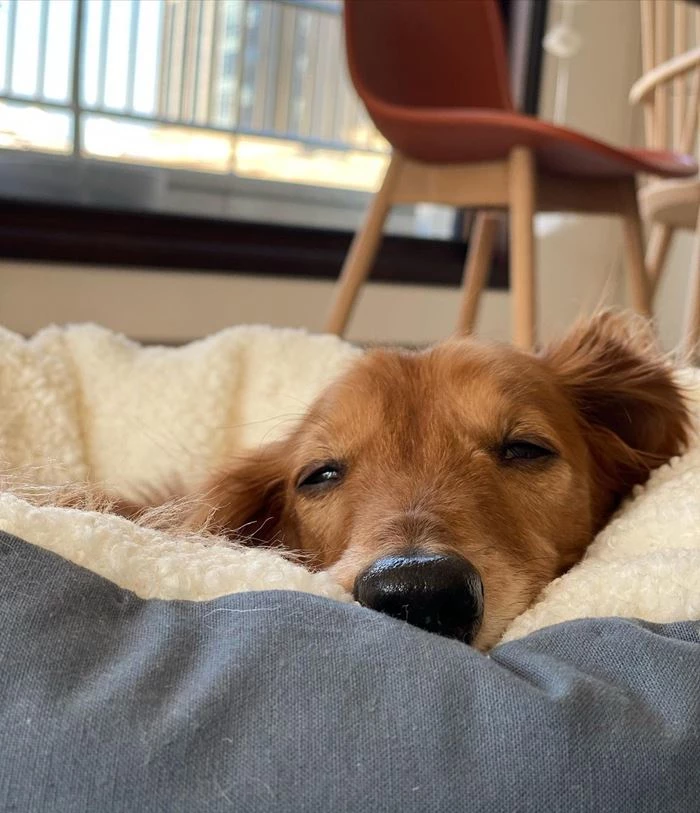 So far, there are photos of Seo Yeon Jin's dachshund, Cider, and Seo Yeon Jin.
Many fans are ecstatic about the news that Seo Yeon Jin has joined the Instagram community, as she had previously explained she would not be opening an account. Seo Yeon Ji shared that she is not good at taking selfies and has a hard time uploading photos.
She explained in an interview back in May, "I don't take selfies. I get shy taking selfies. Also, I'm not confident that I'd be able to consistently update. Even m Twitter account was created when I was on a travel show but I left it. I'm not good with social media. I don't think I'll open a social media account."