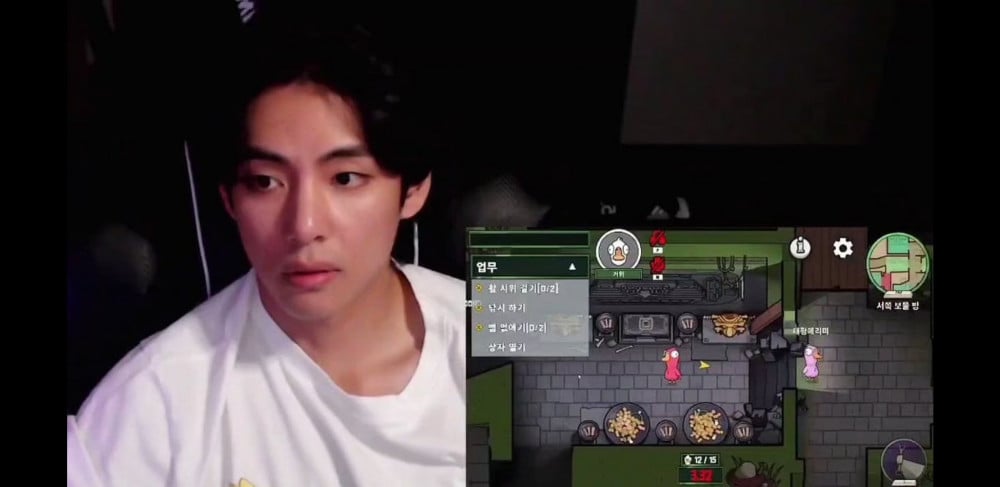 Similar to 'Among Us,' the social deduction game 'Goose Goose Duck' went viral after BTS member V started streaming it back in mid-November.
According to NME, the free-to-play game garnered a peak of 563,677 players, making it the third most popular game on Steam after V's Livestream.
Gaming network Polygon posted about a 'Goose Goose Duck' server outage on January 2nd following a mass influx of new players, thanks to 'the V-effect' once again.