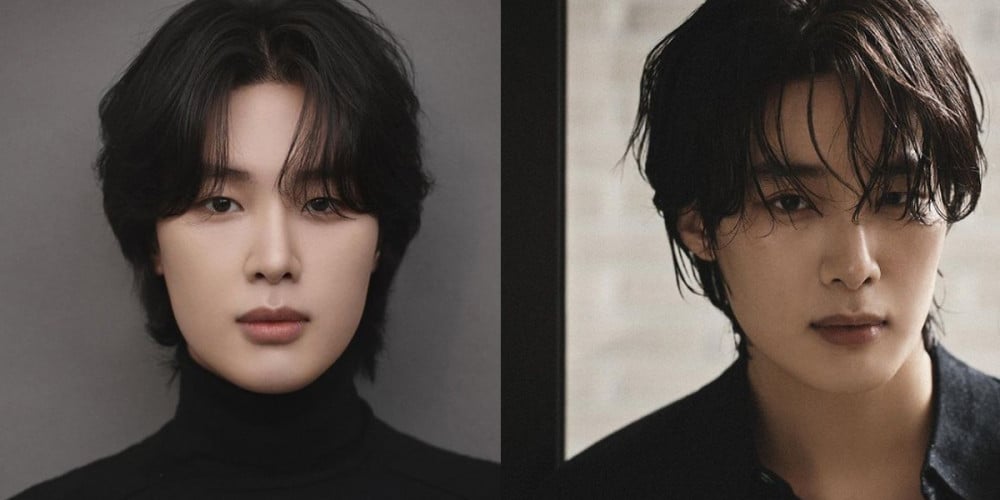 Actor Kim Dong Hee has returned to Instagram for the first time in approximately 2 years, sharing his new profile photos.
On January 5, Kim Dong Hee shared two new sets of profile photos via his Instagram, showcasing a more mature look with long hair, as well as a more sophisticated vibe.

Previously, Kim Dong Hee became wrapped up in a school bullying controversy in early 2021. The actor was accused of bullying a disabled classmate during his 5th year of elementary school. Then, a year later in early 2022, Kim Dong Hee delivered a formal apology, admitting that he was involved in conflict with a classmate in 5th grade, and that he faced consequences from his school and from his family afterward.
Meanwhile, Kim Dong Hee will be greeting viewers in theaters on January 18 with the premiere of his new film 'Phantom', also starring Seol Kyung Goo, Park Hae Soo, Honey Lee, and more.