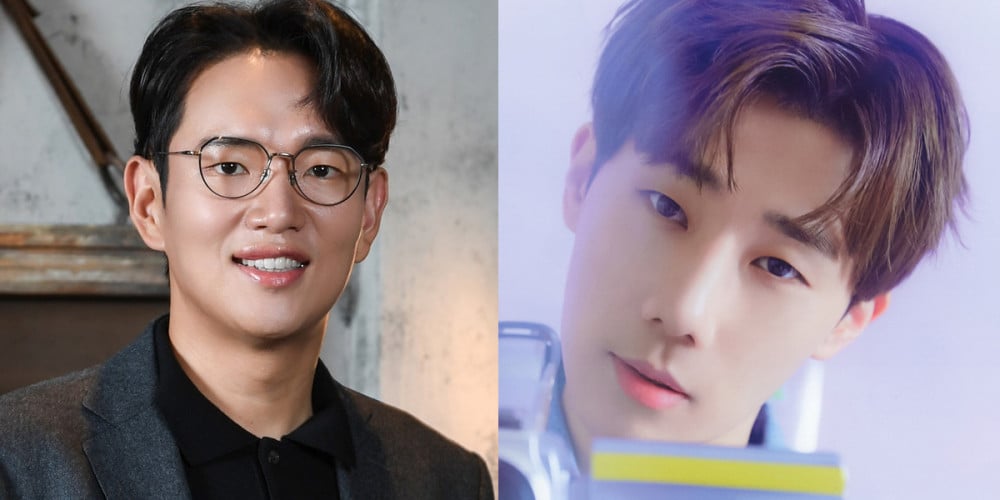 Jang Sung Kyu and INFINITE's Sunggyu will be hosting a brand new variety program coming to LGU+, 'EDU K-DOL'.
Each week on the new variety program, K-Pop idol guests will receive a crash course lecture on subjects they may have missed out on at school due to their busy training schedules, such as history, economics, science, and more. Lectures will be taught by various expert lecturers, with a touch of fun and games so that not only K-Pop idols, but also viewers at home can learn efficiently.
'EDU K-DOL', hosted by MC Sung Kyu and MC Sunggyu, will air on LGU+ some time in mid-January. What do you think of the premise of the program so far?