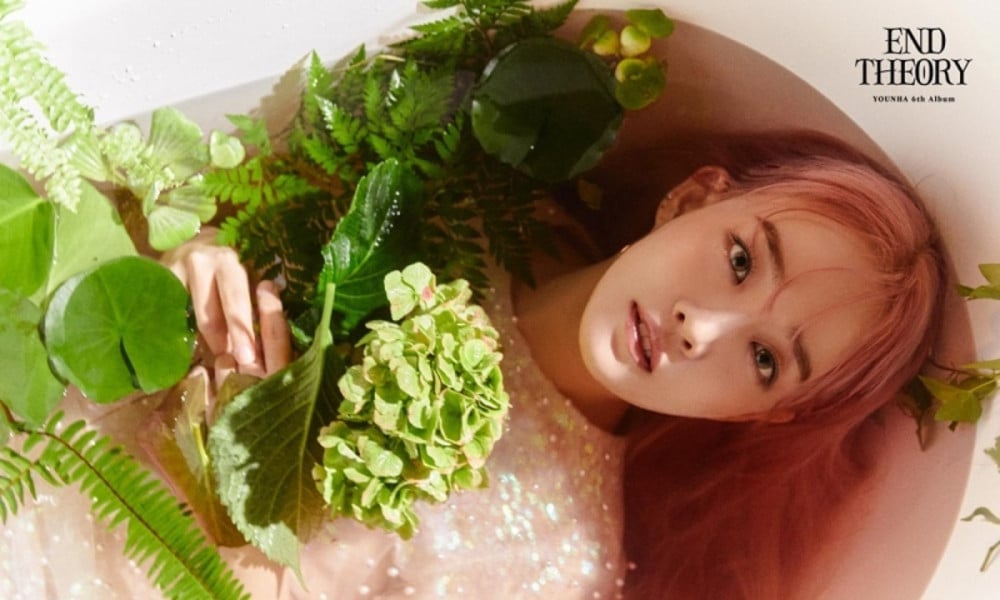 On this week's episode of 'Inkigayo', SHINee's Minho debuted solo with "Chase", Park Ki Young came back with "Love Contact", and Jeong Dong Won returned with "Baennori".
As for the winner, the nominees were Younha, ITZY, and LE SSERAFIM. In the end, Younha won with the title "Event Horizon."

Performers included ITZY, Red Velvet, Hong Jin Young, Niel, P1Harmony, CLASS:y, IRRIS, TEMPEST, TO1, DRIPPIN, CSR, AIMERS, ICHILLIN', and ALICE.

Check out the performances below!

===
WINNER:



===
SOLO DEBUT: Minho



==
COMEBACK: Park Ki Young



==
COMEBACK: Jeong Dong Won



===
ITZY



==
Red Velvet



==
Hong Jin Young



==
Niel



==
P1Harmony



==
CLASS:y



==
IRRIS



==
TEMPEST



==
TO1



==
DRIPPIN



==
CSR



==
AIMERS



==
ICHILLIN'



==
ALICE



===