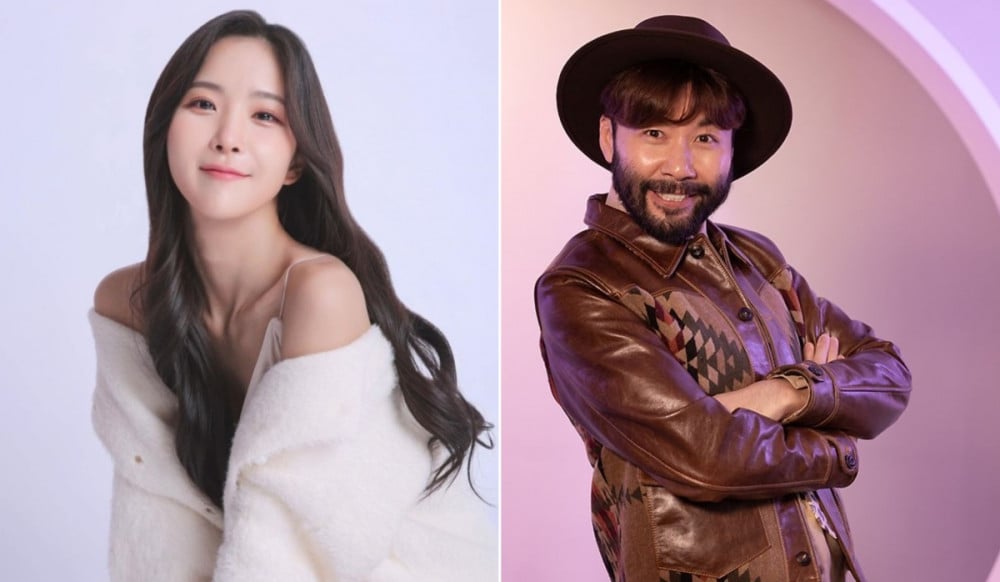 Rainbow's Hyunyoung opened up about her dating rumors with entertainer Noh Hong Chul.

On the latest video on Hyunyoung's YouTube channel 'Just Hyunyoung', the Rainbow member thought back to her girl group days and detailed when she faced rumors she was dating Noh Hong Chul. She shared, "There was a ridiculous thing that happened. When I was around 23 years old, the director of the agency called me in. I didn't do anything wrong, but the director told me, 'There's something you haven't told me. If you tell me the truth, you won't get in trouble."

She continued, "The director said, 'The rumor has spread that you're dating Noh Hong Chul.' I only had his phone number, and we were only close enough to say hello during the holidays. I said that I've never met him on a personal level, and I guess I seemed like it was really unfair because the director just let me go. That's when I realized that the entertainment world is a place where rumors can come out of nowhere."

Did you know Hyunyoung and Noh Hong Chul were rumored to be dating?