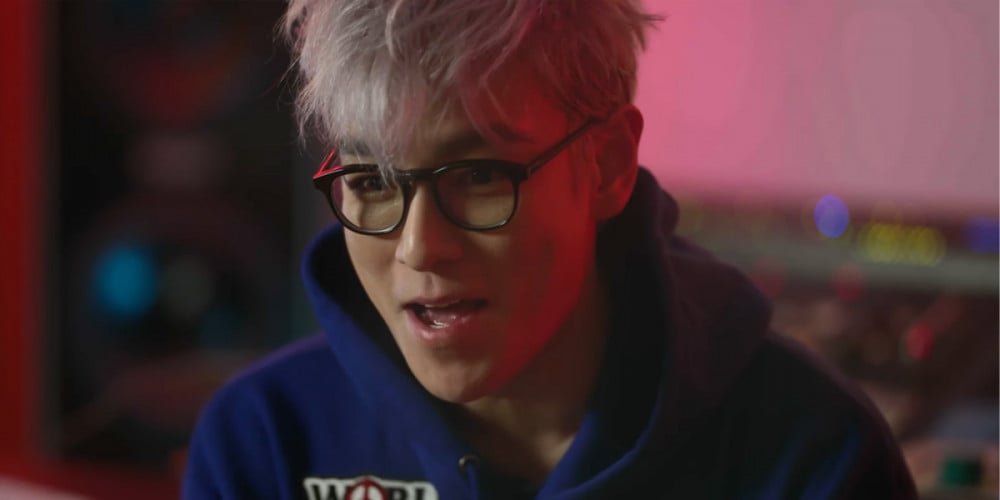 Japanese billionaire Yusaku Maezawa has officially announced the eight crew members who will be joining him on his '#dearMoon' expedition, the first ever civilian expedition to the moon.
On December 9, Yusaku Maezawa revealed the full '#dearMoon' crew and confirmed that the space expedition was well on its way for 2023. The eight crew members who will be joining the billionaire on the expedition are: Japanese-American DJ and musician Steve Aoki, Indian actor Dev Joshi, U.S. Olympic snowboarder Kaitlyn Farrington, Japanese dancer Miyu, creator Yemi A.D., photographic artist Rhiannon Adam, YouTuber Tim Dodd, photographer Karim Iliya, filmmaker Brendan Hall, and Big Bang's T.O.P from South Korea.
The crew is expected to embark on an 8-day trip around the moon in one of Elon Musk's SpaceX rockets some time in 2023, with all expenses funded by Yusaku Maezawa.

Check out T.O.P's full interview for the '#dearMoon' project, below.