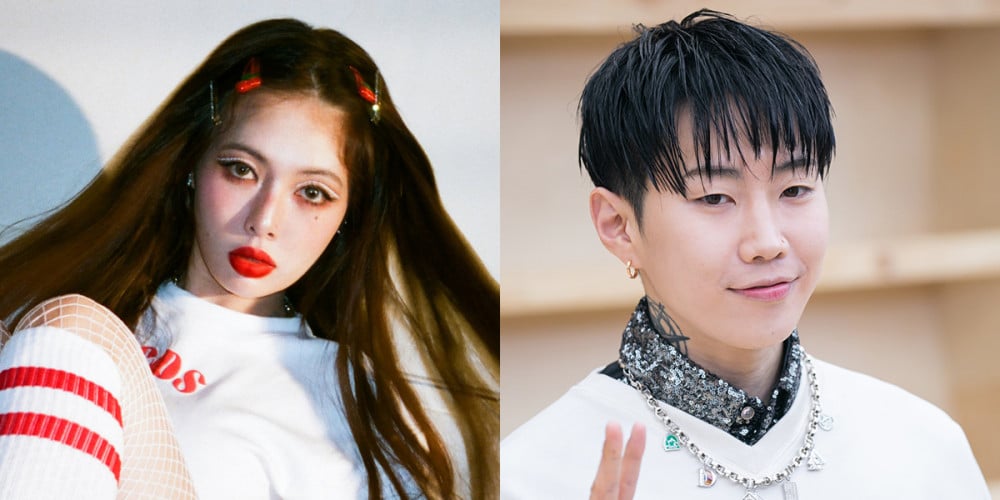 According to media outlet reports on December 9, HyunA recently held a meeting with representatives from Jay Park's new label, MORE VISION.
In response to the reports, MORE VISION told media outlets, "It's true that we held a meeting with HyunA to discuss matters regarding an exclusive artist contract. However, nothing is currently confirmed."
Meanwhile, HyunA previously parted ways with Psy's agency P-Nation in August of this year. On November 29, the singer also announced that she had broken up with musician Dawn after dating publicly for 6 years.