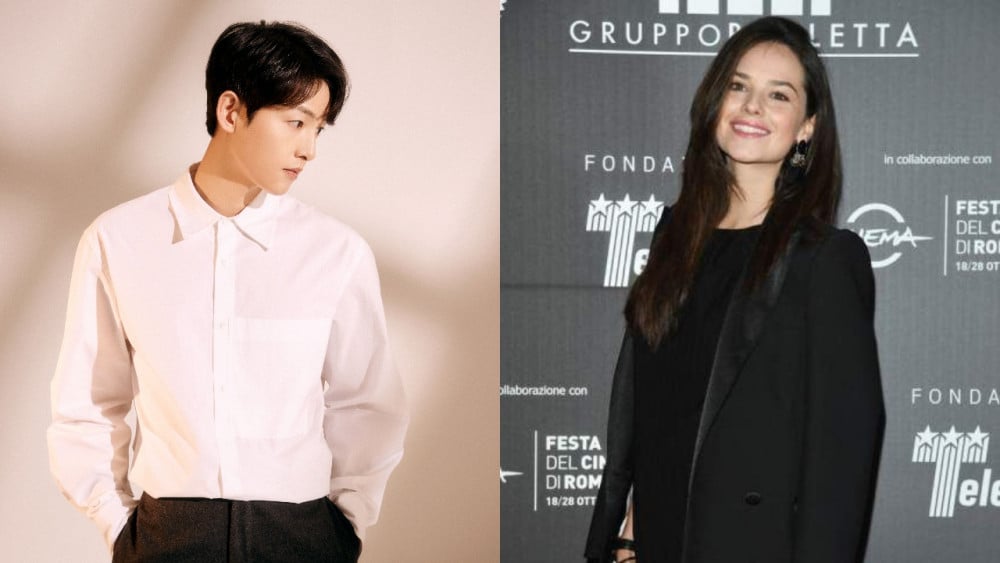 Song Joong Ki's label continued to say they cannot verify whether Song Joong Ki's girlfriend is actress Katy Louise Saunders.

Following the news of Song Joong Ki's relationship, many speculated the identity of his girlfriend as actress Katy Lousie Saunders. The speculations arise from Song Joong Ki's Daesang acceptance speech at the 'APAN STAR AWARDS' held on September 29th. During his speech, he thanked "Katy, Narla, Maya, Antes" and according to Katy's old Facebook post, her dogs are named Maya and Antes.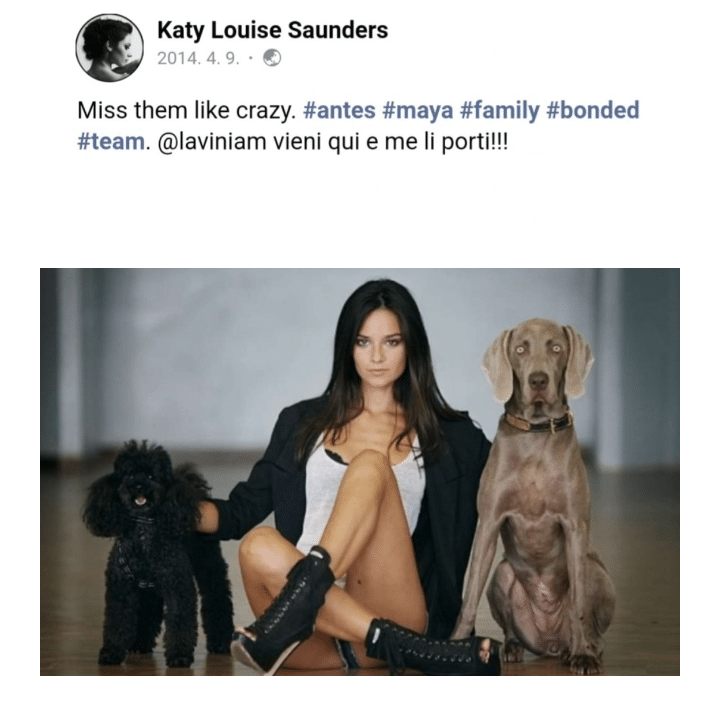 However, Song Joong Ki's label continued to stand by its previous stance of saying they have nothing to comment on the alleged identity of the actor's girlfriend.