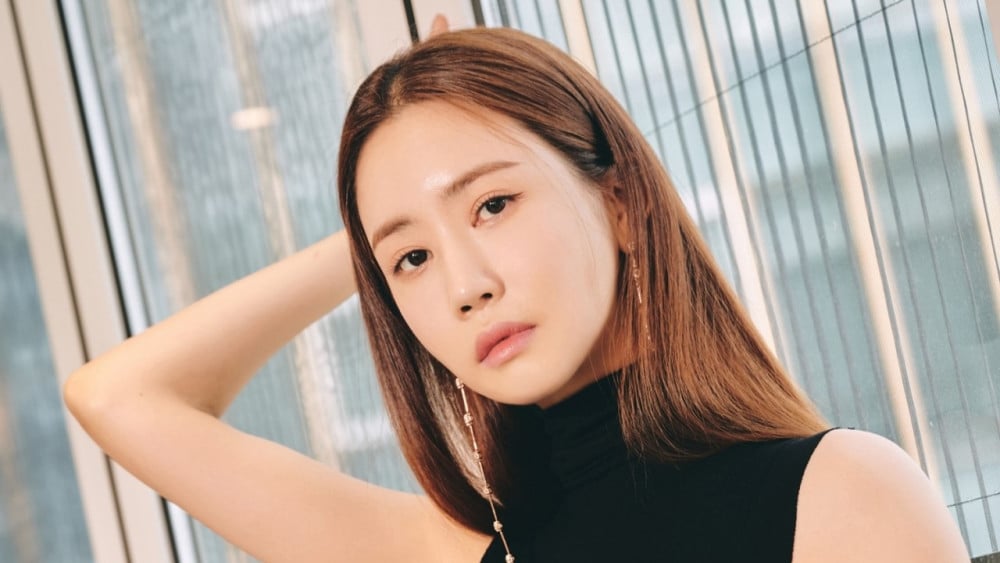 Actress Lee Da Hae became a free agent as her contract with Ascendio came to an end.
On December 26th, Ascendio confirmed Lee Da Hae's exclusive contract with the agency came to an end. The actress signed with the agency back in April 2021. It was reported Ascendio does not know where Lee Da Hae is headed next at this point.
Stay tuned for more on Lee Da Hae's next steps.