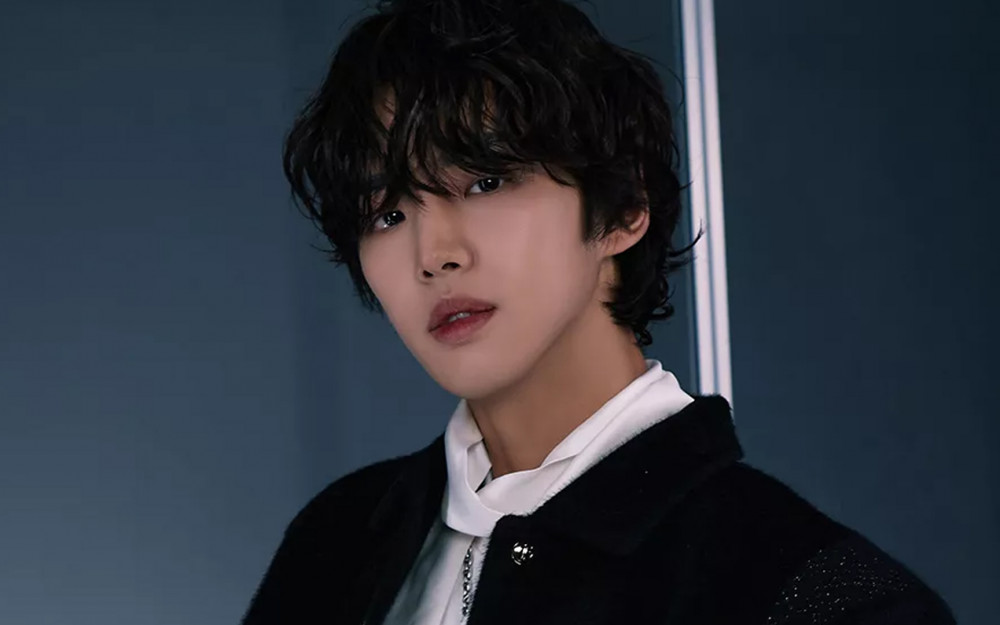 It was reported two days ago that Pentagon's Hongseok will be discharged from his military service after seven months of service due to worsening symptoms of panic disorder and depression.
On December 26, Cube Entertainment released a statement saying Hongseok, who was previously attached to the wartime labor service mobilization, will be discharged from his military service.

The agency explained, "Hongseok served with continuous treatment and counseling even throughout his military service due to panic disorder and depression symptoms with acrophobia, which he had been suffering from before. However, he has been discharged from the military based on the military's judgment and measures that his symptoms have worsened and he would not be able to balance military life and treatment."

Although the company asked for everyone's understanding, there were some bad apples who quickly jumped to criticize the idol for being discharged. Some of these people commented, "That's ridiculous," "He's sicker than SHINee's Taemin??" "MC Mong probably feels unjust when he sees stuff like this," and "What do panic disorder and depression have to do with the military?"
K-netizens saw the criticism and came to Hongseok's defense and wrote, "People who don't know the full story shouldn't say anything," "He is being discharged because of his health, and people still slander him," "I just hope he gets better," "He's sick, leave him alone," "Hongseok is having the hardest time," "Please don't make speculations about Hongseok," and "Why won't people leave him alone?"