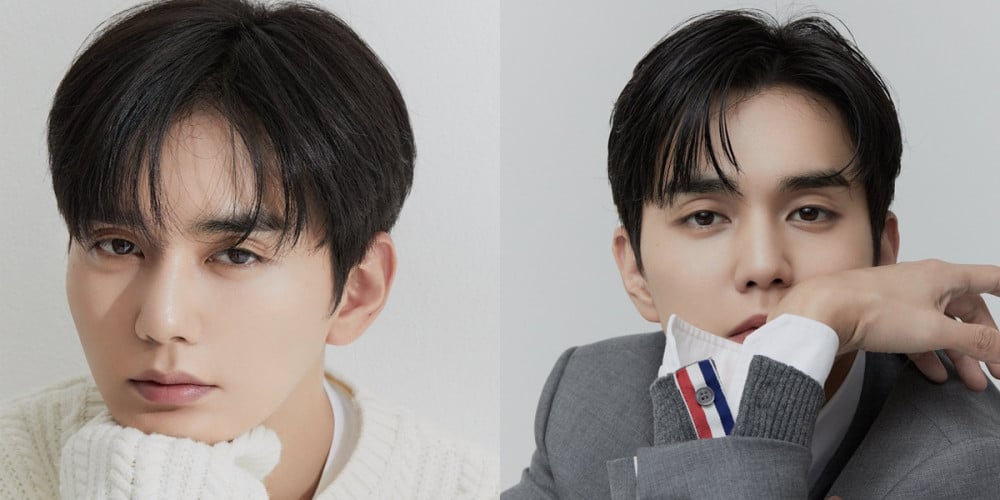 Netizens really couldn't believe their eyes after seeing new profile photos of actor Yoo Seung Ho, whom many Koreans have known since he was just 7-years old!
Earlier this week, Yoo Seung Ho's agency YG Entertainment revealed the actor's new profile photos ahead of the new year. The former child actor, who made viewers laugh and cry with his roles in productions like 'Daddy Fish' and 'The Way Home', will be turning 30-years old next year, entering a new chapter in his career.

In his new profiles, Yoo Seung Ho demonstrated his unique charm with visuals bordering on both youthful and boyish, as well as mature and sentimental.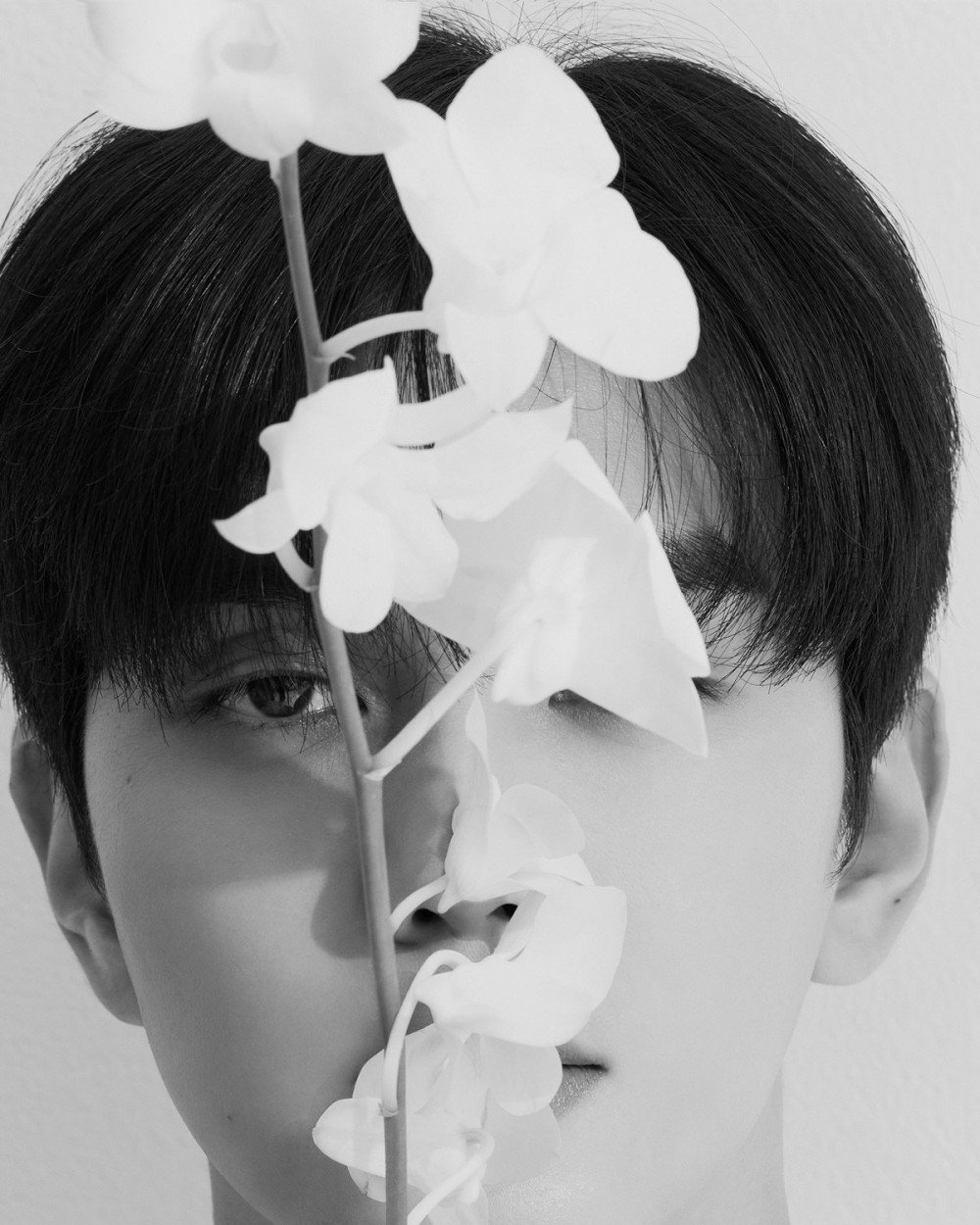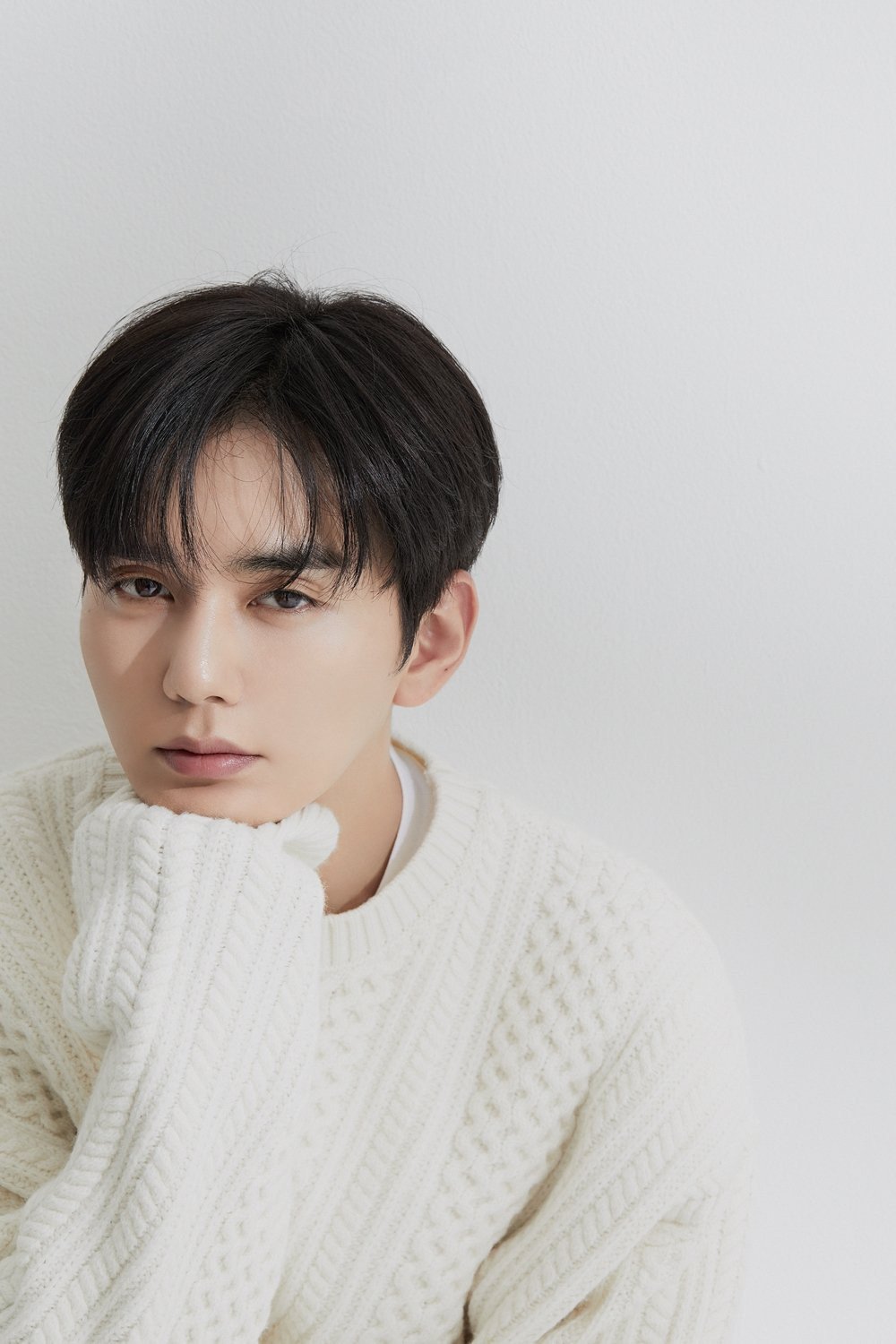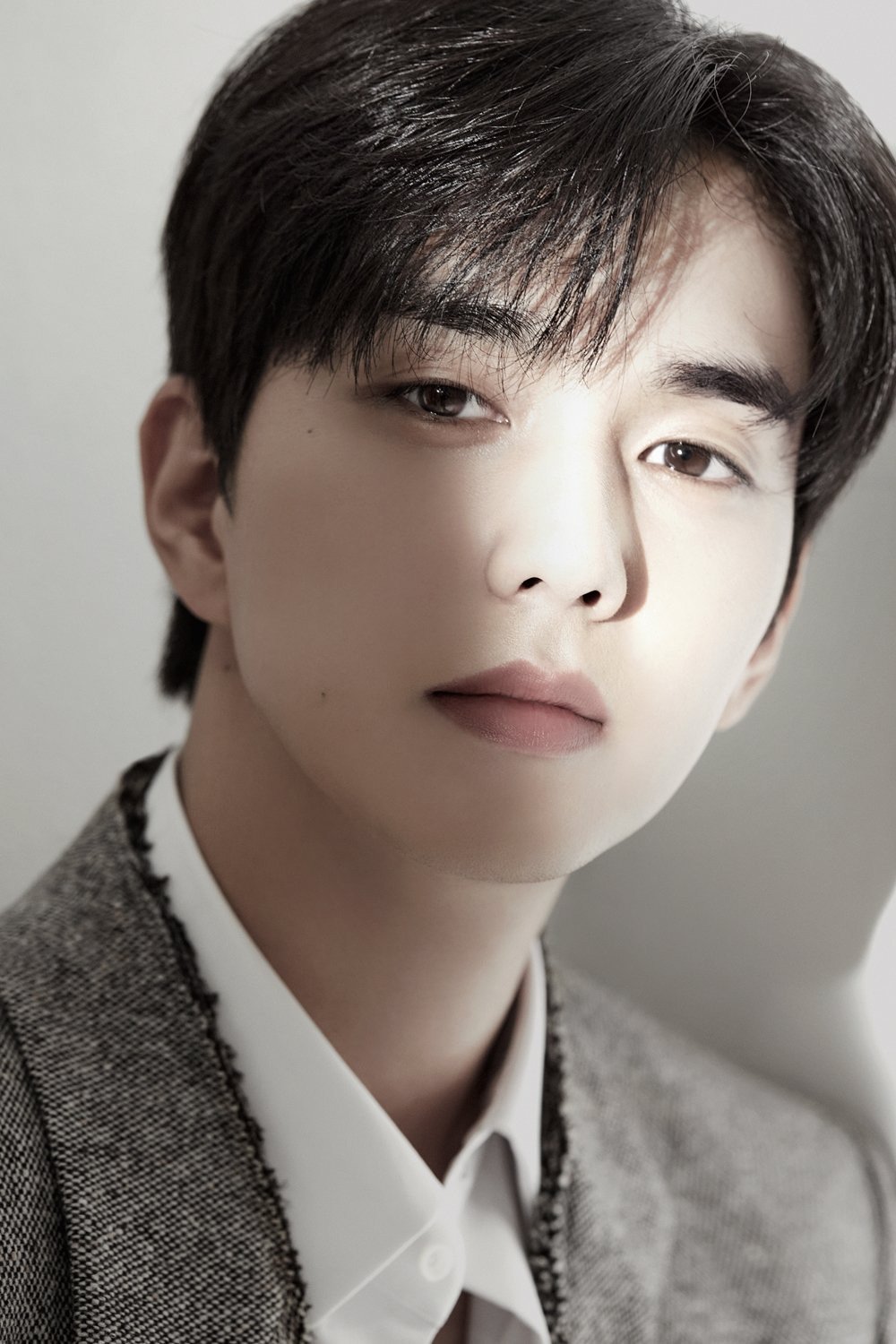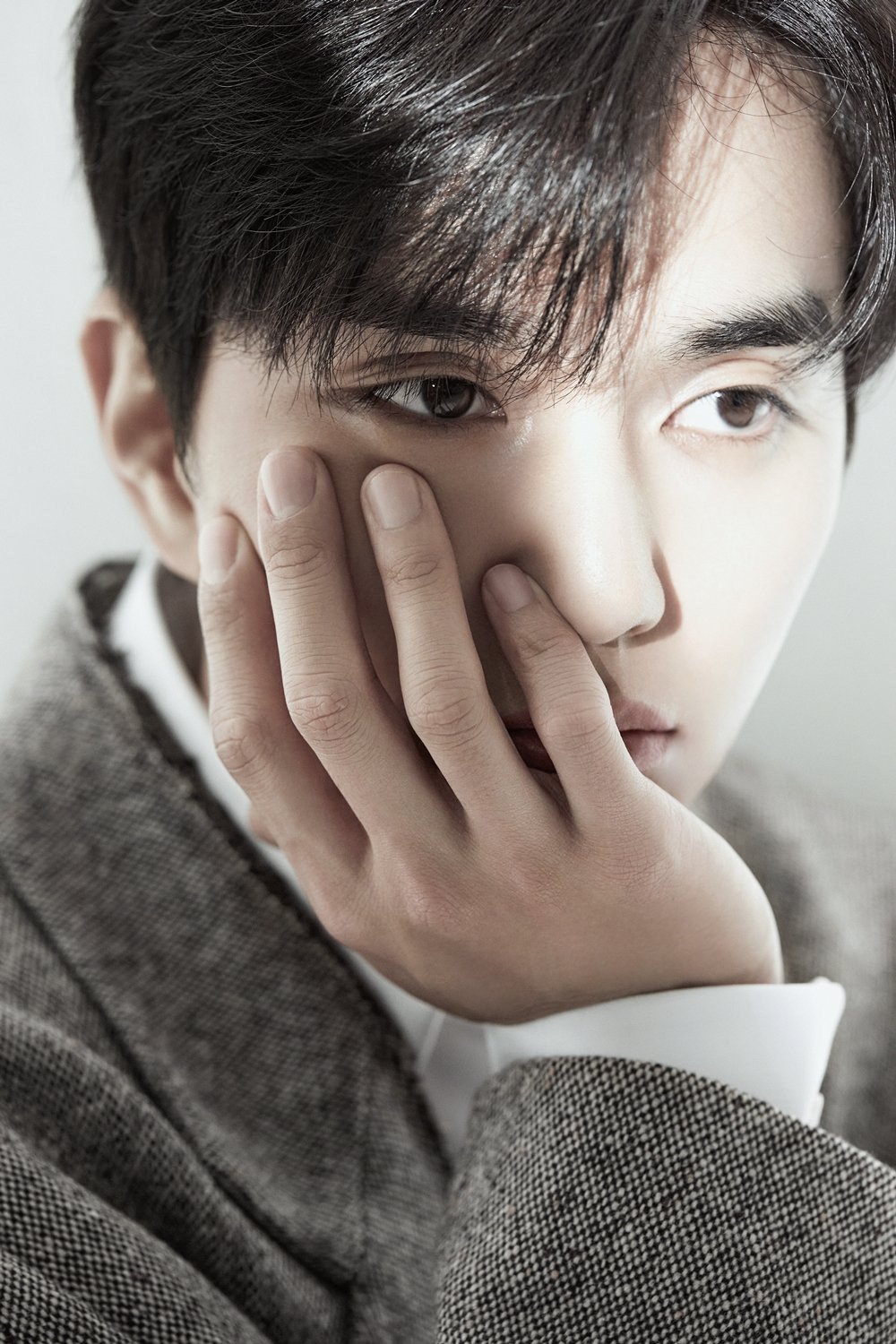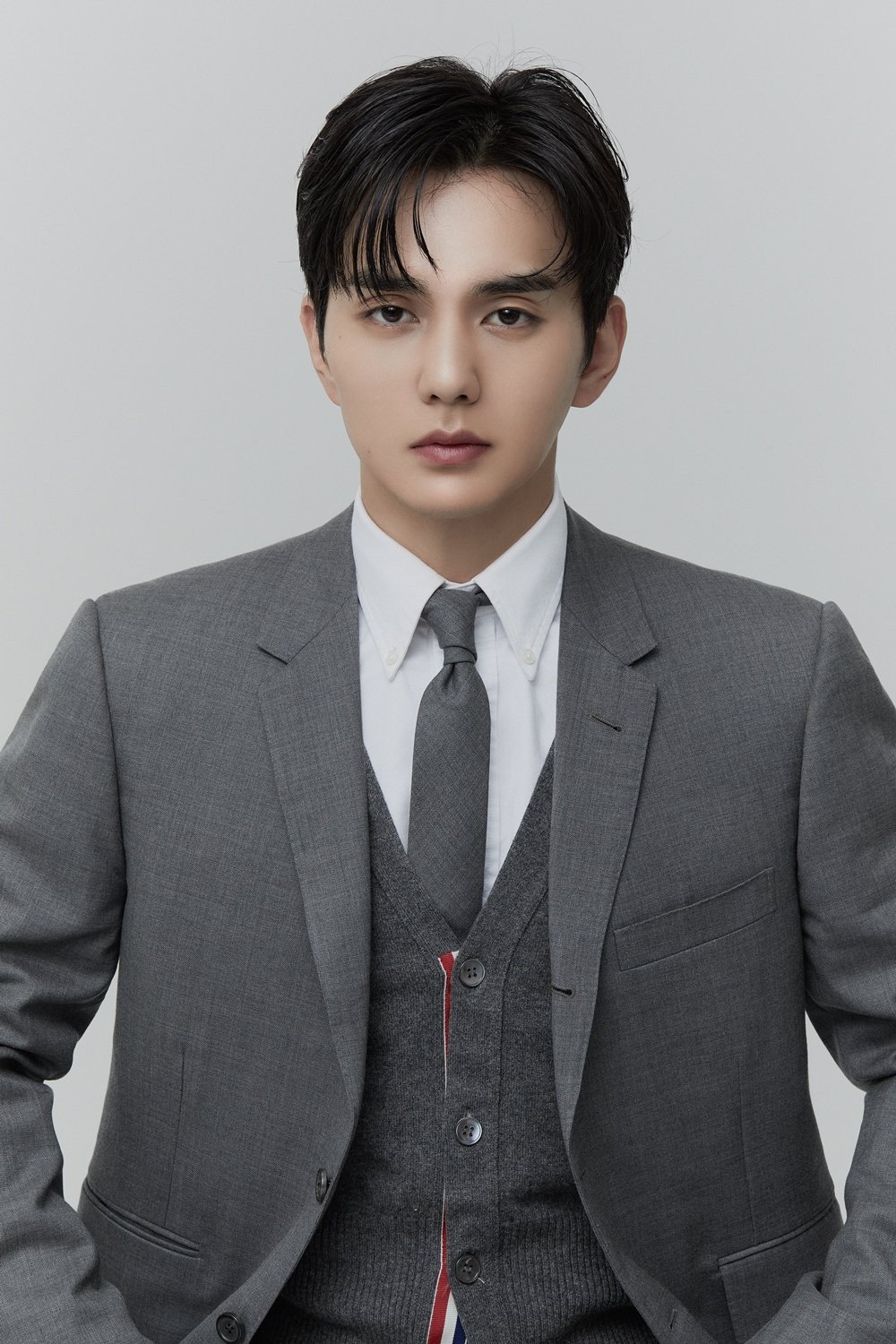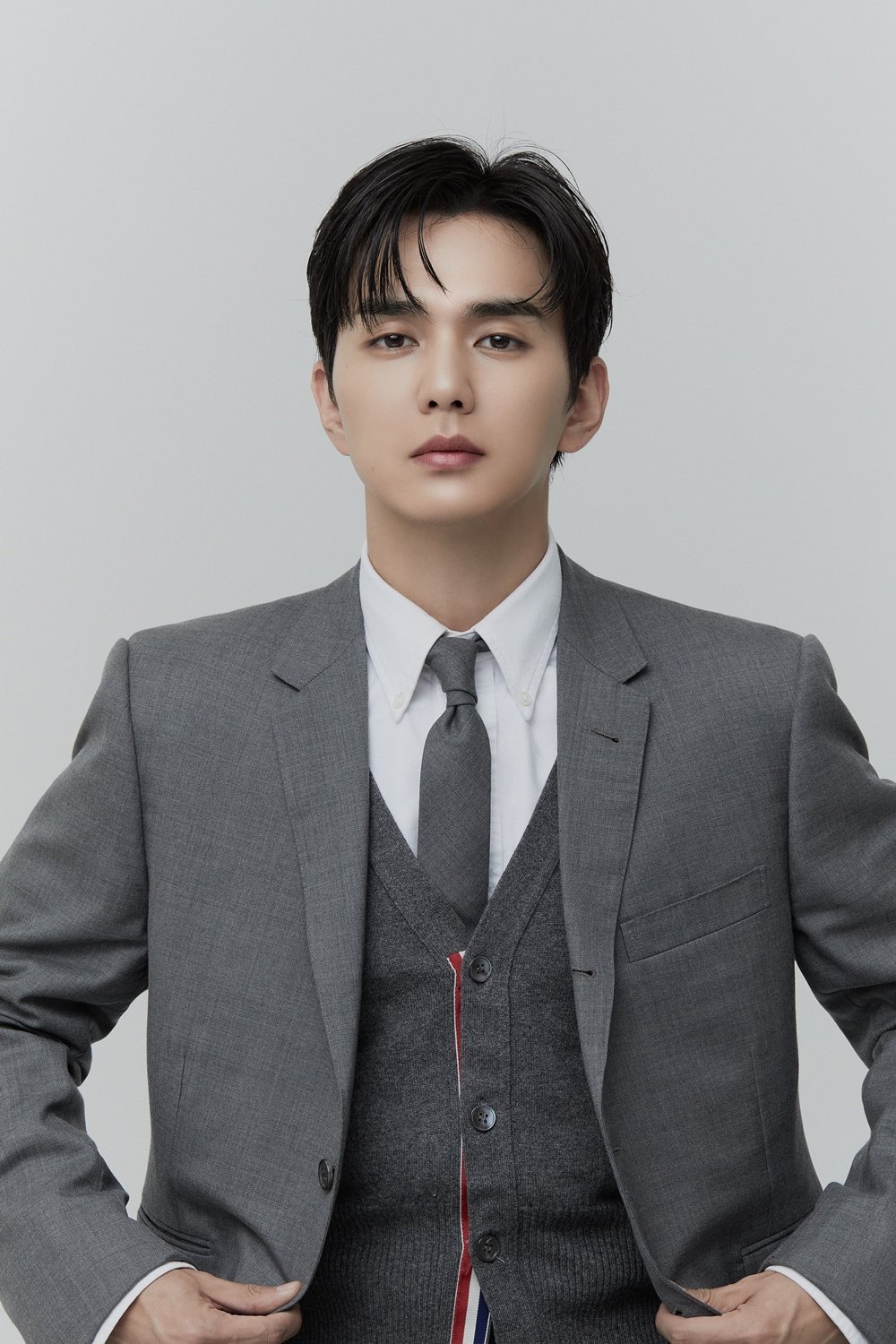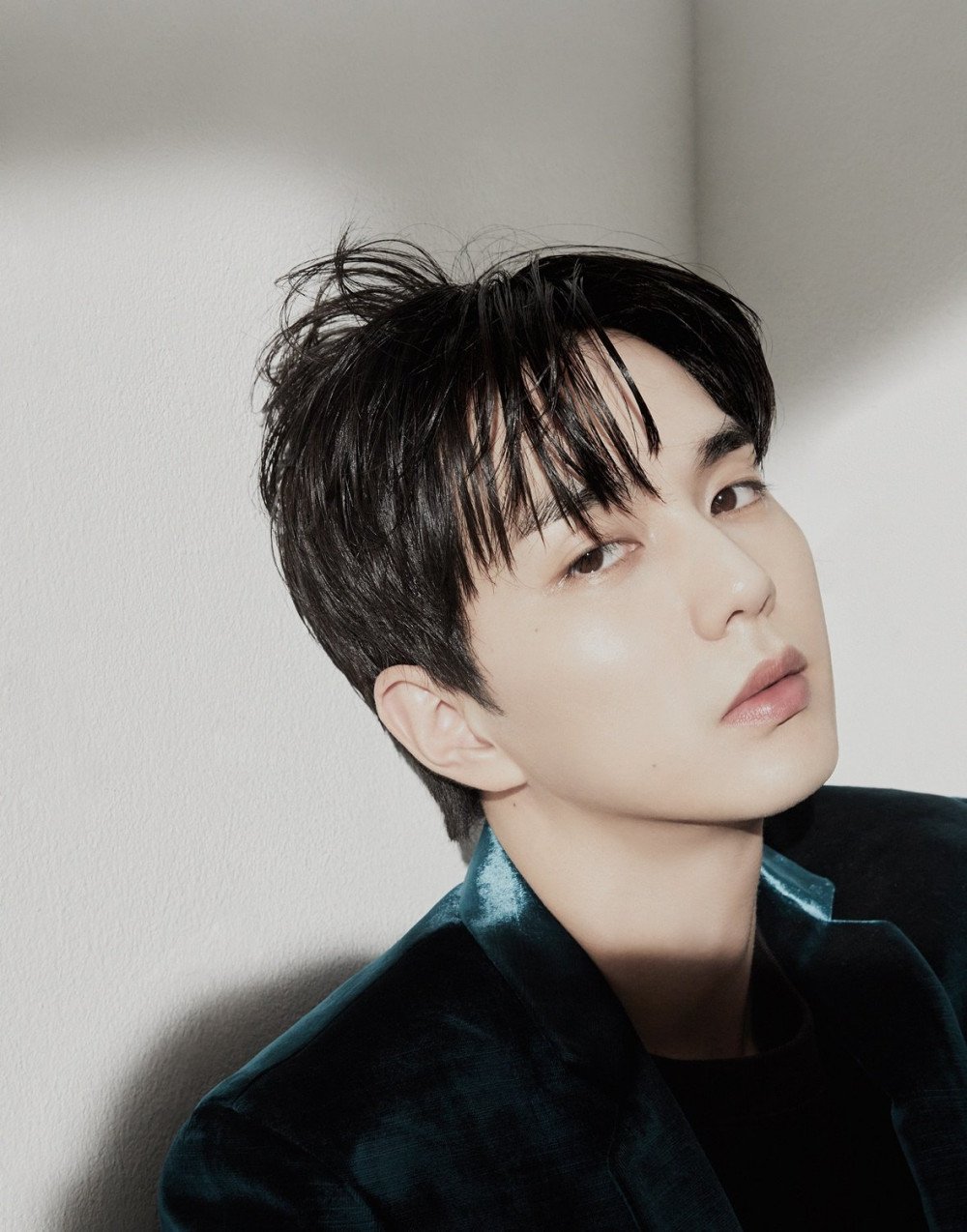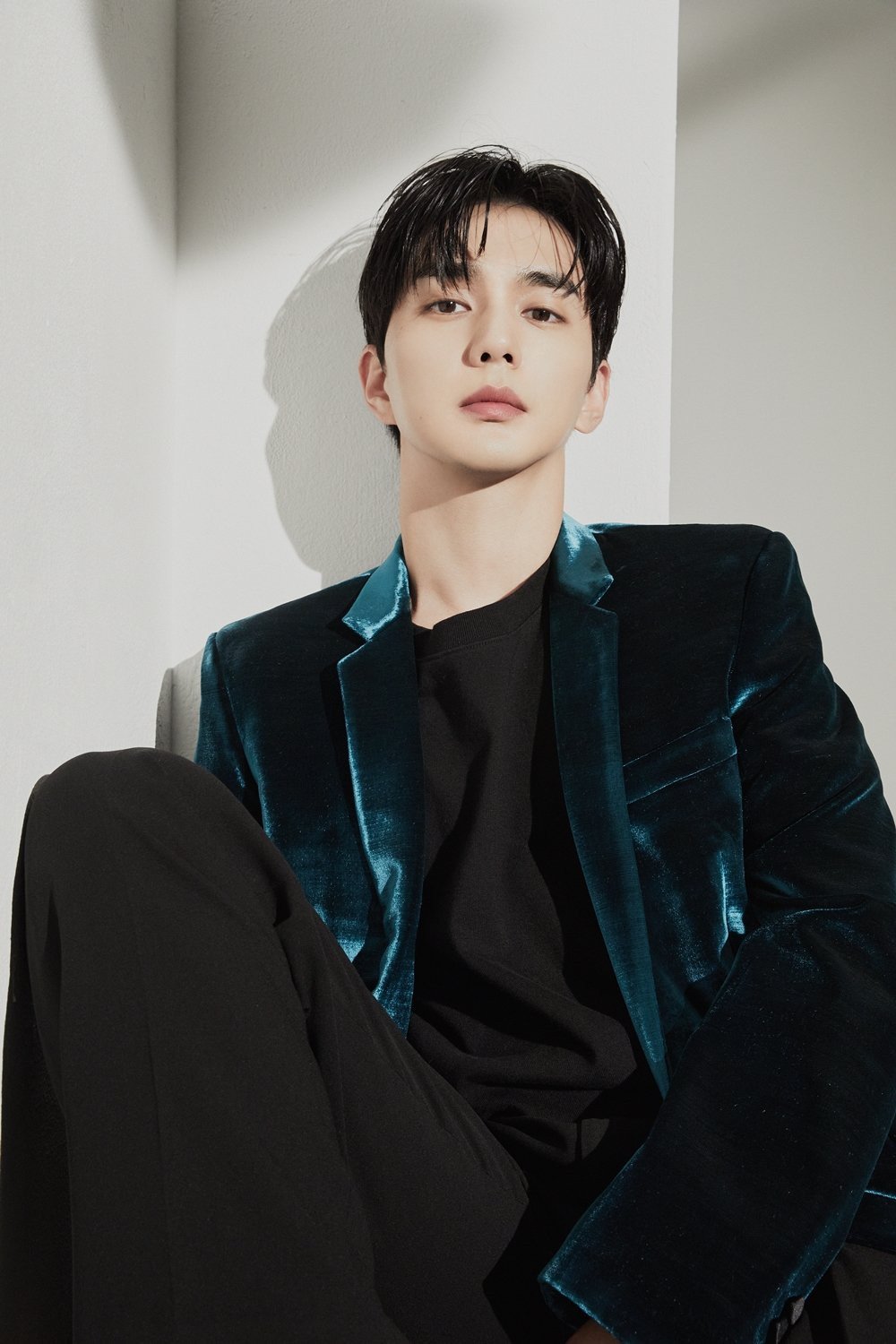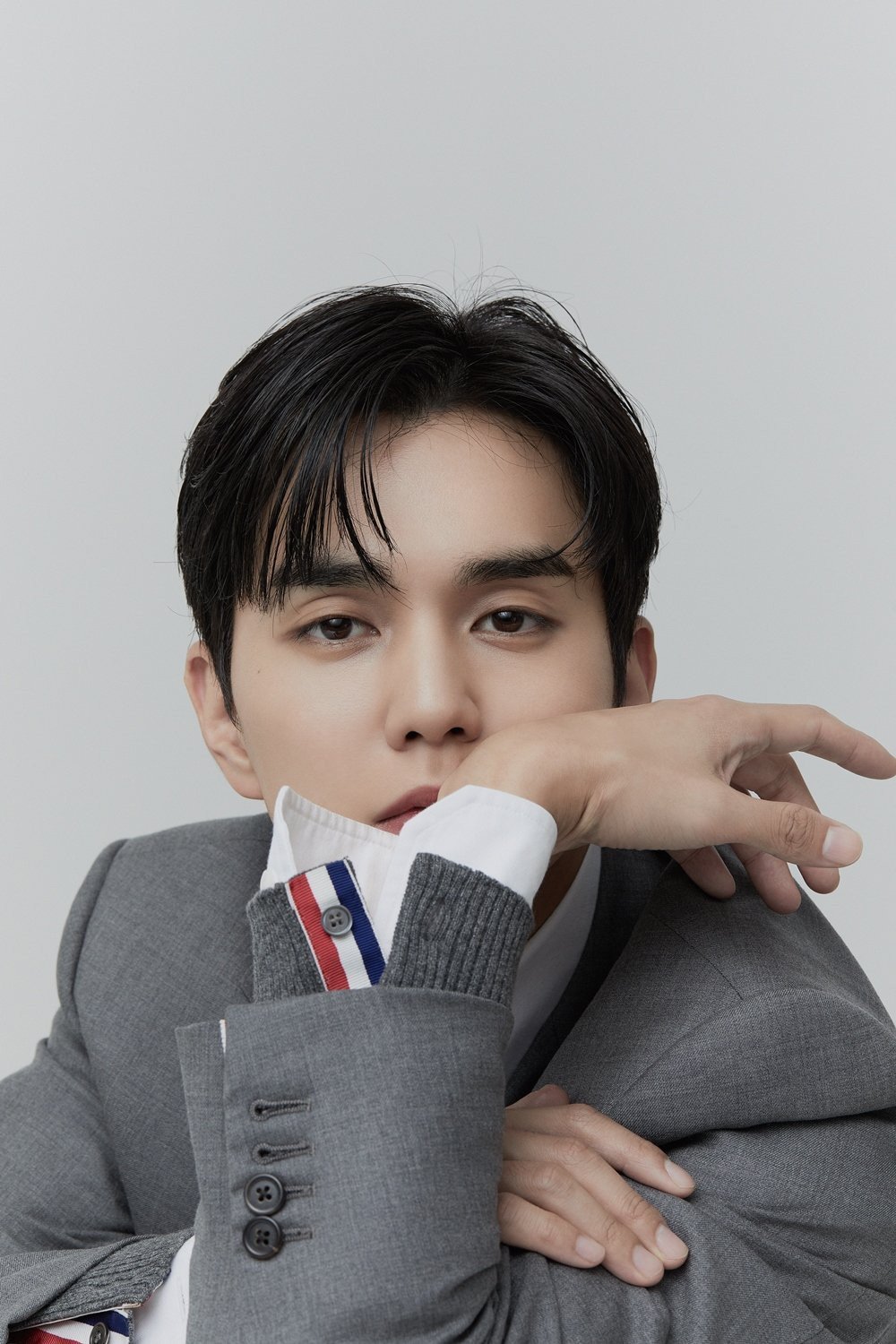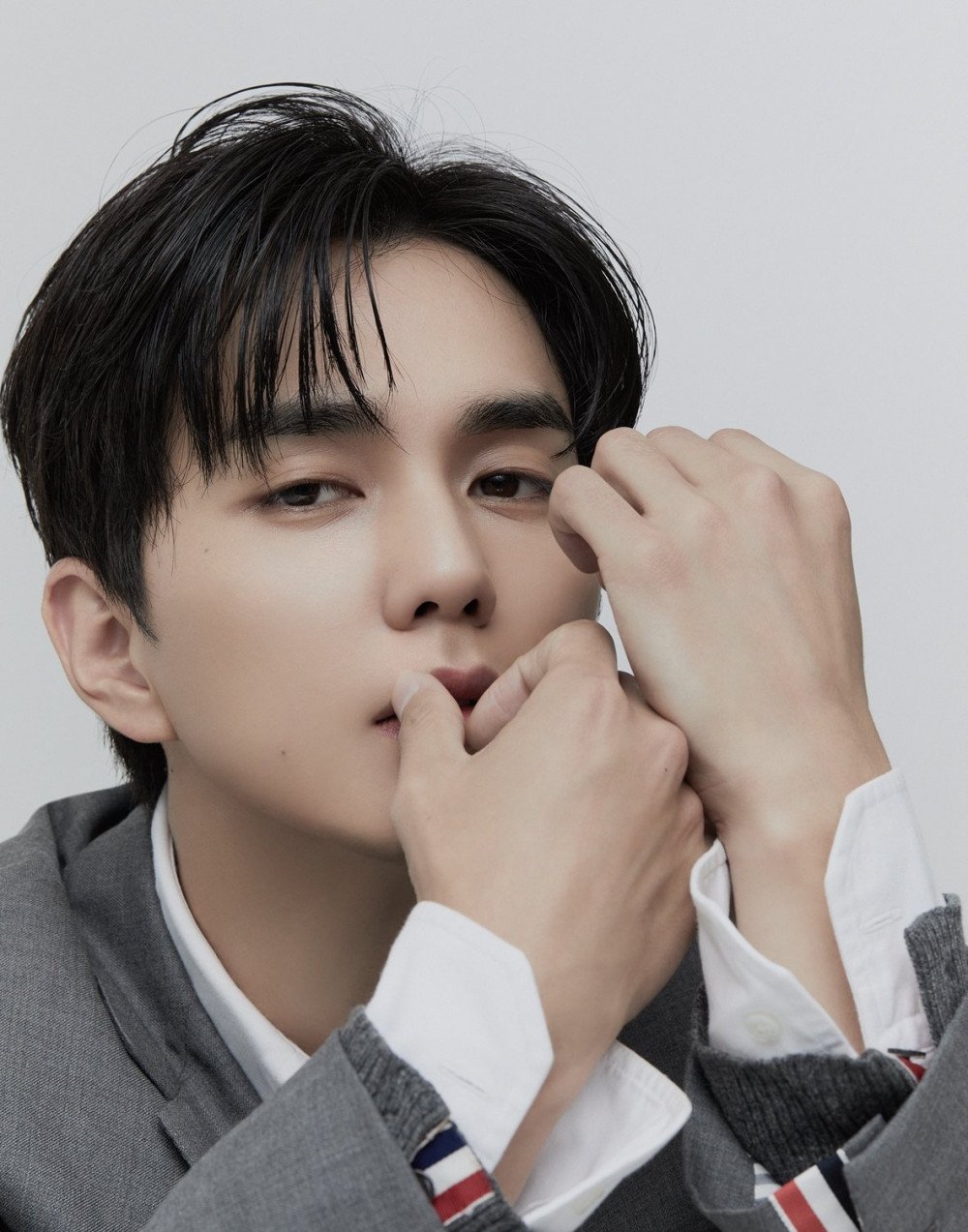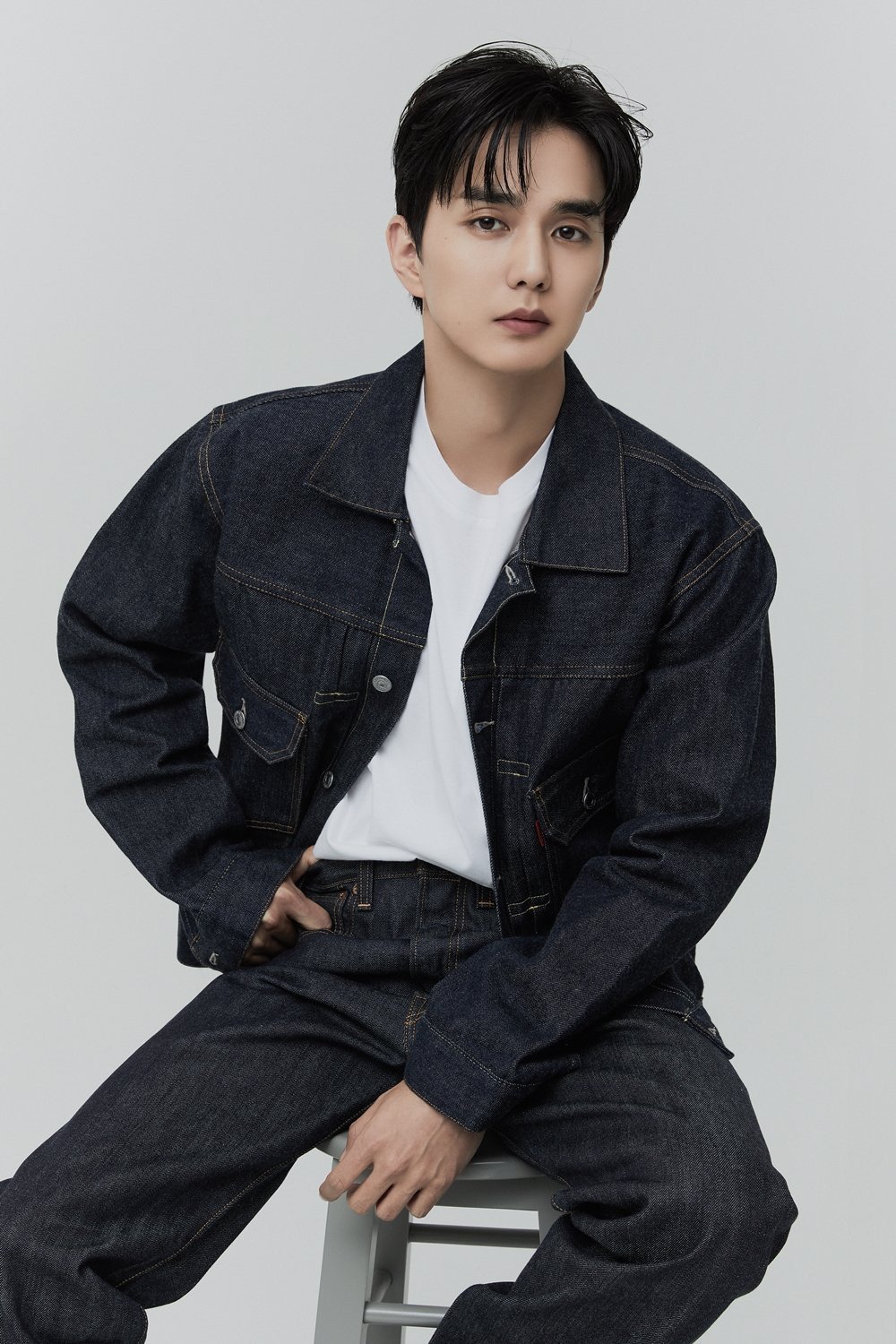 Seeing the actor's profile photos, netizens commented,
"He's thirty? Not twenty???"
"He has a different mood now that he's older TT. I Love ittt."
"Even after all these years, Yoo Seung Ho still has that rebellious youth vibe in him."
"The little boy grew up so well TT."
"Yoo Seung Ho is thirty already??"
"He grew up so fine seriously."
"Why does it feel like I saw these pics years ago when they're definitely new pics... So handsome..."
"All handsome men are 'oppa'..."
"Seung Ho, please stay handsome like this... I'll grow twice as older for the both of us."
"It's so weird when you see these stars you used to know as kids growing up kekekeke."
Meanwhile, Yoo Seung Ho is set to star in a new Wavve original series titled 'Deal', a crime/thriller genre also starring Lee Dong Hwi.