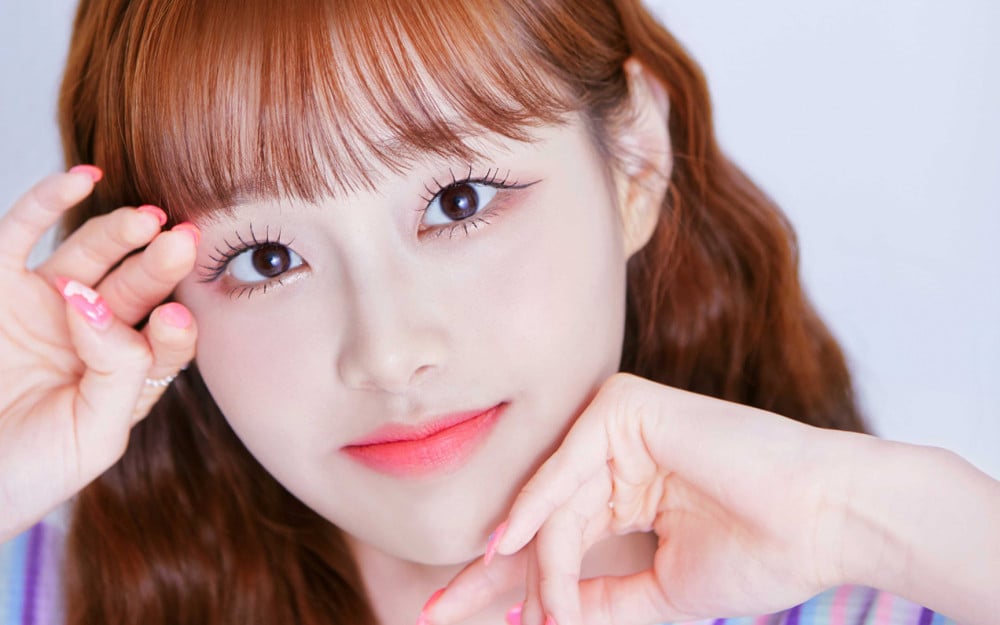 Chuu recently confessed that she formed a strange habit while promoting with LOONA.
On December 30, Chuu appeared on the FUNGO STUDIO YouTube channel and talked about the habit she formed while promoting with LOONA.
On this day, Chuu appeared as a special guest with Lee Chae Yeon and Jo Kwon. They had dinner together and ate pork belly and bean sprout rice.
While eating, MC Lee Teuk shared, "It's not easy to be a girl group or female artist in Korea. It's because you need to worry about how you look on tv and you have to hold back things you want to eat." At that moment, Chuu was seen munching on shrimp, and she became embarrassed.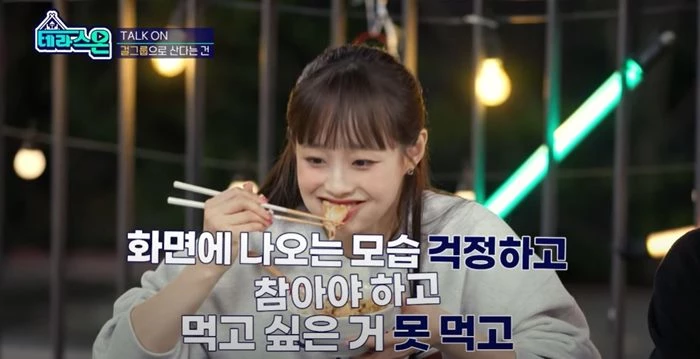 Lee Teuk continued to say, "When I would do a show with girl group members, they eat so little. When I ask them why they are eating so little, they often reply that they are concerned about gaining weight or becoming bloated."
Chuu added, "That's why I formed a habit while eating. I don't know if Lee Chae Yeon does this but I have a habit of holding onto my bowl when I eat because I'm afraid someone would take away my food. I get anxious when I leave the bowl down."
She looked over to Lee Chae Yeon to see if she agreed, but Lee Chae Yeon didn't seem to empathize and said, "...yeah."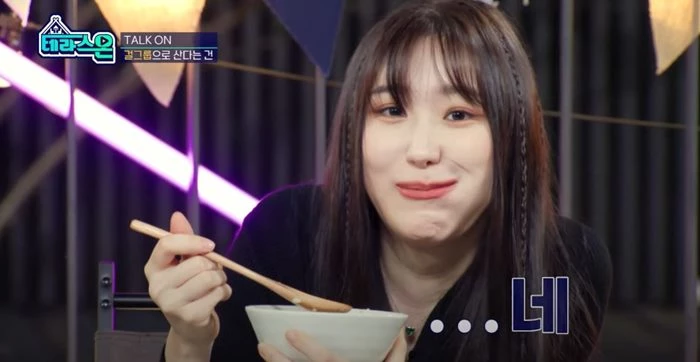 Meanwhile, Chuu debuted with LOONA under Blockberry Creative but was removed from the group on November 25 on accusations of Chuu abusing her powers and speaking violently to the staff.
However, many people from the industry have stood by Chuu's side and defended her. Chuu also shared that she had not done anything to bring shame to her fans.