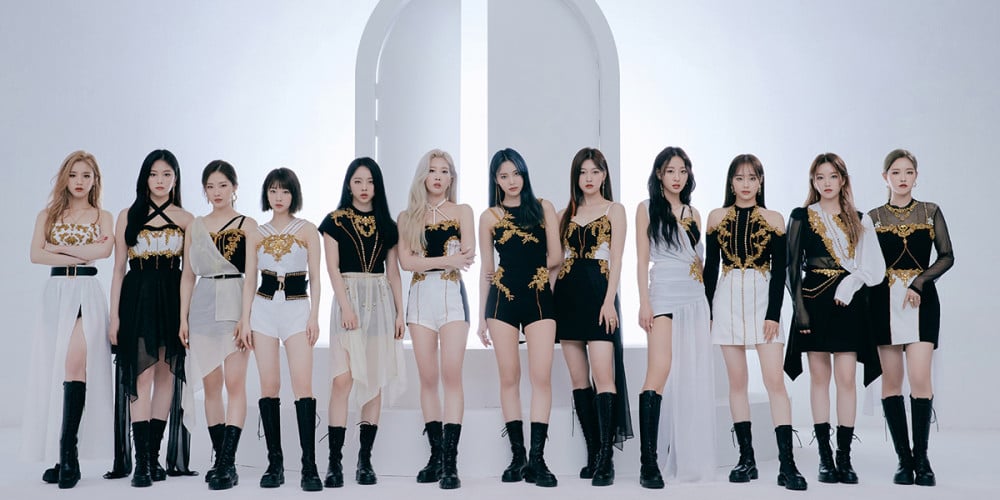 According to an industry insider on December 7, BlockBerry Creative has begun planning girl group LOONA's comeback in January, 2023.
One exclusive media outlet report on this day claimed that LOONA will be making a comeback with 10-members on January 3, signaling the group's first comeback since Chuu's removal from the group in November. Currently, it's unclear why the girl group will be returning with a 10-member lineup, rather than 11.
Previously on November 25, BlockBerry Creative announced member Chuu's removal from LOONA based on her alleged "abuse of power" over certain staff. Then, on November 28, the agency stepped up to deny media outlet reports claiming that 9 other members of LOONA had requested to terminate their exclusive contracts.
Stay tuned for updates.
[UPDATE] Read BlockBerry Creative's response to the above report, here.