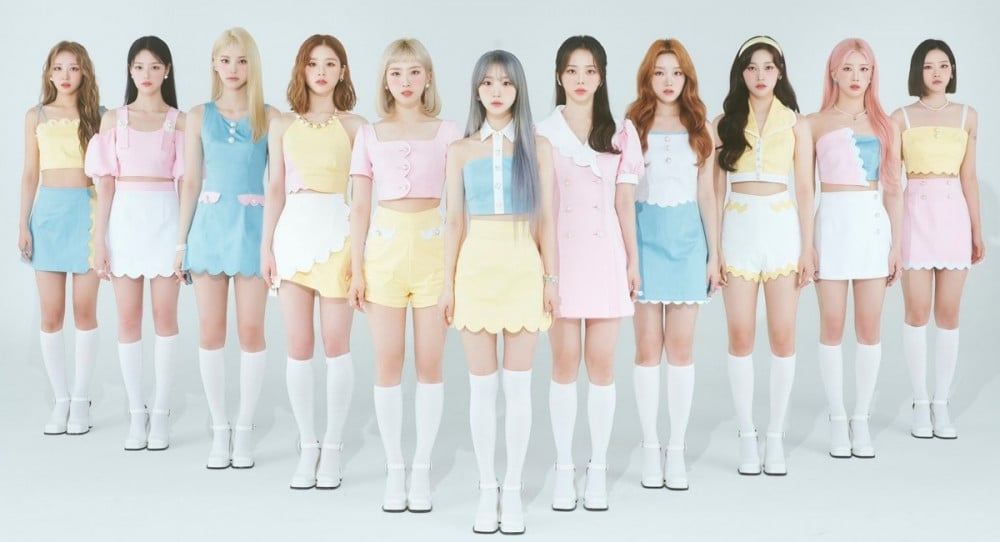 More information regarding Blockberry Creative's current situation is breaking through Korean news outlets.

According to a report released by the JTBC Entertainment News team on November 28 KST, nine members of the girl group LOONA – Heejin, Haseul, Yeojin, Kim Lip, Jinsoul, Choerry, Yves, Go Won, and Olivia Hye – have all filed an application for a provisional injunction against the agency to suspend their exclusive contracts.

The report alleges that the nine members took action after deciding that the relationship of mutual trust between them and their agency, which is the premise of the contract, is no longer there, reaching the point where it is difficult to expect cooperative management and entertainment activities. Blockberry Creative has since denied that this is true. However, JTBC noted that the agency traditionally tends to take a denying stance, as noted in their response to rumors Chuu had created her own company.

The decision comes shortly after Chuu was officially removed from the group's lineup. As previously reported, Blockberry Creative claimed that she was removed due to"abuse of power," including her alleged abusive language towards staff. However, fans, brands, and those who have worked with Chuu in the past have spoken up on behalf of her good character.

Meanwhile, as LOONA was a group where one member debuted with a solo single every month for a year since October 2016, their seven-year contract actually begins from the release of their first album as a complete group, which was in August 2018. If Heejin, Haseul, Yeojin, Kim Lip, Jinsoul, Choerry, Yves, Go Won, and Olivia Hye win their reported contract lawsuit with the agency, the group will likely dissolve as it may be difficult for the group to carry out activities with all members under Blockberry Creative.