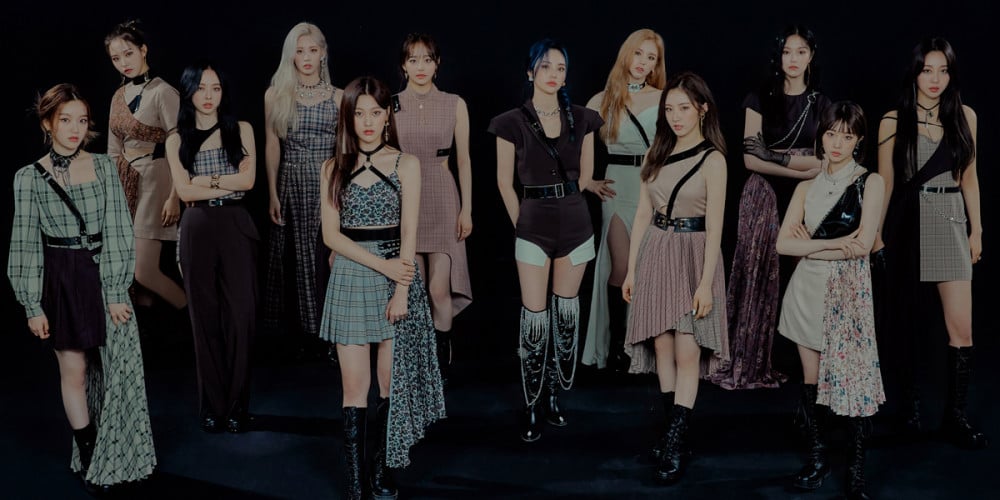 A representative of BlockBerry Creative has responded to an earlier exclusive report, which claimed that girl group LOONA would be making a comeback in January, 2023.
On December 7, a BlockBerry Creative rep told media outlets, "It's true that LOONA have begun preparations for a comeback; however, the exact time frame is unconfirmed. Once the schedule is confirmed, we plan to make an announcement."
Various media outlets also clarified that LOONA would be making a comeback as 11-members, not 10, as previously stated in the exclusive report. If true, this will mark LOONA's first group promotions as 11-members after Chuu's removal from the team in November of this year.