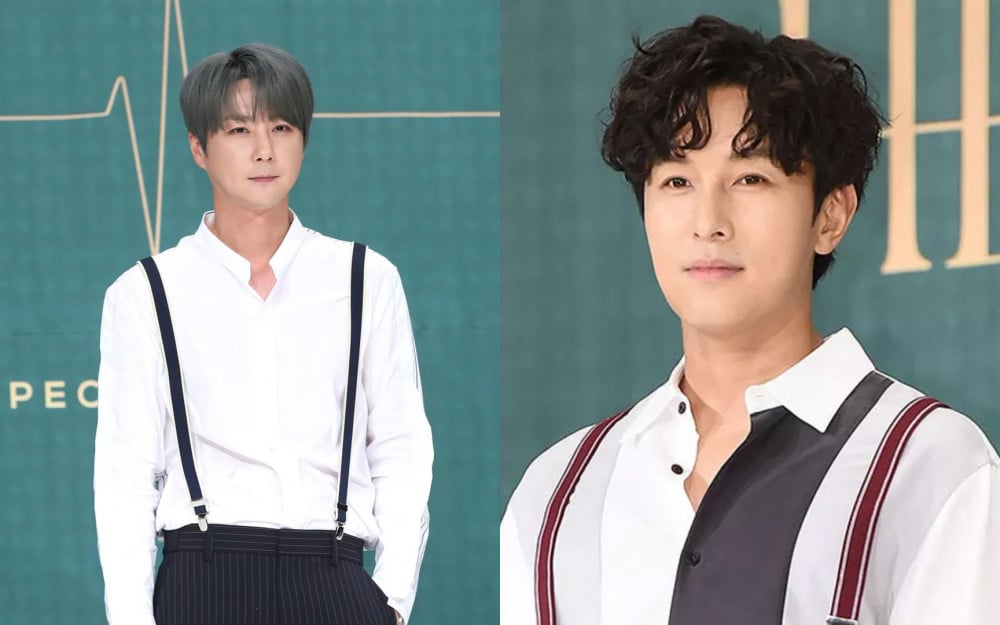 Shinhwa's Dongwan recently mentioned Hyesung, who has recently been embroiled in a 'DUI' controversy, during a radio show.
Dongwan appeared as a special guest on MBC FM4U's radio show 'Song of Hope at Noon' on December 6 with fellow Shinhwa members Junjin and Minwoo. The three of them had recently debuted as Shinhwa's first unit group called Shinhwa WDJ.
During the radio show on this day, the three members talked about various topics such as being the longest-running idol group. MC Navi then asked the question, "Since Shinhwa is the longest-running group, I want to ask, who do you think would live the longest?"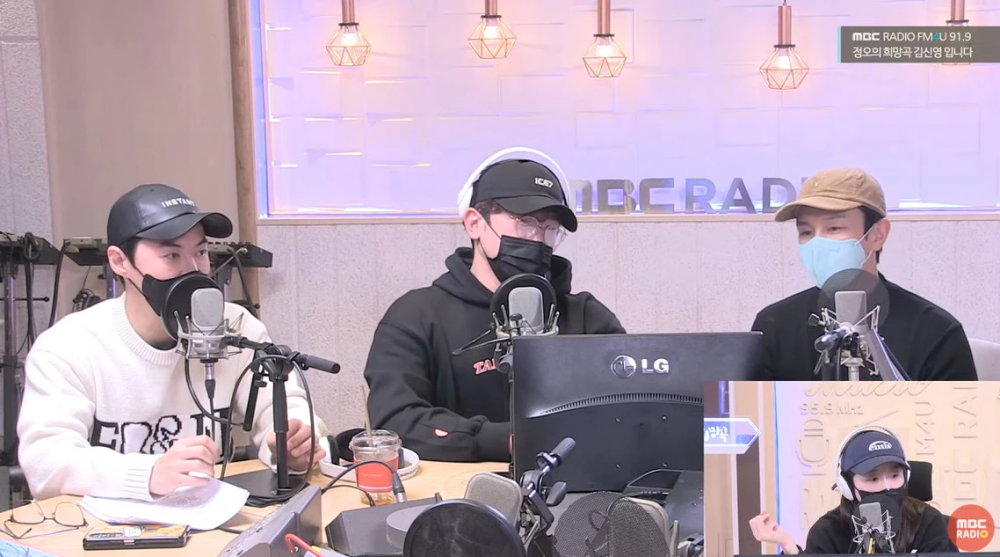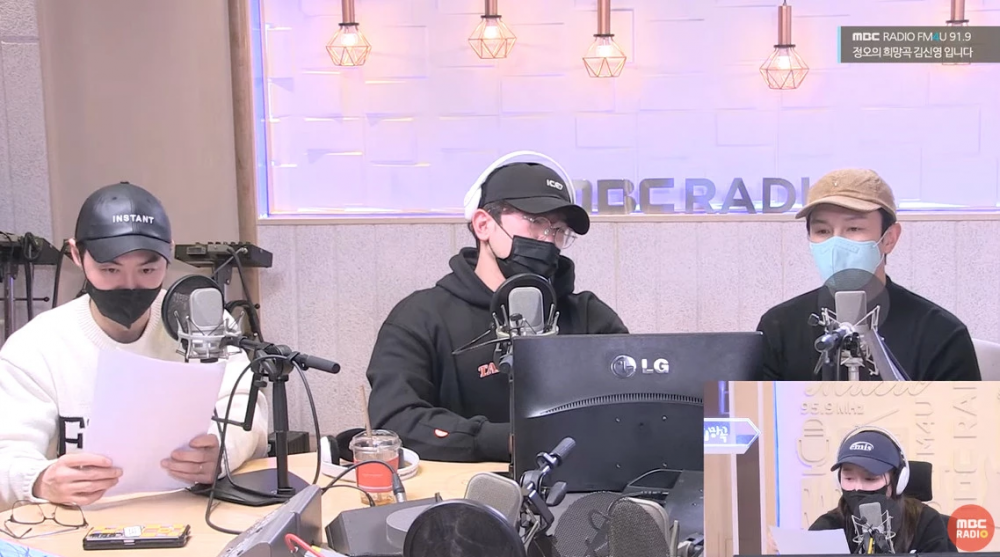 In response, Dongwan said, "Shin Hyesung," without hesitation. He explained, "I want Hyesung to live long" expressing his affection to his fellow member. MC Navi also added, "Mr. Hyesung, please live a long long life" garnering much attention.

Meanwhile, Hyesung (43) has been forwarded to prosecution on charges of driving an unknown person's vehicle without permission, as well as for refusing a breathalyzer test when police found him asleep inside a vehicle in the middle of a road.