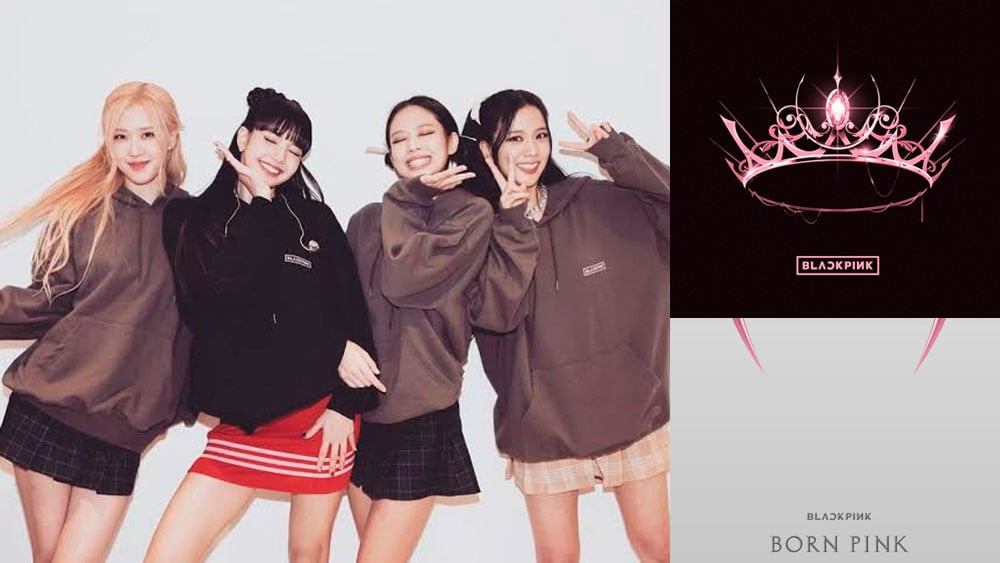 BLACKPINK has further cemented their status as one of the most influential Kpop acts of all time by adding yet another remarkable accomplishment to their already impressive list of achievements this year.
In particular, BLACKPINK now has the two fastest girl group albums to reach 900 million streams in Spotify history ("The Album" and "Born Pink").
"BORN PINK" did it in just 87 days, while "THE ALBUM" did it in an impressive 62 days,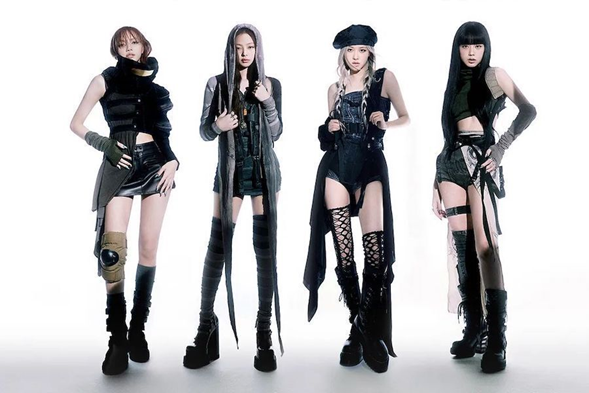 Additionally, "BORN PINK" is the only K-pop studio album released in 2022 that reached 900 million streams on Spotify.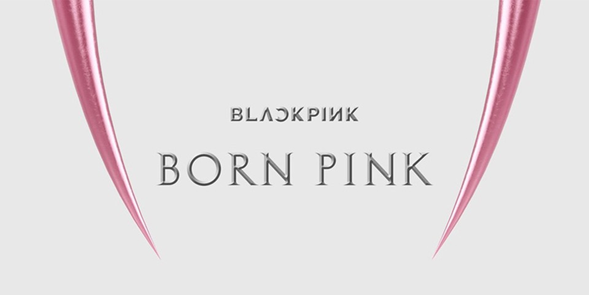 Congratulations to BLACKPINK!