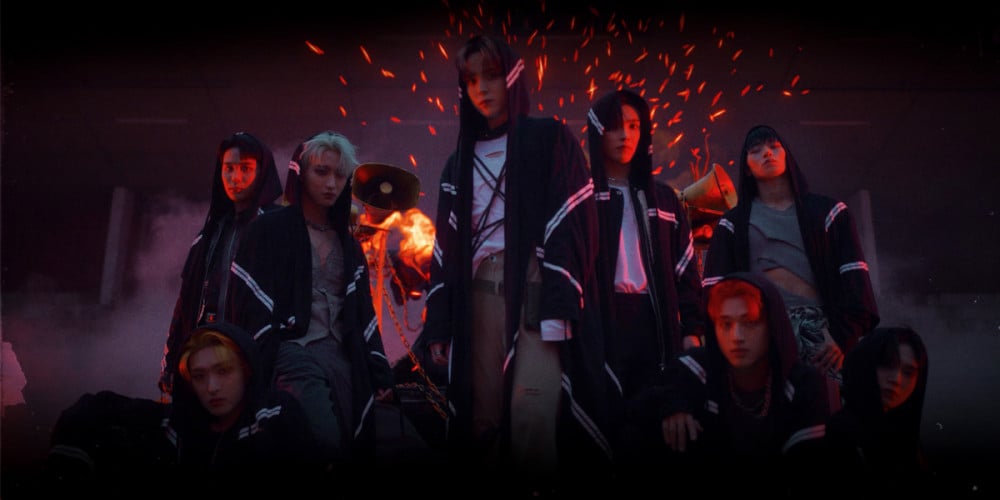 D-3 until ATEEZ's comeback!
On December 27, the boy group unveiled a suspenseful MV poster for their upcoming title track "HALAZIA", raising anticipation. In the poster, the members of stare intensely into the camera with hoods over their heads while sparks from a flame fly into the air behind them, hinting at a dramatic scene.
Meanwhile, ATEEZ will be making a comeback with the release of their first single album 'Spin Off : From The Witness' on December 30 at 12 AM EST. The group's title track "HALAZIA" delivers a message of hope, which is always found in the smallest corners of darkness.