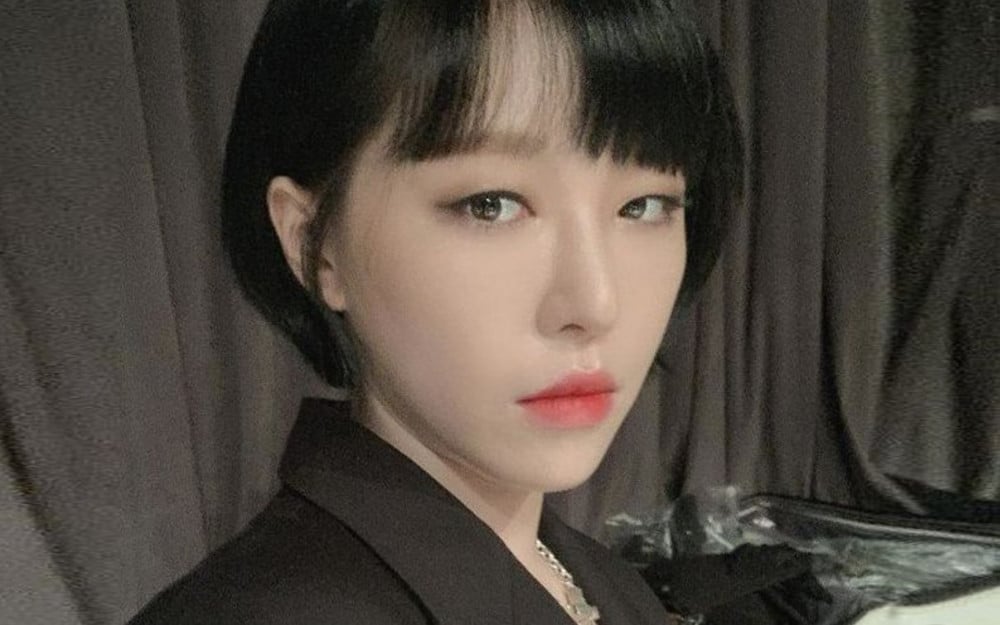 There is an update on Brown Eyed Girls member Ga In in a long while since her propofol controversy.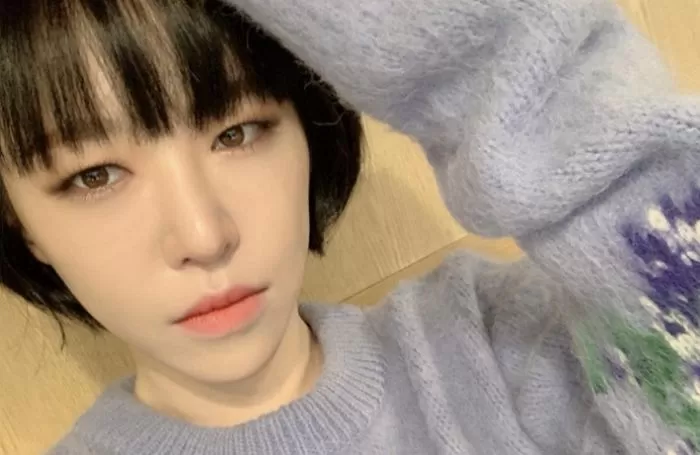 Last year, Ga In was fined 1 million KRW ($884) after going through a summary indictment process related to the illegal use of propofol.
At the time, Ga In's agency admitted that the singer had illegally used propofol and explained, "It is true that last year, Ga In was fined 1 million KRW (~ $884 USD) after being indicted on charges of illegal Propofol use. We deeply apologize for the fact that both Ga In and the agency did not apologize for this mistake earlier and caused more concern with the sudden news, despite recognizing it as a socially incorrect action."

Since then, Ga In has stopped all activities and going through a period of self-reflection. She hasn't posted any posts on Instagram for over two years since 2020.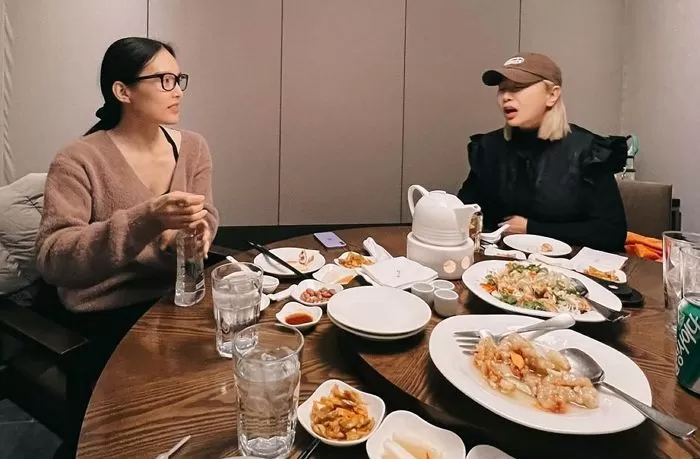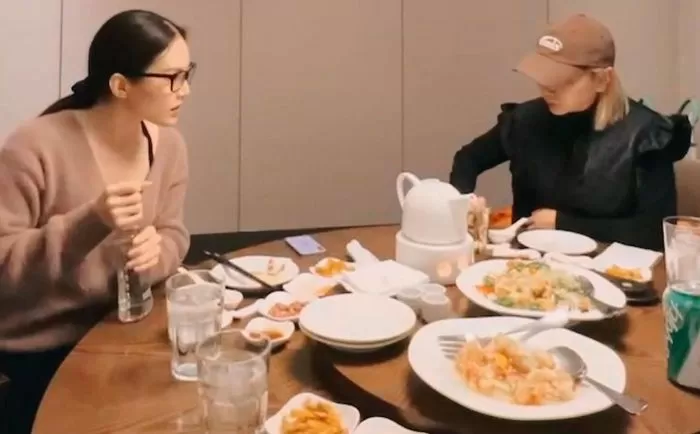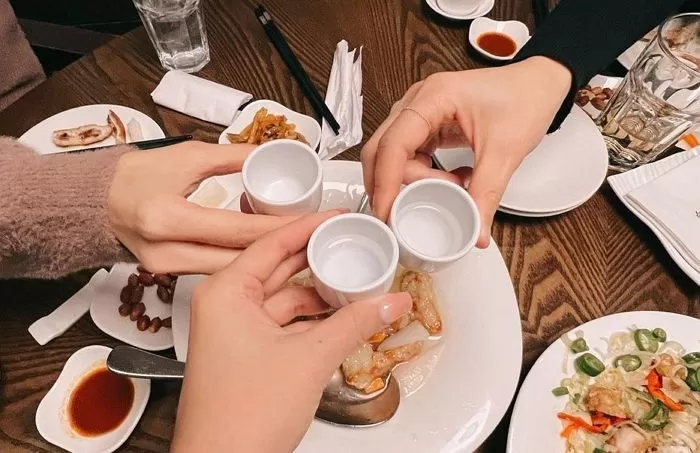 While many people are curious about the news of her Ga In, Brown Eyed Girls member, Miryo revealed what Ga In has been up to recently.
Miryo, who posted several photos on her Instagram on December 5, tagged the members' names in the post and added a short comment.

She said, "JeA's has a really high alcohol tolerance," "Narsha takes these wonderful pictures," and "Ga In is a latecomer. The person who mistook me for 16 years."
Many fans who saw the photos responded with "I miss all of the Brown Eyed Girls unnies," "How is Ga In unnie?" and "I really miss you."
Meanwhile, Brown Eyed Girls has not been active as a full group since the release of "Snowman," released in January 2020. The members are greeting fans through individual activities, such as releasing a solo album or appearing on various shows.