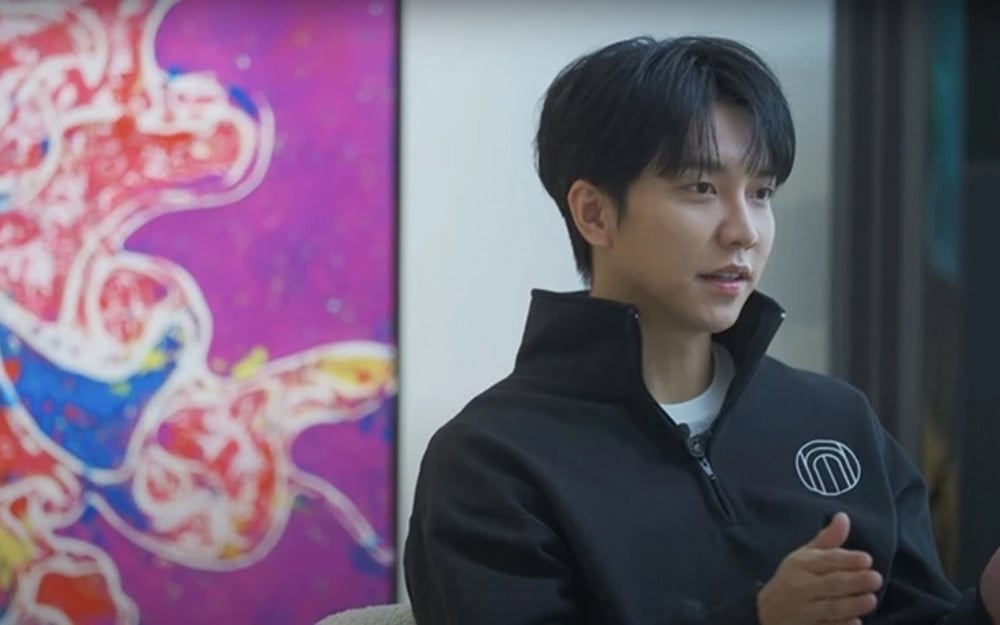 The Korea Craft & Design Foundation announced on December 6 that they have appointed Lee Seung Gi as an honorary ambassador for the craft fair '2022 Craft Trend Fair.'

Lee Seung Gi, who was appointed as the ambassador for the Craft Trend Fair, plans to look at major craft trends at the fair and directly purchase excellent craftworks. He is also expected to continue active promotional activities, such as directly delivering a welcome message.

In fact, Lee Seung Gi is known as an aficionado who has always been interested in Korean crafts and already owns many craftworks.

In response, Lee Seung Gi shared, "I am very happy to become a public relations ambassador for the Craft Trend Fair, the largest craft fair in Korea."

'2022 Craft Trend Fair' will be held at COEX in Samseong-dong, Gangnam-gu, Seoul, from December 8 to December 11.
Meanwhile, Lee Seung Gi recently started a dispute with Hook Entertainment, the agency he had been with since his debut on the 17th of last month. Lee Seung Gi's side sent a request for proof of content, saying that he had not received a penny of the copyright fees for his 137 songs from 2004 to the present.