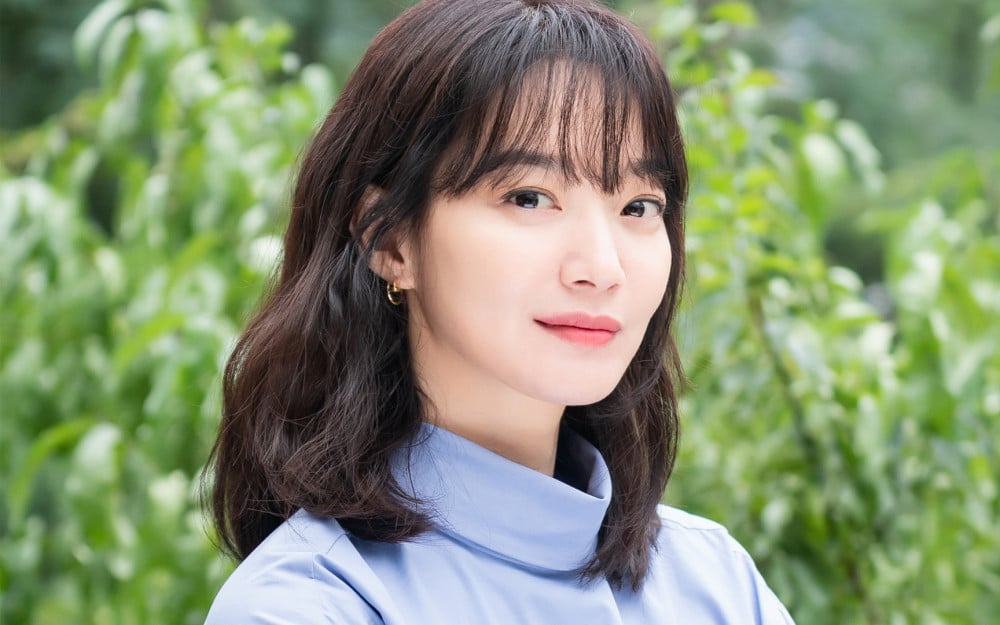 Actress Shin Min Ah has donated over $200,000 this year's end.

According to reports on December 28, the actress delivered donations amounting to 260 million Won ($204,869.60 USD) to charities this winter holiday, including the Community Chest of Korea and Asan Medical Center in Seoul.

Shin Min Ah is known to donate to good deeds every year, and just this past March, she donated 100 million Won ($78,802.25 USD) to the Hope Bridge National Disaster Relief Association for recovery after forest fires in Uljin, Gangwon, Samcheok, and other areas in Gyeongsangbuk-do. She's also known to have consistently donated to those in need since 2009, receiving the Presidential Commendation award in 2019.

Stay tuned for updates on Shin Min Ah.