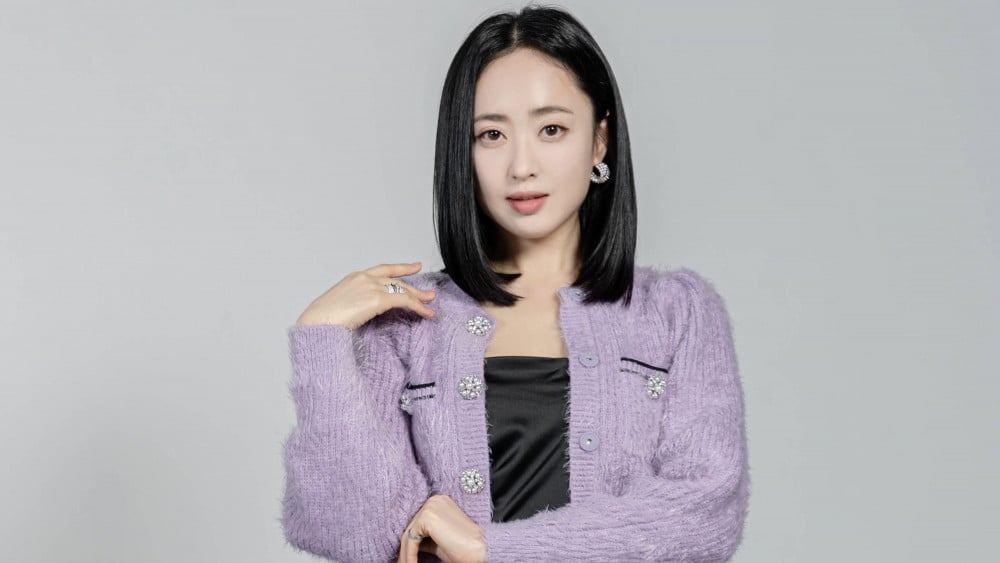 Actress Kim Min Jung settled the dispute over the exclusive contract with her former agency WIP.

On December 19th, the legal representative of WIP (now goes by the name Bright Entertainment) announced that the company has settled the contract dispute with the actress.
In its statement, the company wrote, "After reviewing objective evidence and each other's perspective, we have reached a conclusion that there was a lapse in communication and that there was no breach related to the contract. As a result, we have settled that the contract no longer exists between us without going through the process of calculating unfulfilled payments, etc. Further, seizures of each other's property will be dropped as a result of such settlement."
Meanwhile, Kim Min Jung signed an exclusive contract with WIP back in March 2019, and their two-year contract expired in March 2021. In August 2021, the actress claimed that she did not properly receive her appearance fees and statement of accounts.
In March 2022, Korea Entertainment Management Association concluded that actress Kim Min Jung is responsible for the dispute over her exclusive contract with her former agency WIP. Back then, the actress protested the statement by the association.