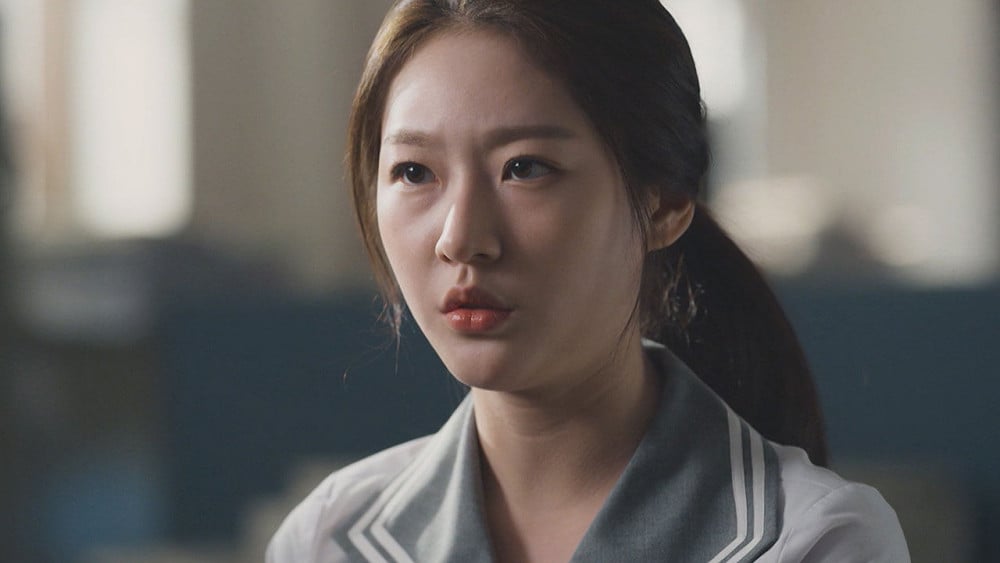 Actress Kim Sae Ron has been indicted by the prosecution for drunk driving.

On December 19th, legal insiders revealed Chief Prosecutor Choi Woo Young of the Seoul Central District Prosecutors' Office indicted Kim Sae Ron without detention on the charges of violating the 'Road Traffic Act' with her DUI. This means the charges against her have been officially announced, and she'll now face trial. Her passenger at the time of the accident will also face trial on the charges of aiding and abetting DUI.
Previously on May 18th, the actress was arrested for DUI after crashing into a guardrail, road verge, and transformer on the street of Gangnam. Her BAC was 0.2% at the time of the accident. Kim Sae Ron's case was then forwarded to the prosecution on June 28th.

Stay tuned for updates on Kim Sae Ron's court case.