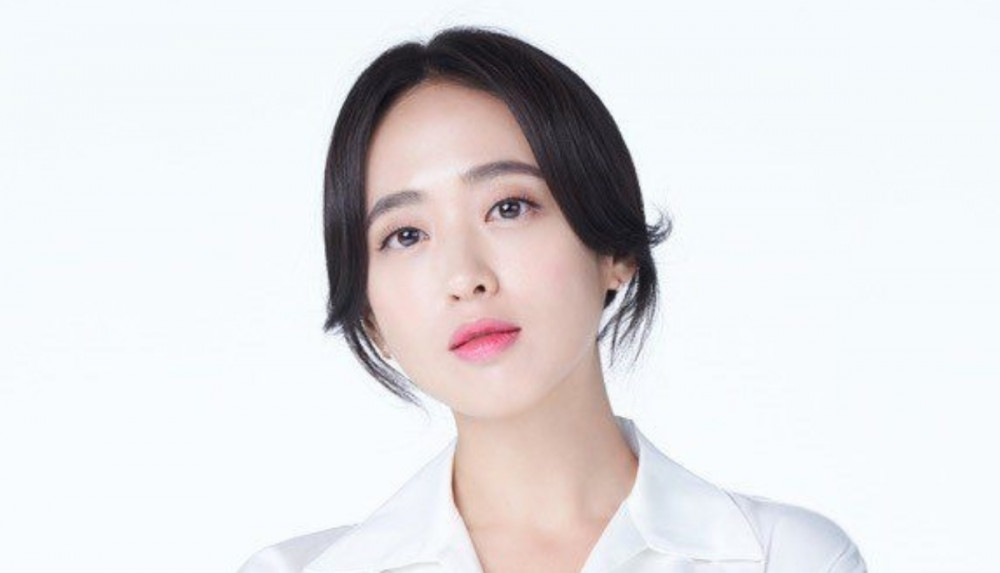 The Korea Entertainment Management Association has reportedly concluded that actress Kim Min Jung is responsible for the dispute over her exclusive contract with her former agency WIP.
On March 3 KST, a representative of the Reward and Punishment Adjustment Ethics Committee under the Korea Entertainment Management Association stated, "As a result of the ethics committee's review of WIP and Kim Min Jung's dispute over violations of their exclusive contract, related to unfulfilled payments, there is considerable ground to believe that the dispute occurred because Kim Min Jung did not cooperate in the settlement and distribution."
Kim Min Jung signed an exclusive contract with WIP back in March 2019, and their two-year contract expired in March 2021. In August 2021, Kim Min Jung claimed that she did not properly receive her appearance fees and statement of accounts. She stated, "WIP failed to fulfill their obligations as a management company during our exclusive contract period. As a result, after the expiration of our exclusive contract period, we sent them proof of documents related to the contract after negotiations for a contract renewal fell through."
An official from the Korea Entertainment Management Association stated, "WIP is an agency that is a member of the Korea Entertainment Management Association. Therefore, in order to reach a just conclusion and because the claim that we are trying to 'protect our family agency' may be raised against us, we submitted the documents to the Korea Federation of Popular Culture and Arts Industry for their perspective on this matter. We did our best to reach the most logical conclusion."

Kim Min Jung's side has yet to issue a response in the matter.