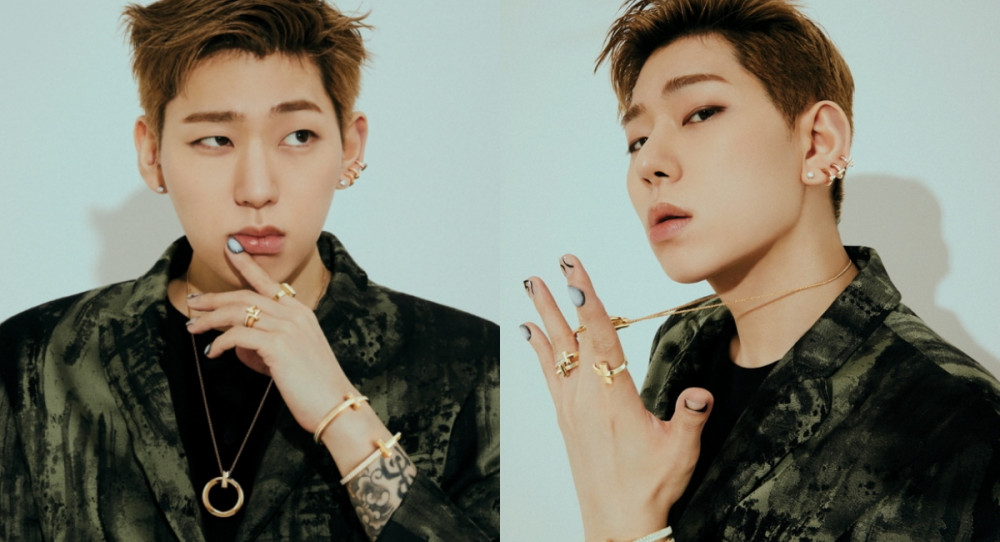 Zico is ready to shine as the new face of Tiffany & Co!
On November 24 KST, it was announced that the rapper is the new brand ambassador for the global jewelry house. According to the brand, Zico was chosen as their new brand ambassador due to his modern style, bold personality, and strong influence over Korea's music scene.
"Becoming the ambassador for Tiffany, an iconic global jewelry brand, is extremely meaningful," Zico said in an official statement about his new role. "Being able to work with Tiffany is exciting and a huge honor. I look forward to showing [audiences] our various projects in the future."