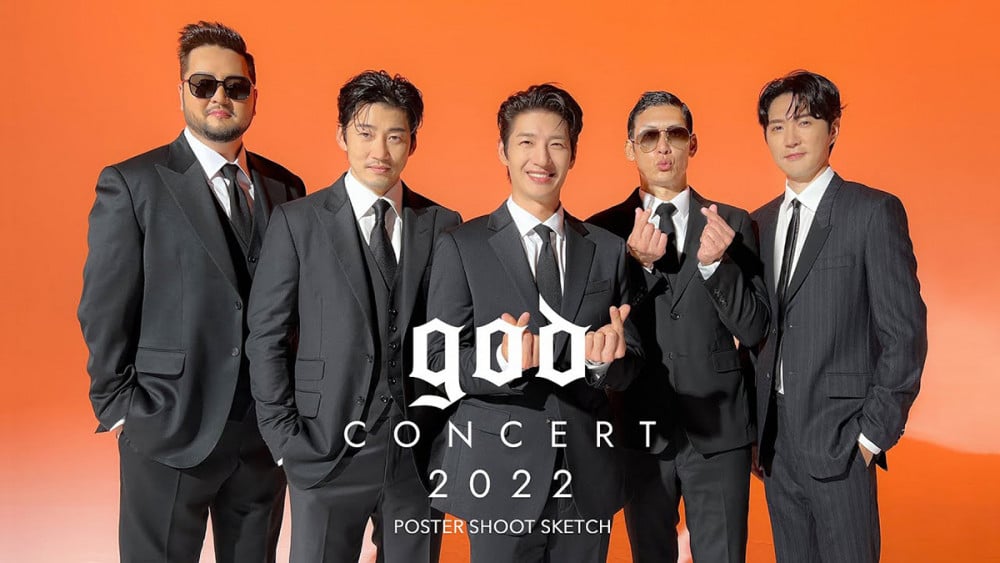 First generation idol group g.o.d will be appearing on tvN's 'You Quiz on the Block', meeting Yoo Jae Suk and Jo Se Ho!
On November 18, tvN confirmed, "It's true that g.o.d will appear as a group on 'You Quiz on the Block'.
The group is currently preparing to hold their 23rd debut anniversary concert, '2022 g.o.d Concert - ON'. The concert will take place in Seoul from December 9-11 at the KSPO Dome, before heading to the Busan BEXCO from December 24-25.
Look forward to the charming men of g.o.d on 'You Quiz', coming soon!