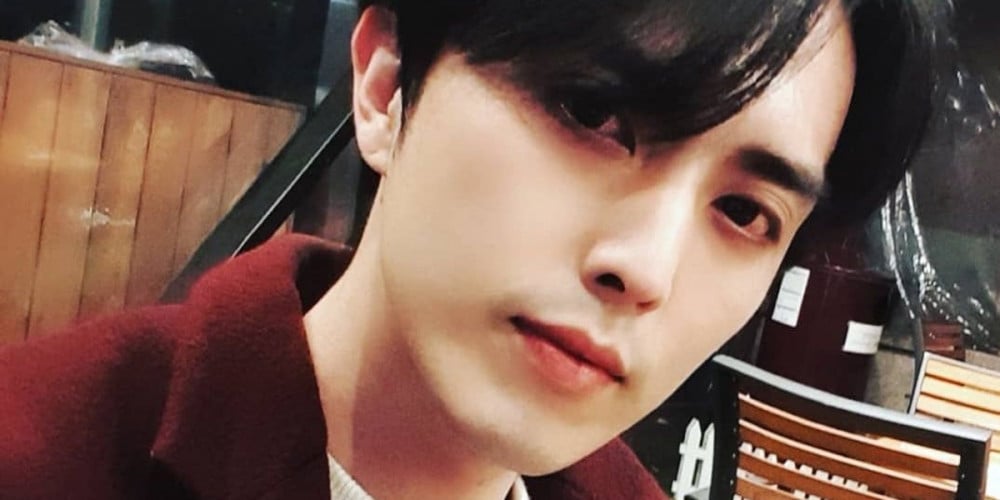 It's been reported that former ZE:A member Heechul (Jung Heechul) is now co-CEO of an acting agency, MEFLEX Entertainment.
A representative of MEFLEX Entertainment said on December 1, "It's true that Heechul of ZE:A represents our company as co-CEO. He began handling management activities here about a year ago. He is not an artist under the agency, but an employee."
Earlier this week, it was reported that former Nine Muses member Hyemi signed as an artist under MEFLEX Entertainment to continue her acting career. Hyemi was formerly a labelmate of Heechul's at Star Empire.
Meanwhile, MEFLEX Entertainment is home to actors including Jung Gyu Soo, Bang Eun Jin, Seo Jin Won, Kim Hyun Jin, and more.