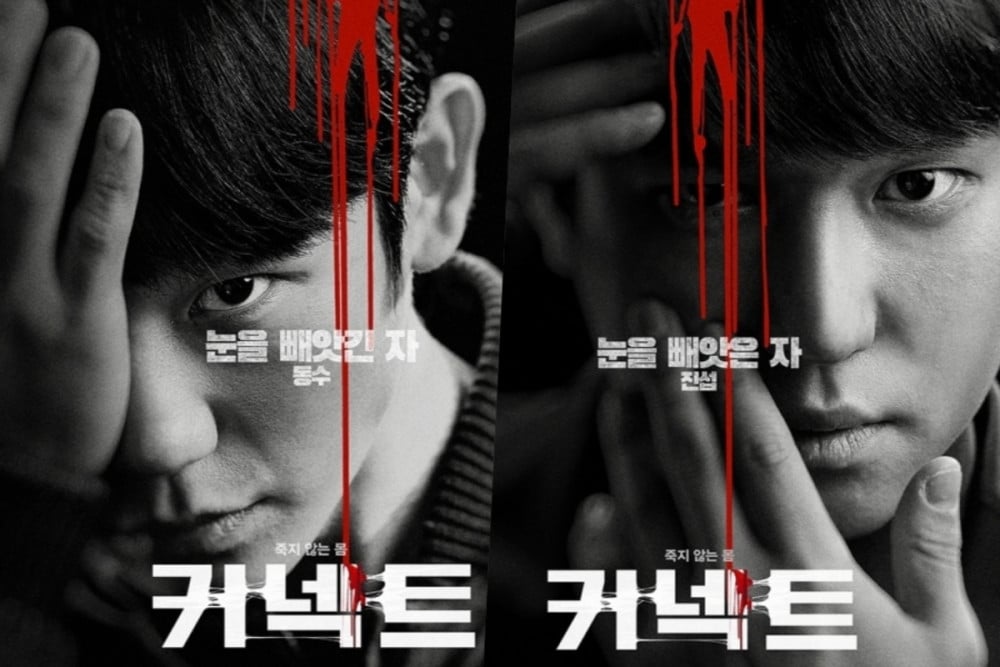 The new Disney Plus Korea series 'Connect', starring Jung Hae In and Go Kyung Pyo, unveiled a character film and individual character posters ahead of its premiere.

'Connect' brings an entirely new worldview into its story, where Jung Hae In plays the role of Ha Dong Soo, who is part of the new human race called Connect. Go Kyung Pyo plays the role of Oh Jin Seob, someone who seems to just be a normal employee at a normal company. The story unfolds after Ha Dong Soo gets one of his eyes stolen and transplanted into Oh Jin Seob, who is soon revealed to be a cold-blooded serial killer.


Meanwhile, 'Connect' will be released through Disney Plus Korea on December 7 KST.