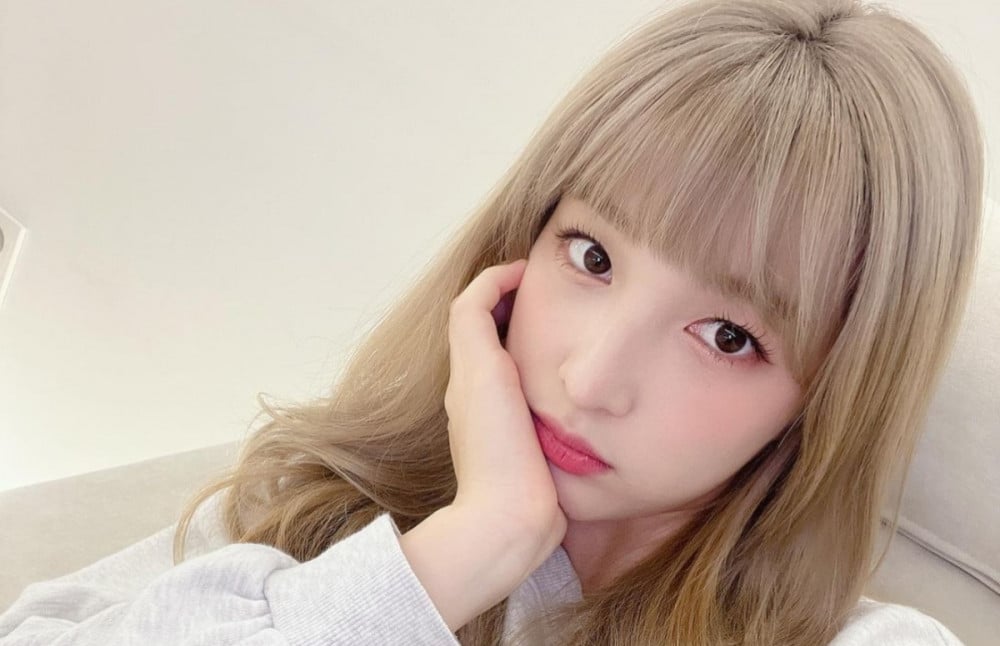 Yulhee clapped back at a netizen who commented she should "act more like how a mother should be".
On November 28 KST, former LABOUM member Yulhee, who is currently a mother of three children, shared some photos of herself having a good time with her friends on her personal Instagram. Placing a sparkling princess crown on her head while closely hugging a pink-colored doll, Yulhee smiled brightly while posing with her friends. However, one netizen took to the comments to write, "Hey. Sorry, but if you're a mother of a child, please act more like how a mother should be." To this, Yulhee clapped back at the netizen by replying, "What exactly is it to 'act like a mother', that you're coming here to sh*t on me? I can go out and dress up if I want."

Meanwhile, Yulhee married F.T. Island's Minhwan back in October 2018, and they have three children together.