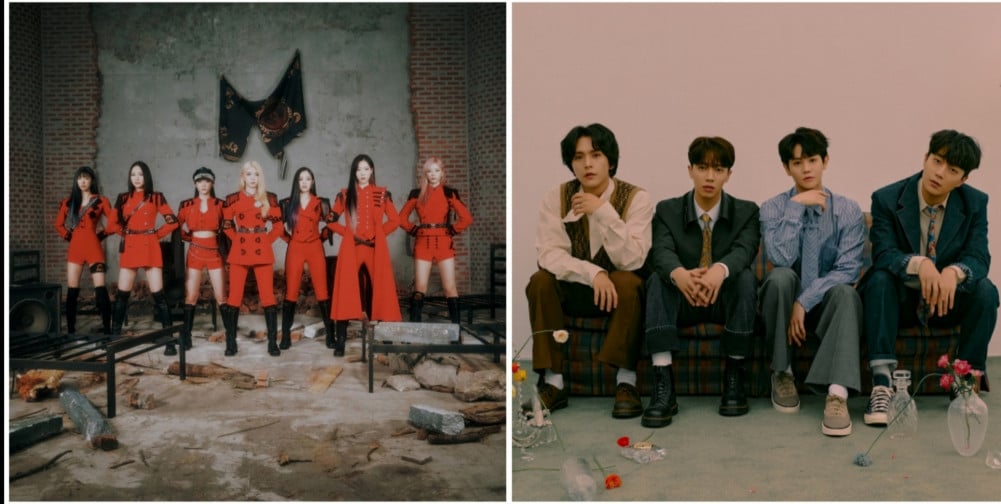 The name of a group is the first thing potential fans see when you debut. A name won't make or break you in a crowded K-pop market, but choosing wisely can be very important! Some K-Pop groups have changed the name they debuted with and adopted new names. Here are 5 K-Pop groups that re-debuted with a new name.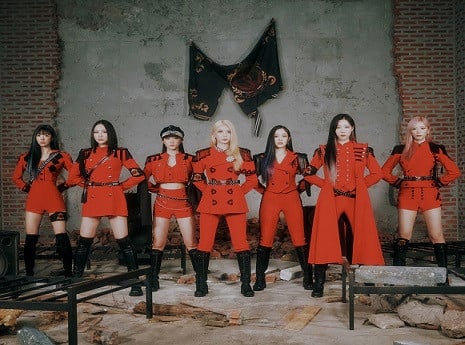 Formed by Happyface Entertainment, DREAMCATCHER is a seven-member K-Pop girl group. Formerly from 2014-2016, DREAMCATCHER was known as MINX. MINX debuted on September 18, 2014, with five members. They re-debuted on January 13, 2017, with the single album "NIGHTMARE" and added two new members to the group while changing the group name to DREAMCATCHER.
DREAMCATCHER enjoyed greater success with the re-debut. They received a great deal of attention because of their unique concept and came to be recognized as "The face of rock in K-Pop." Later Happyface Entertainment also changed its name to DREAMCATCHER company.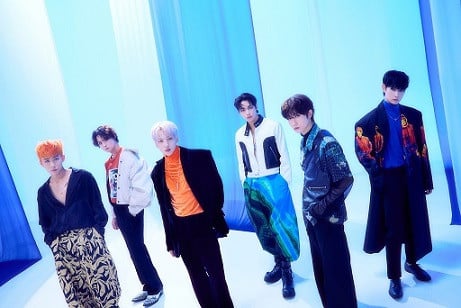 Dongyo Entertainment's boy group DKZ consists of seven members. Debuting in 2019, DKZ used to be known as DONGKIZ and was a five-member group. After Wondae's departure and Munik's indefinite hiatus due to health reasons, the agency announced that they would rebrand DONGKIZ with a new name DKZ. On March 2022, three new members were added to the line-up.
DKZ released their sixth single album, "CHASE EPISODE 2. MAUM," on April 12 with a new line-up and a new group name.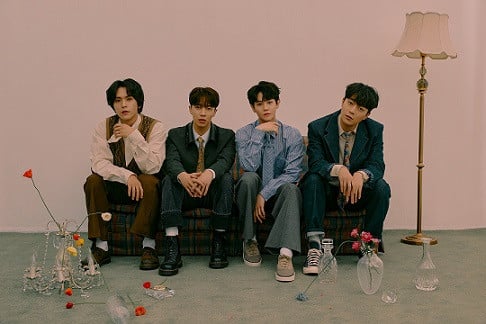 Highlight is a K-Pop boy band that currently consists of four members under Around Us Entertainment. Highlight was formerly known as BEAST (B2ST). BEAST debuted in 2009 under CUBE Entertainment and used to have six members, but Jang Hyun-Seung left the group in 2016.
In 2017, after leaving CUBE, the group didn't have the rights to the name "BEAST," so they re-debuted under the new name HIGHLIGHT with the mini album, "CAN YOU FEEL IT?" After Yong Jun-hyung left in 2019, HIGHLIGHT now has four members.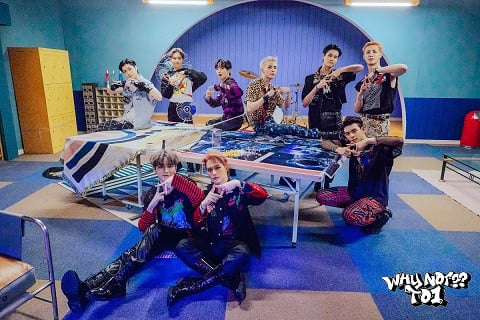 TO1 is a boy group composed of nine members under Wake One Entertainment. TO1 was formerly known as TOO and was formed through 2019 Mnet's reality show 'To Be World Klass.' They debuted on April 1, 2020, with ten members.
On March 28, 2021, TOO changed its name to TO1 and made a re-debut with their first Extended Play, "RE:BORN," on May 20. In 2022, four members of TO1 left the group, and three new members were added. On July 28, they released their third Extended Play, "WHY NOT??" with the new line-up.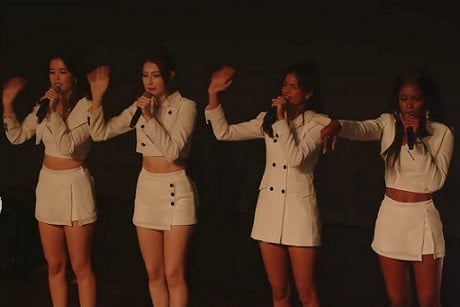 They debuted initially as RANIA in 2011 under DR Entertainment, and the girl group reformed as BP RANIA in 2016. In 2018 they returned to their old name RANIA.
In October 2020, the band officially rebranded as BLACKSWAN and released their debut album "GOODBYE RANIA." Currently, BLACKSWAN comprises four members Fatou, Leia, Gabi, and Sriya. New members Sriya and Gabi have yet to debut officially.