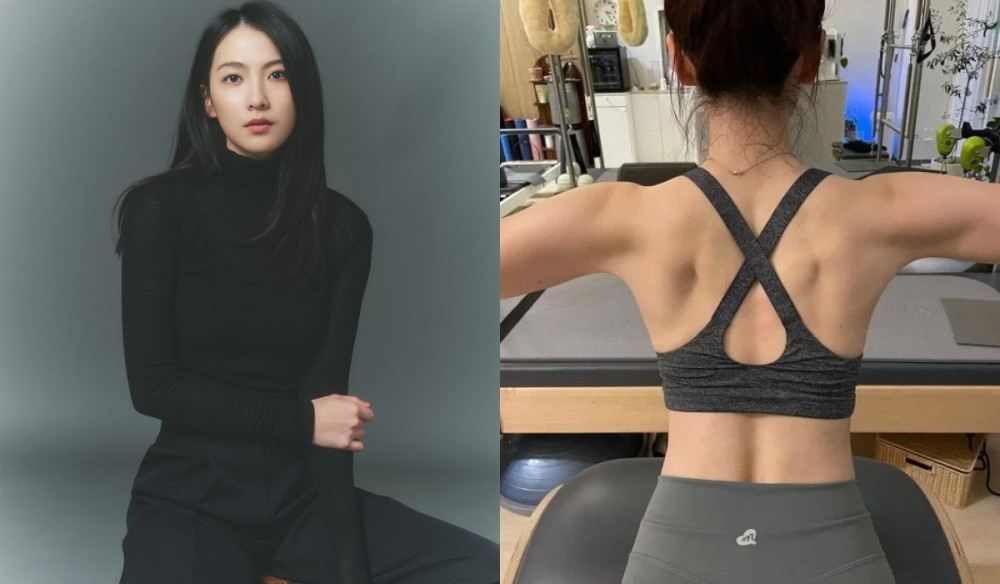 Jiyoung shared her physique while she is preparing for KARA's comeback.

On October 2nd, former KARA member Jiyoung updated her Instagram showing off her back muscle. As previously announced, KARA is preparing for the group's first comeback in 7 years since its 7th mini-album 'In Love' back in May 2015. Former members Nicole and Jiyoung will be in this comeback as well to make the 15th anniversary album even more special.
Meanwhile, Jiyoung will come back as a KARA member in November.