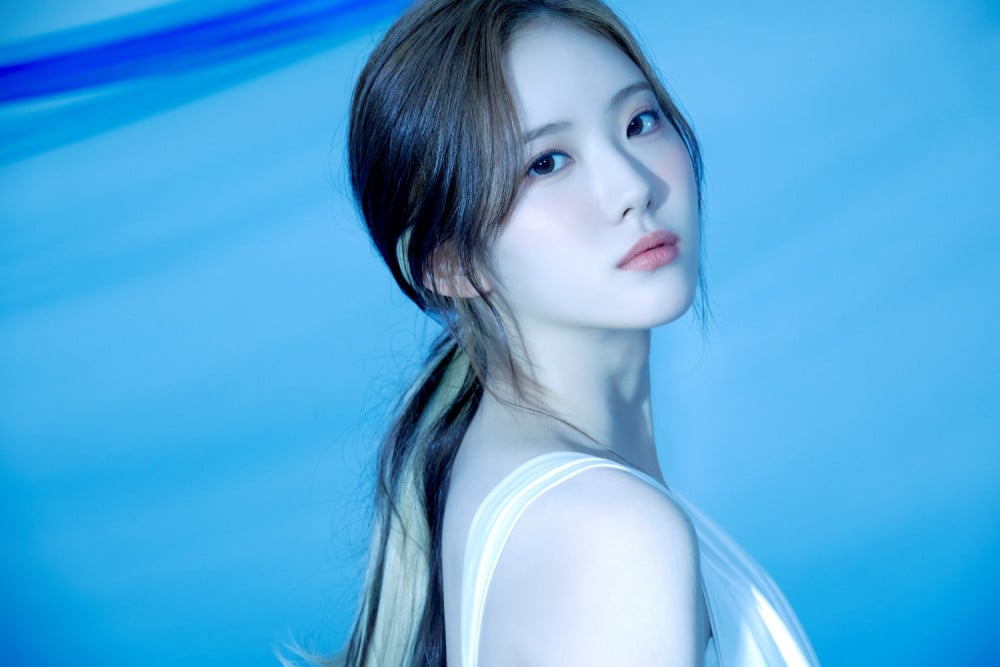 WJSN's Luda will be making her acting debut!
On September 19, Luda's agency King Kong by Starship announced that Luda will be appearing on web drama "My X Twenty" (literal translation, English name yet to be fixed). Starship's statement also asks for fans' interest and support for Luda who will be playing as Bae Nuri.
"My X Twenty" is a romance fantasy drama about an a cursed person who has to keep living as a 20-year-old trying to find clues to change this fate.
In this drama, Luda plays the role of Bae Nuri, a star writer who gained huge popularity with her romance novels.
In addition to Luda, this drama also features a star studded idol cast including VICTON's Subin, Cherry Bullet's Yuju, and SF9's Dawon.
Meanwhile, web drama "My X Twenty" will be released in December. Stay tuned for more updates!