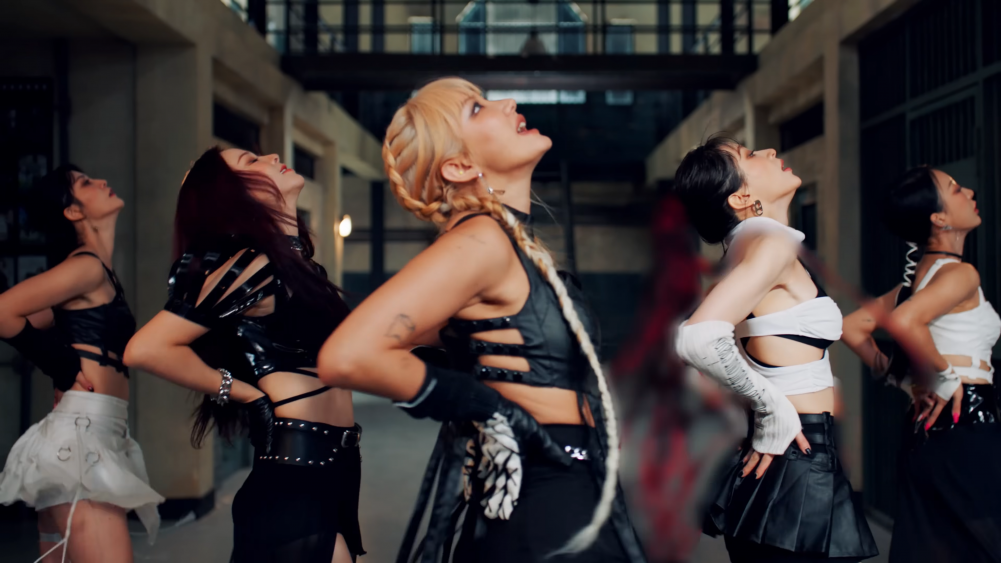 [User Post]
This week marked the return of EXID with their 10th Anniversary single album 'X.' The surprise Korean release by the group was accompanied by the music video 'FIRE.' What fans were quick to spot with the fashionable concept was an entire section showing Hani's hair blurred out.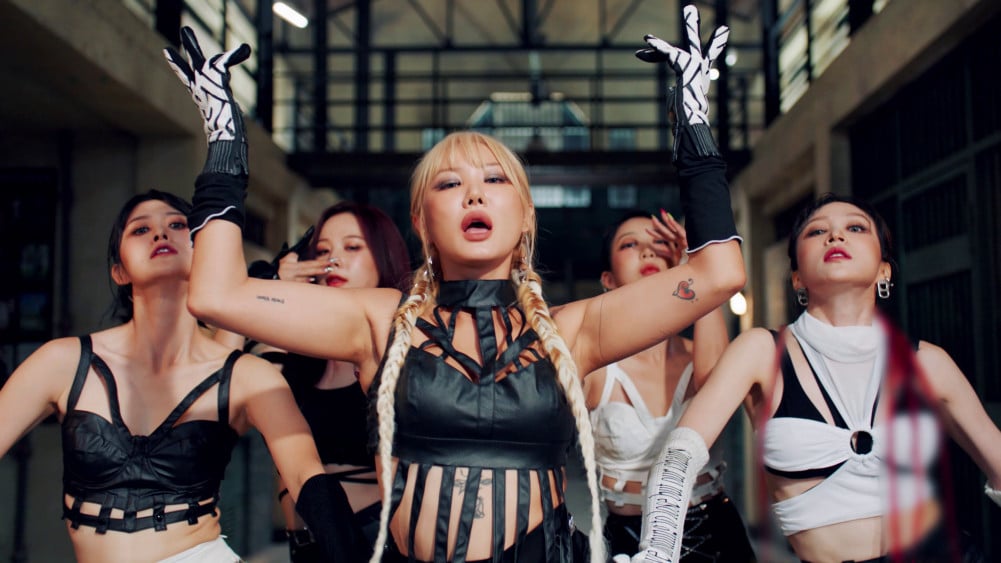 Traditionally blurring is used in K-entertainment censorship to hide knives in television programming, brand logos, or tattoos deemed inappropriate. This time, however, EXID blurred out Hani's hair in both the YouTube MV and also the purchasable Bugs release primarily seen by Koreans.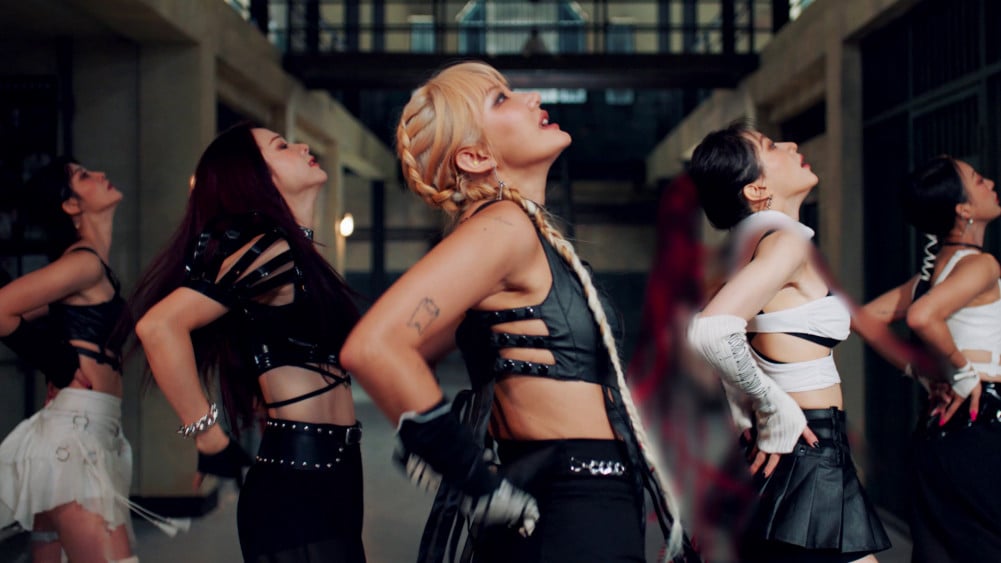 Fan speculated that the blur was put in after the MV was filmed due to potential complaints about Hani's braided hair being deemed "cultural appropriation." Then blurring was chosen to avoid the high cost of re-shooting the section. Given music videos from groups such as BLACKPINK have had to be edited numerous times because of cultural appropriation accusations, this makes sense.
In one red-shaded section, however, the hair went unblurred as an oversight making the detailed styling visible on larger screens.