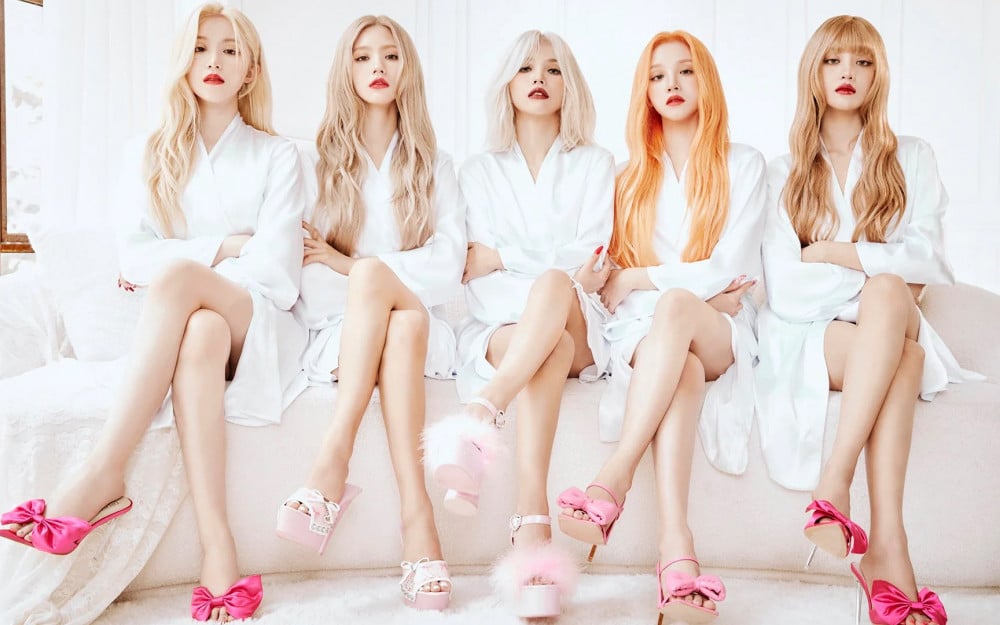 (G)I-DLE has unveiled more concept photos for their 5th mini-album, 'I Love.'

On October 1 at midnight KST, (G)I-DLE released bold teaser photos displaying their femme fatale charms. The girls continue with the "nude" concept as they are seen showing off their sensuality.

Meanwhile, (G)I-DLE will be making a comeback with the 5th mini-album 'I Love' on October 18, KST.