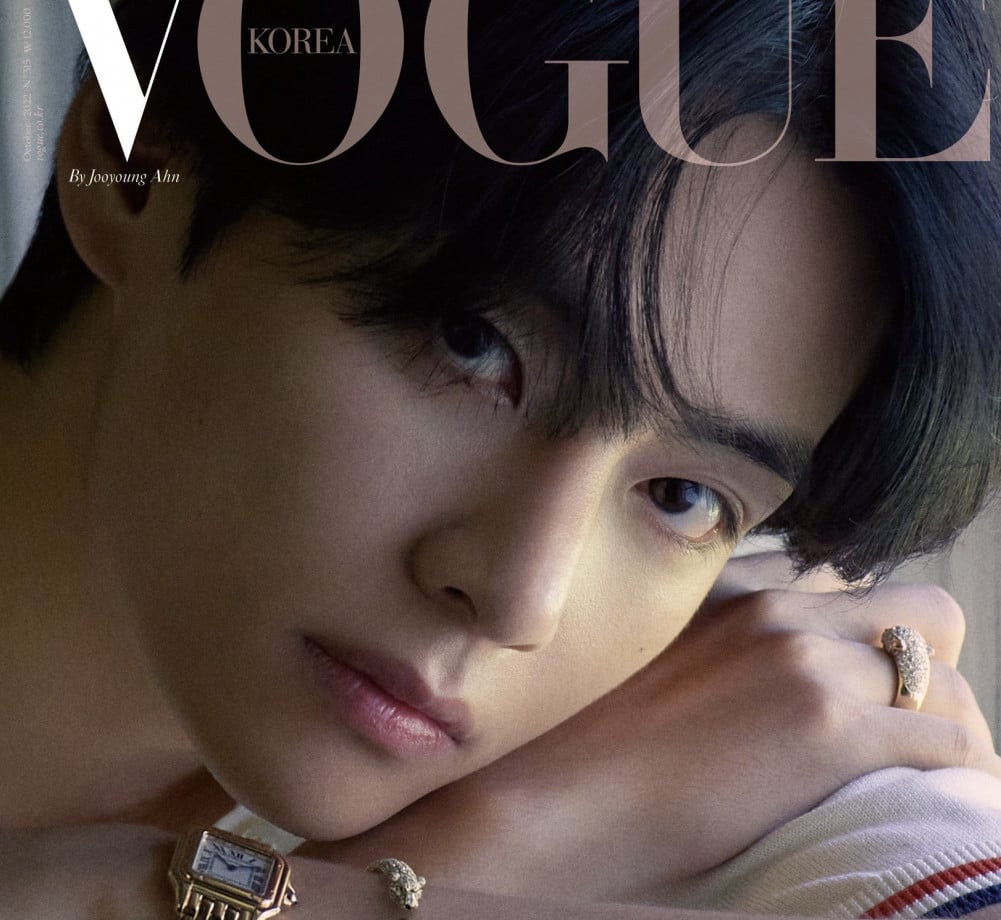 'ICON OF AN ERA,' is what the magazine described the star Kim Taehyung, aka BTS's V, as he graces the cover for the October issue of 'Vogue Korea'!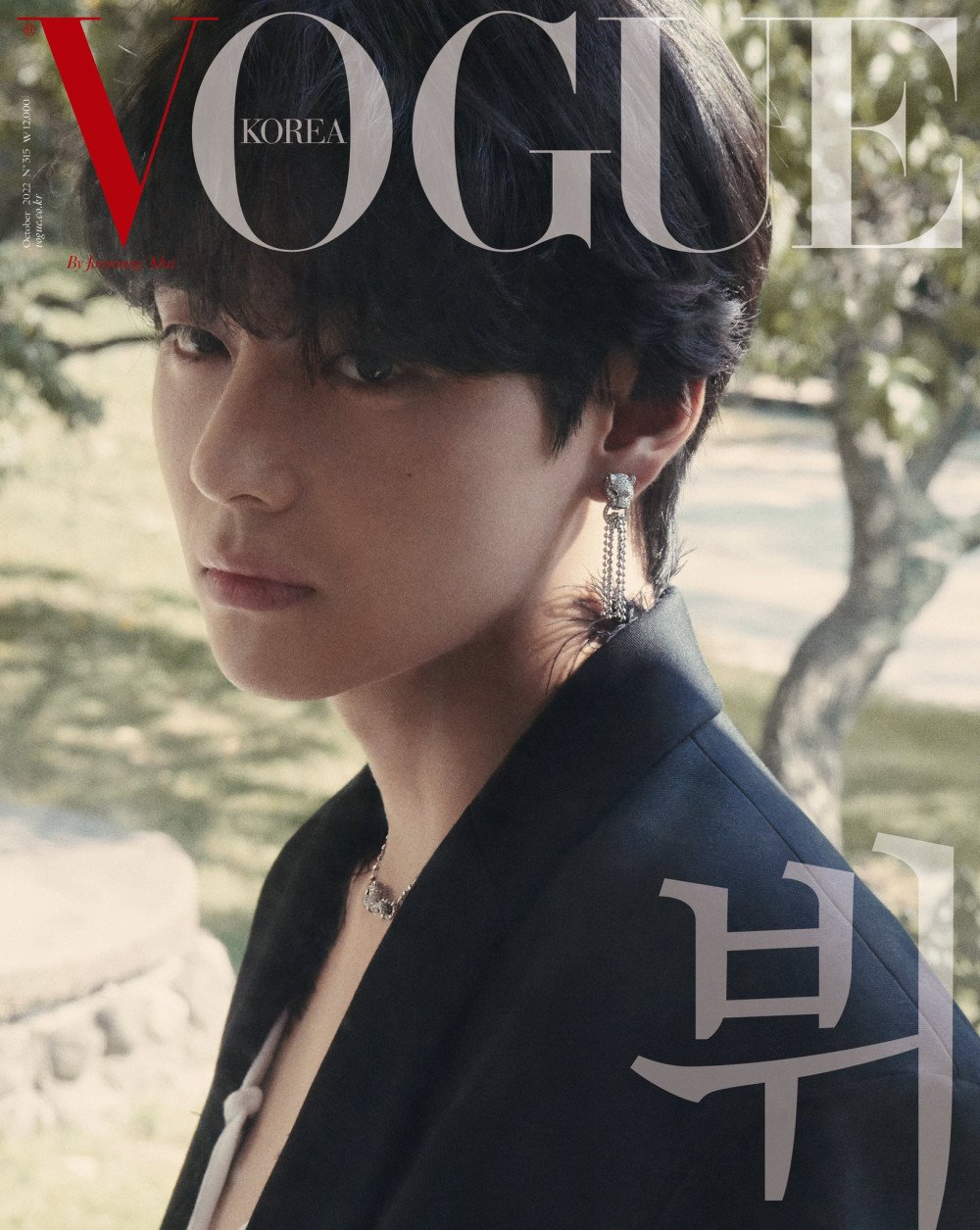 "An icon of an era, V and Vogue meet again. Releasing the coVer that will be remembered for ages," writes Vogue Korea in a tweet.

The star stuns on the cover, rocking Miu Miu and Cartier's most expensive collections.
BTS was on the cover of Vogue four times as a group, and Kim Taehyung is the first BTS member to have a solo cover for the magazine.
"Being considered the fashion Bible, Vogue Korea publishes one issue a month. Vogue Korea is the magazine that has highest and strictest standards for choosing a cover face" This strong statement proves V's iconic presence in the fashion world and a mogul, which the magazine chose him as a cover for their October issue.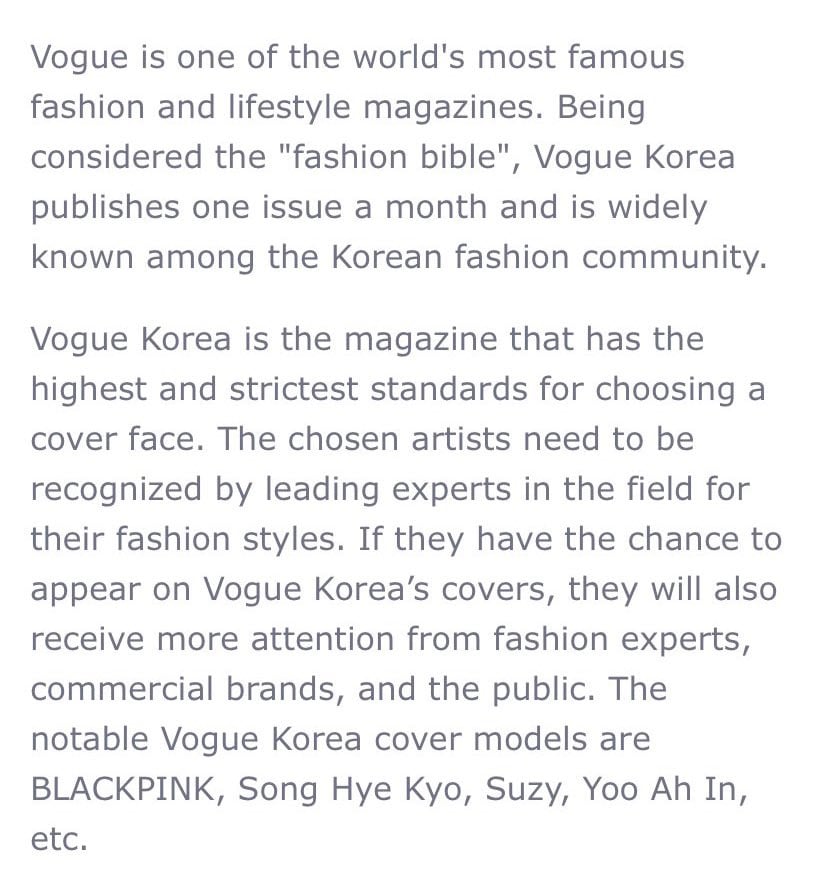 V being the first and only BTS member to attend Paris Fashion Week with Céline to gracing a solo Vogue cover, and these big steps in his career keep on proving his immense popularity in the industry. He is a fashion icon without even making an official solo music debut yet.