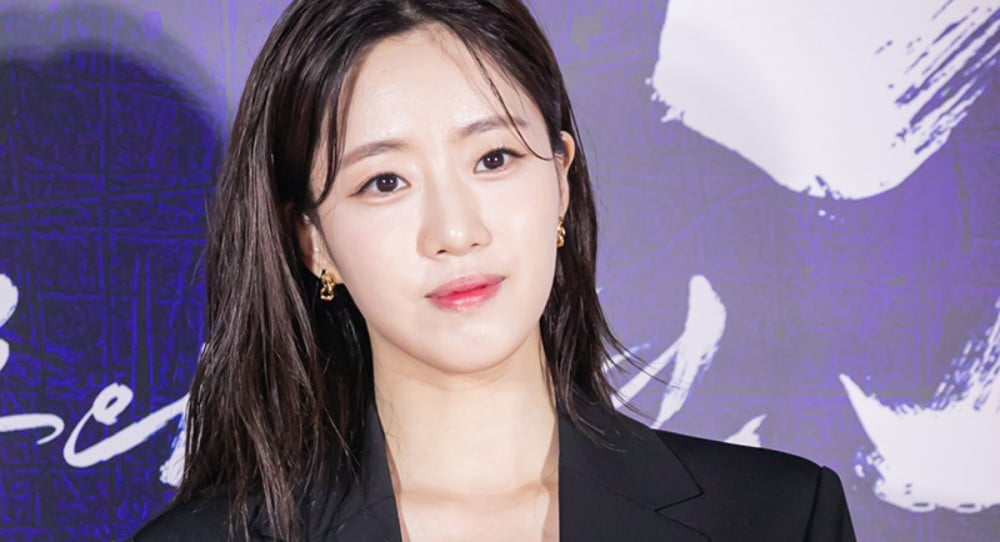 T-ara's Eunjung has newly launched her official Twitter account for Japanese fans.


On September 8 KST, the idol tweeted her very first message to fans, writing, "Hello to all the Japanese fans~! Long time no see. It's Eunjung. 💌 Seeing you all again like this, I'm very happy ㅠㅠ. The official Japan Twitter is finally open ✨. Thank you very much for your support 🫶🏻." The post also included a special greeting video just for Japanese fans.
Check out her first tweet below!