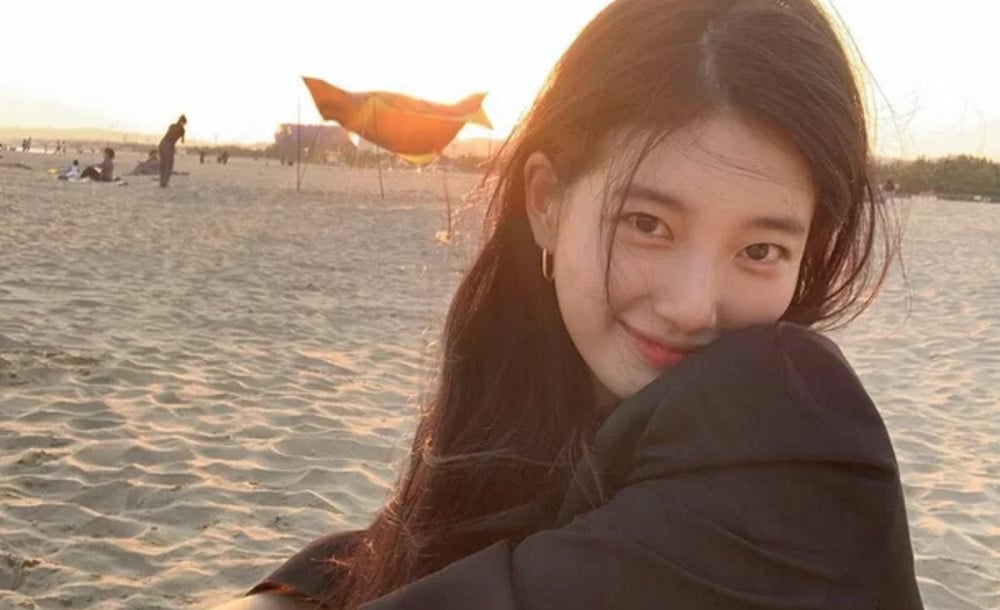 Suzy is opening her own personal YouTube channel.

On September 28, Suzy shared the below photo on Instagram along with the message, "What would be a good YouTube channel name," teasing fans about her new channel.

Lee Dong Hwi suggested, "Suzy, right," while her fans also wrote their own suggestions.

Stay tuned for updates on Suzy's YouTube! What do you think she should call her channel?