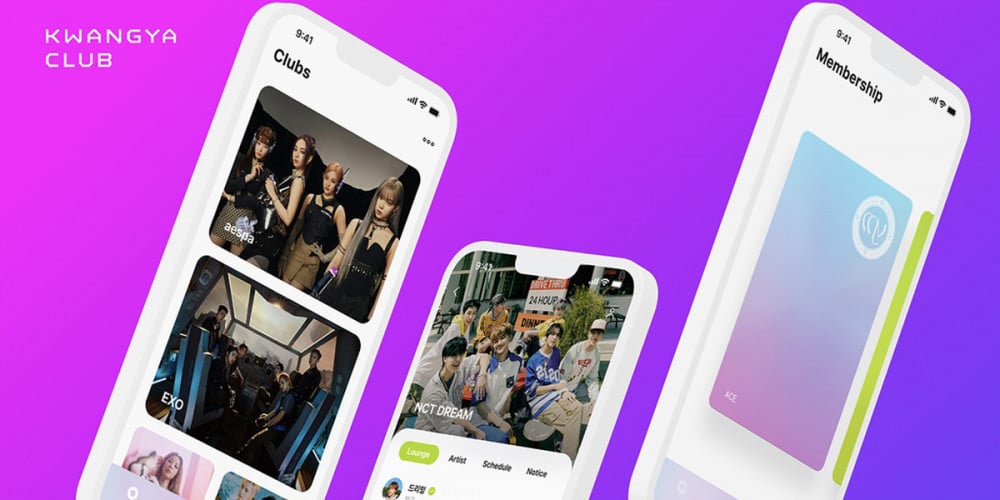 A fan community serving SM Entertainment artists and their fans, 'KWANGYA Club' has officially launched, SM Brand Marketing confirmed on September 2.

Fans who were previously using the app's beta version can begin using the official version by simply updating the app. 'KWANGYA Club' will now replace SM Entertainment's previous fan community app, 'Lysn', with services including information on artists' schedules, a 'Lounge' where artists and fans can chat together, and exclusive artist content. A live broadcast feature will also be introduced later.
Will you be heading to the 'KWANGYA Club' to communicate with artists like TVXQ, Super Junior, Girls' Generation, SHINee, EXO, Red Velvet, NCT and aespa?