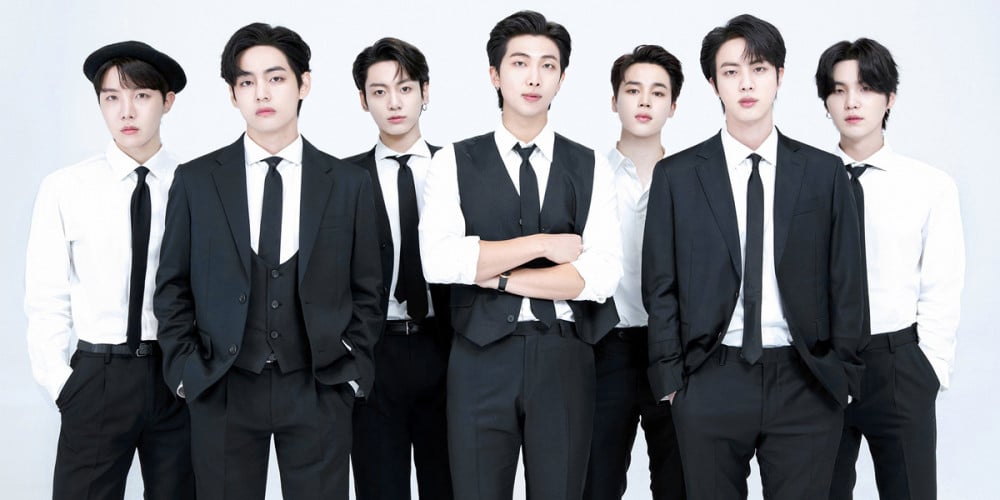 South Korea's Ministry of National Defense has issued an official statement regarding its decision to conduct a public survey for the exemption of military service for BTS.
On September 1, the Ministry stated, "The ministry has decided not to conduct a public survey on the issue of military service exemption for BTS. Currently, the media is reporting on the matter as if this survey will directly affect the ministry's decision on whether or not the members of BTS ought to receive mandatory service exemption. The ministry would like to stress that such a serious issue will not be determined solely by the results of a public survey."
Previously, during a National Defense Committee meeting, assemblyman Sul Hoon claimed, "It's necessary to conduct a public survey as soon as possible so that we can determine the people's opinion on this matter. The people are the owners of this country, and all power belongs to the people. In the matter of mandatory military service exemption for BTS as well, it is critical to assess the people's views."
After the assemblyman's claims, the National Assembly received criticism for "putting off their responsibilities to the public".