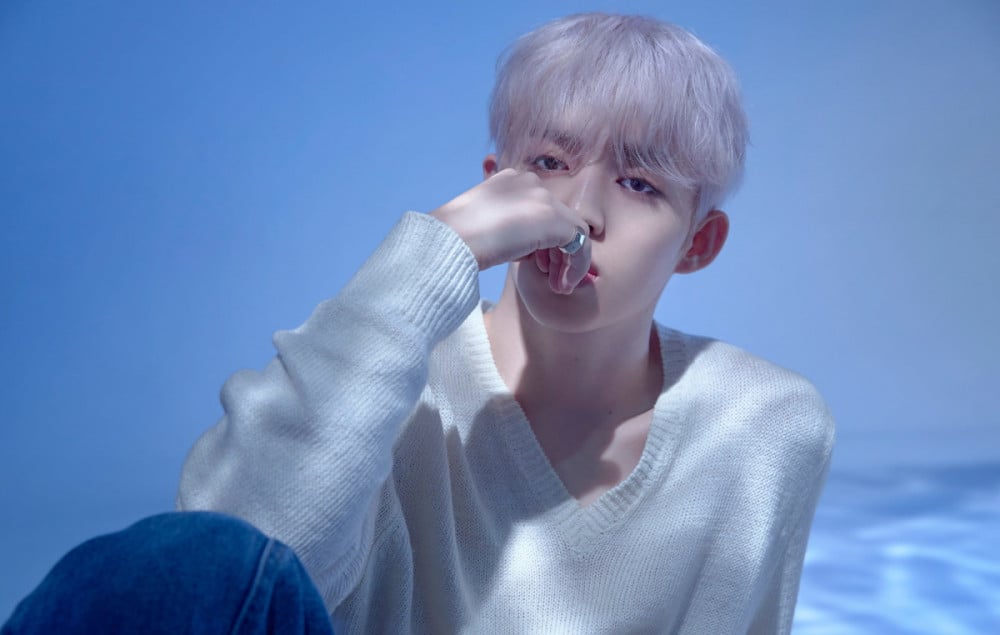 Seventeen's S.Coups answered fan questions about his new tattoo.

S.Coups recently shared photos of himself at the pool, and fans were surprised to see what looked like a tattoo at the base of his neck. Many fans were speculating about the tattoo when one asked him about it during a live stream on September 28.

When the fan asked S.Coups, he revealed he got a tattoo of Seventeen's album 'Journey of Youth', an olive tree, and the group's fan base Carat. An olive tree is the birth flower of May 26, which is Seventeen's official debut date.

Stay tuned for updates on Seventeen and S.Coups.