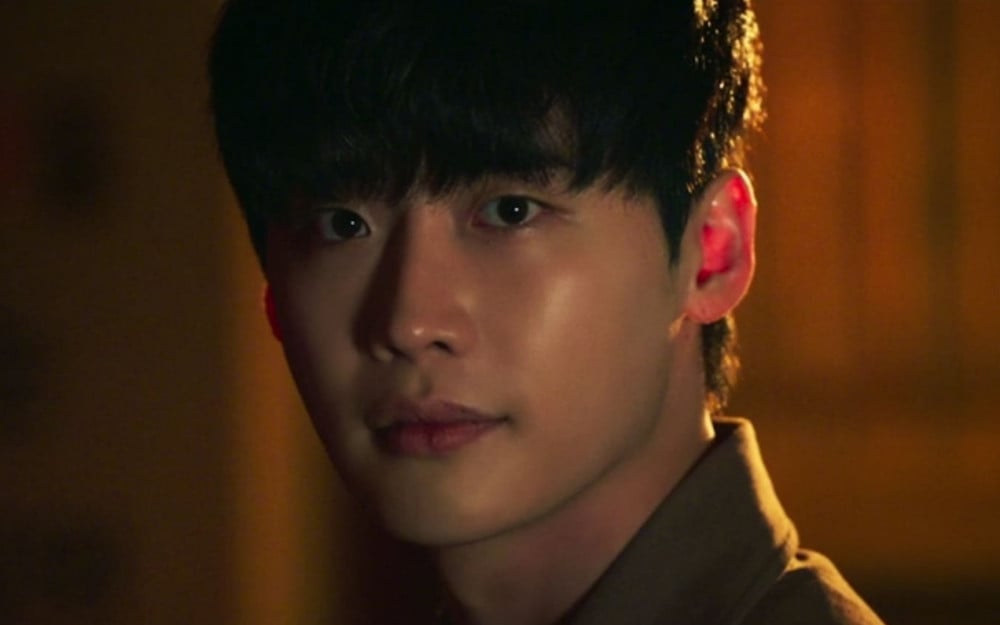 The popular drama 'Big Mouth' has dropped major hints about 'Big Mouse' that is getting viewers more anxious and excited.
On August 28, a netizen compiled a list of hints that have been released in the drama to deduce the real entity behind 'Big Mouse' in an online community. Other netizens joined the online community and also added their deductions on who they think the real 'Big Mouse' is.
'Big Mouth' follows the story of lawyer Park Chang Ho (played by Lee Jong Suk), who was known as 'Big Mouth' by his clients because of his talkative personality. Then suddenly Park Chang Ho gets involved in a murder case and is somehow pointed out as being the genius con artist 'Big Mouse.' Due to this new identity he gained, he gets further involved in life-threatening situations. Now he must work with his wife, Go Mi Ho (played by YoonA), to clear his name.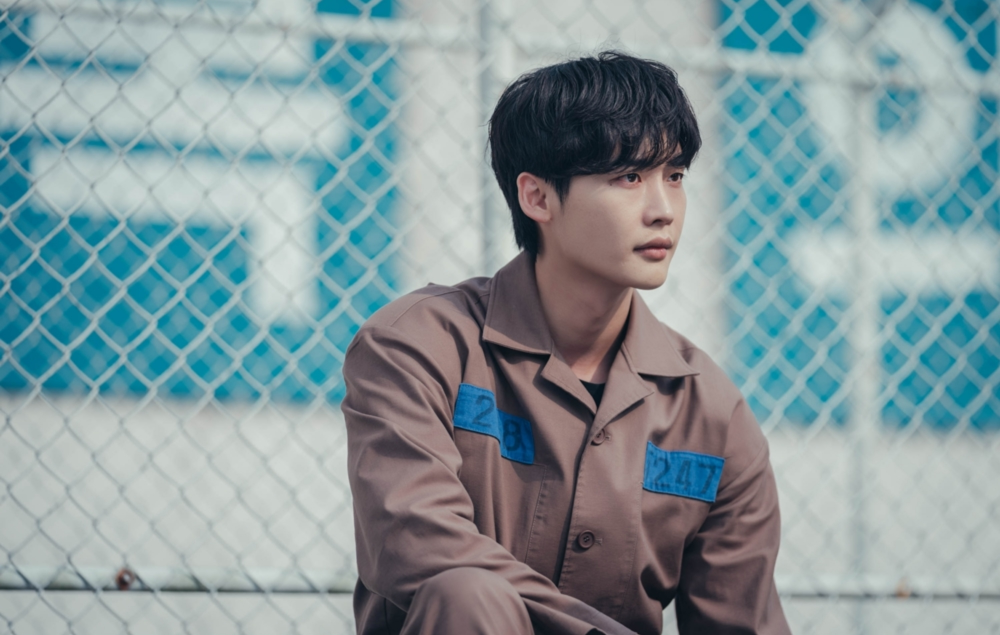 Viewers have been drawn into the drama as they also do not know who 'Big Mouse' is and must also piece together hints dropped in the drama to find out who is the real person behind that name.
One netizen in the online community suspected No Park as being 'Big Mouse' and explained, "If you look at the introduction of the character of the room chief, he came to prison on the charges of attempted murder but he told Chang Ho that he was put in prison because of a hit and run while trying to find his daughter. He seems to have more connections than the prison chief" and questioned No Park's real identity.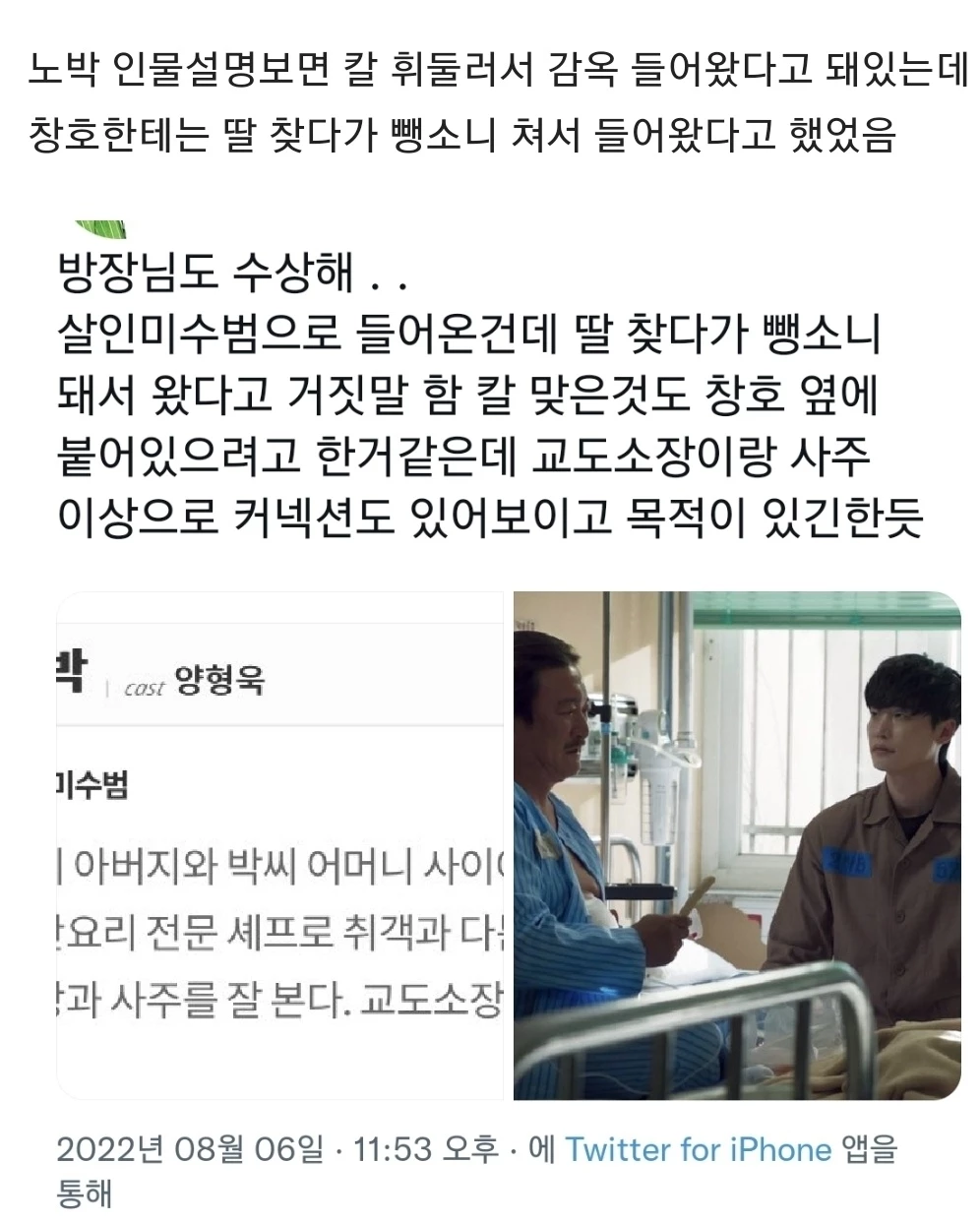 Additionally, viewers continued to talk about the major hint that was dropped in the latest episode that the person closest to 'Big Mouse' died because of the essay. And Since No Park's daughter disappeared without a trace, many are expecting that No Park's daughter was actually killed during an experiment and No Park is asking Park Chang Ho to find his daughter's killer when No Park asked him to find his daughter.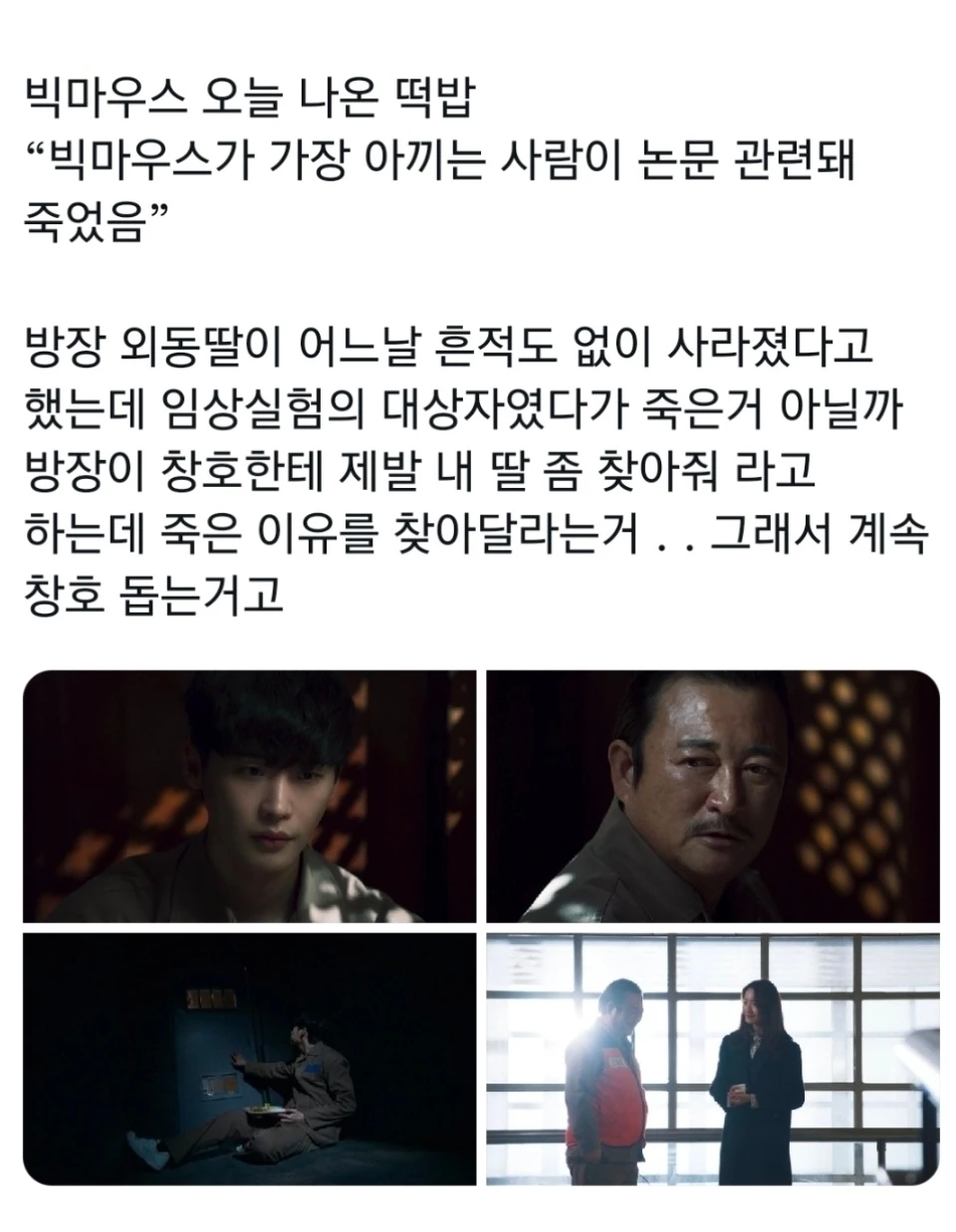 Viewers also deduced, "If No Park is 'Big Mouse,' him communicating with tarot cards is also a foreshadowing. Also, it was revealed that Warden Park is 'Big Mouse's right-hand man but the conversation the warden had with No Park was not revealed yet."