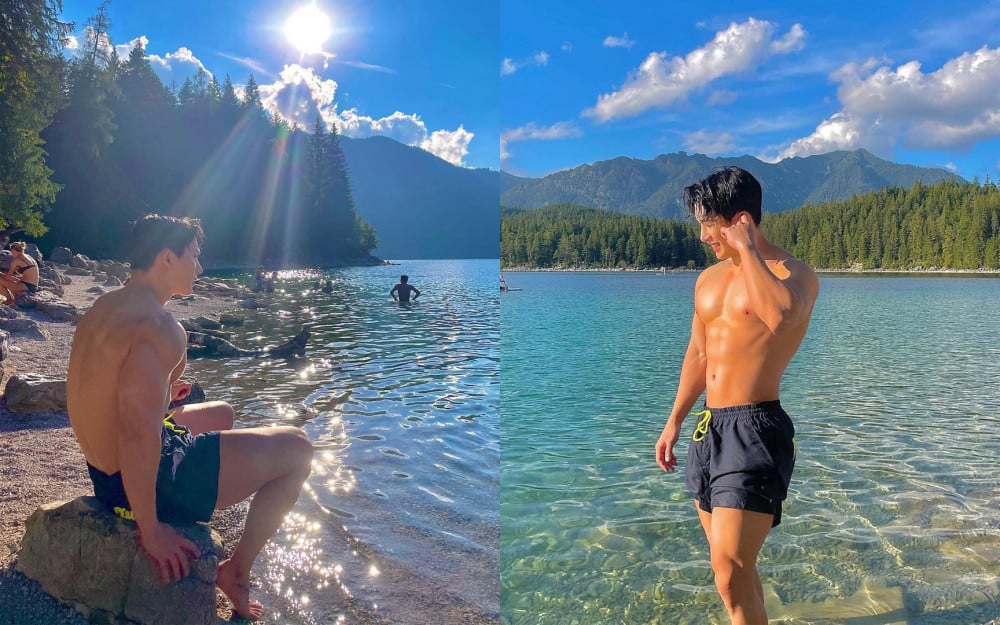 On August 28, Wonho begin his first solo Europe tour and arrived in Germany for the first performance of his tour.
Starting with the first concert at Tonhalle München in Munich, Germany, Wonho will be stopping at various cities bringing live music to his fans through the '2022 European Tour Facade.'
Then on September 1, the singer posted beautiful photos taken in Germany giving an update to his fans on what he's been doing in between performances. The photos were taken in Bavaria, Germany where Lake Eibsee is located.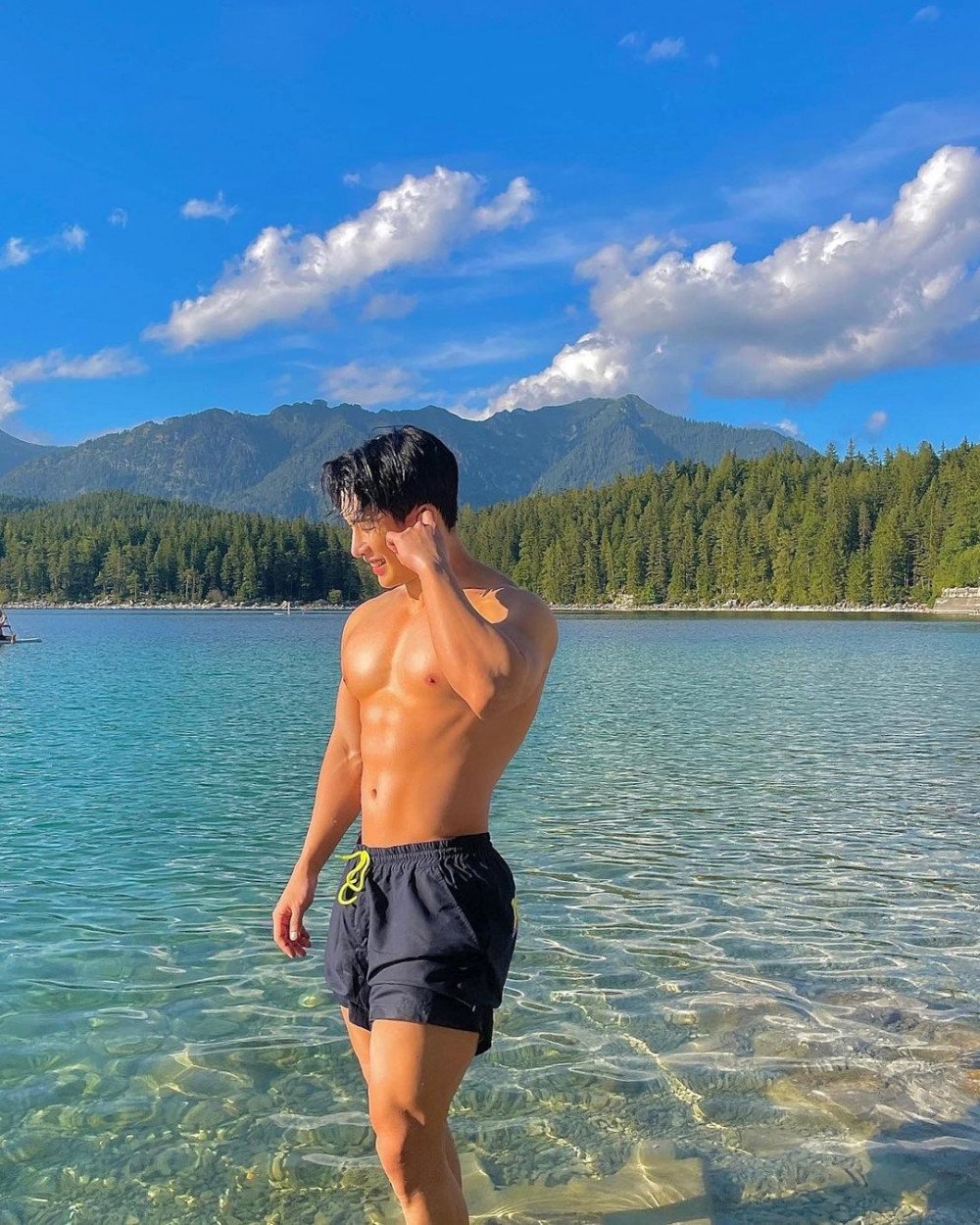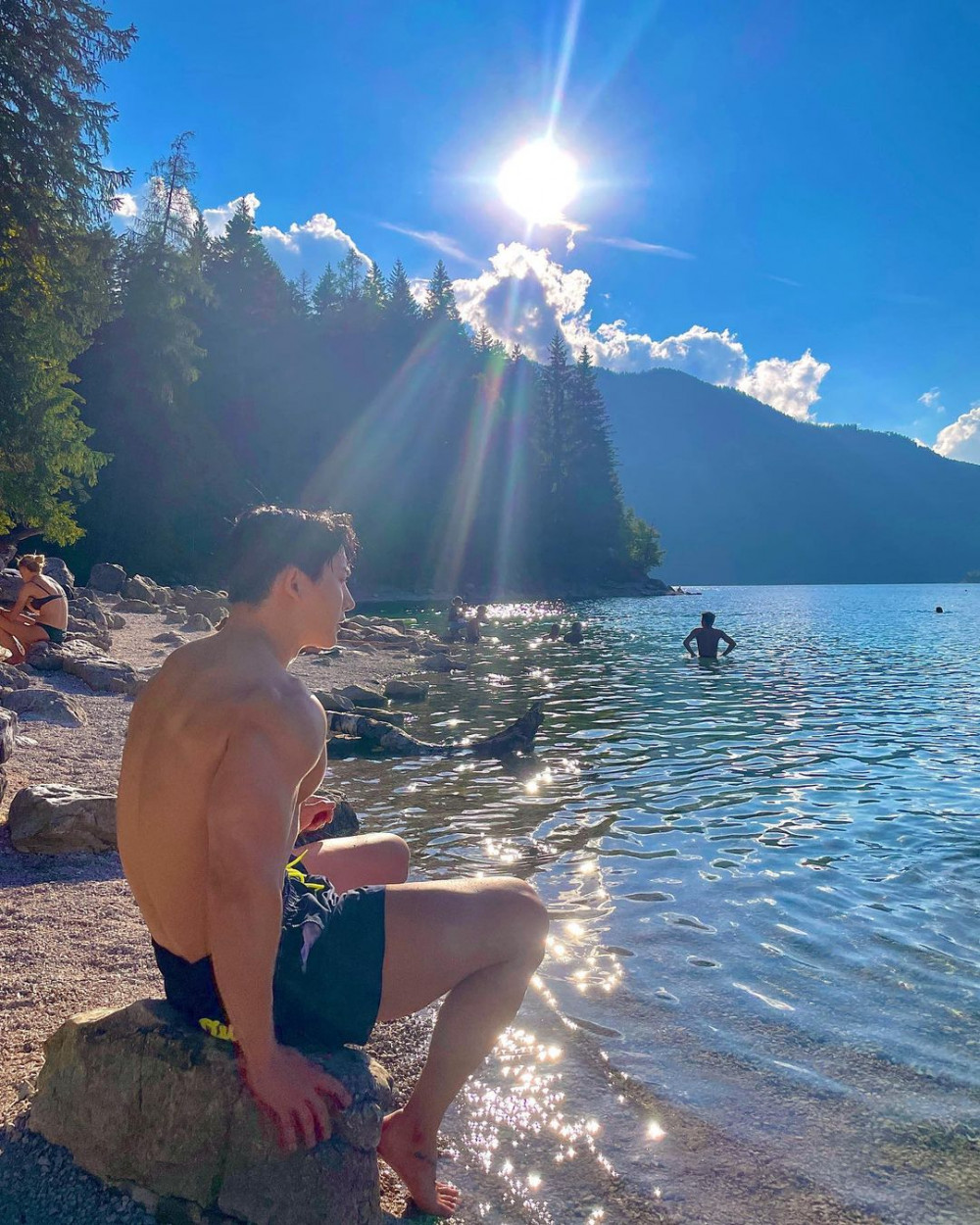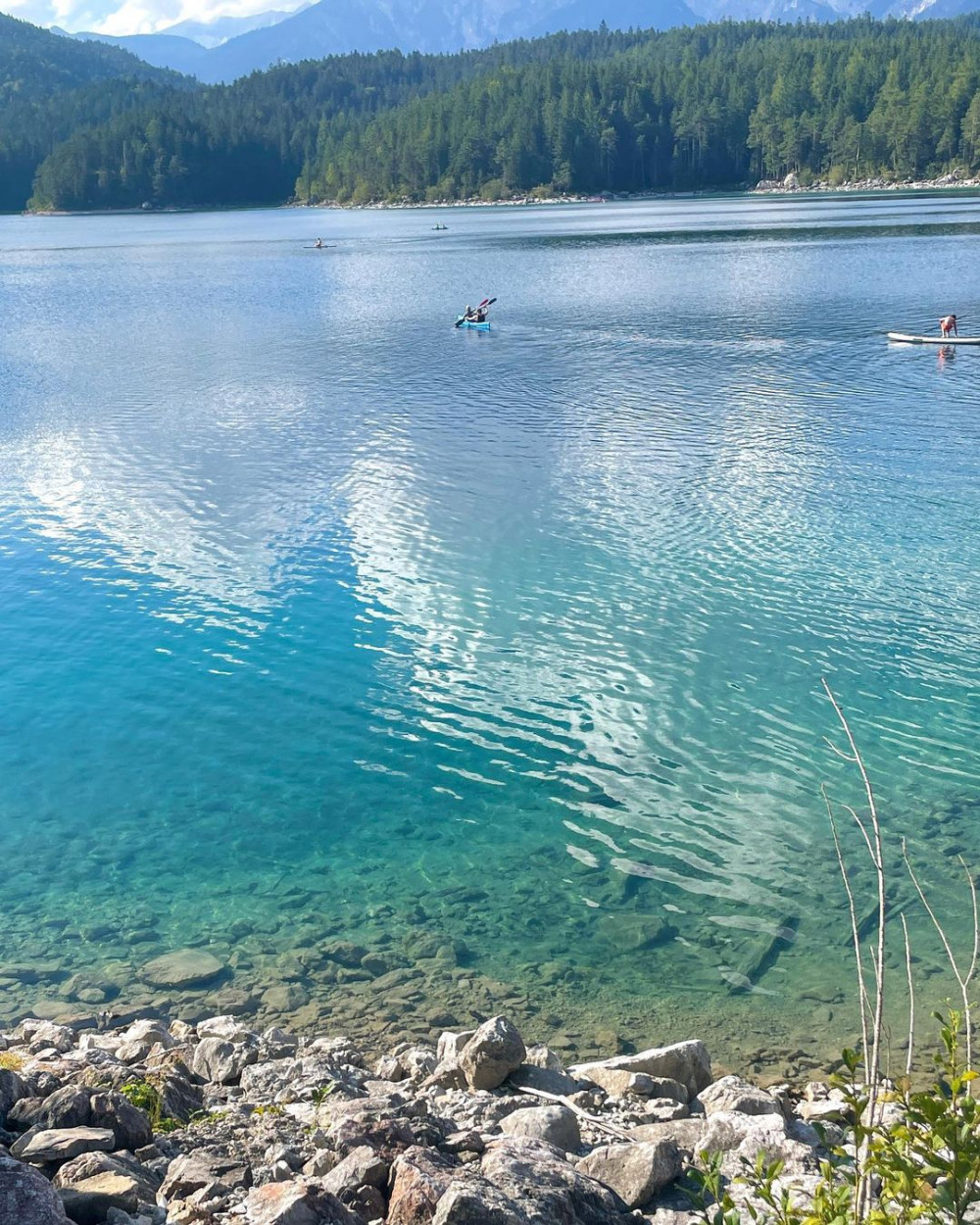 Wonho is seen swimming in the aquamarine waters and enjoying the warm sunlight while showing off his stunning figure.

Fans are loving the photos as they commented, "Woooah that's a pretty beautiful lake! Wish to have one nearby," "Im happy you're having such a fun time!!," "Lovely view, and you're so handsome too," "imagine being one of the people in the background - like you have the honor to be on a pic wonho posted" and "Such a beautiful view."