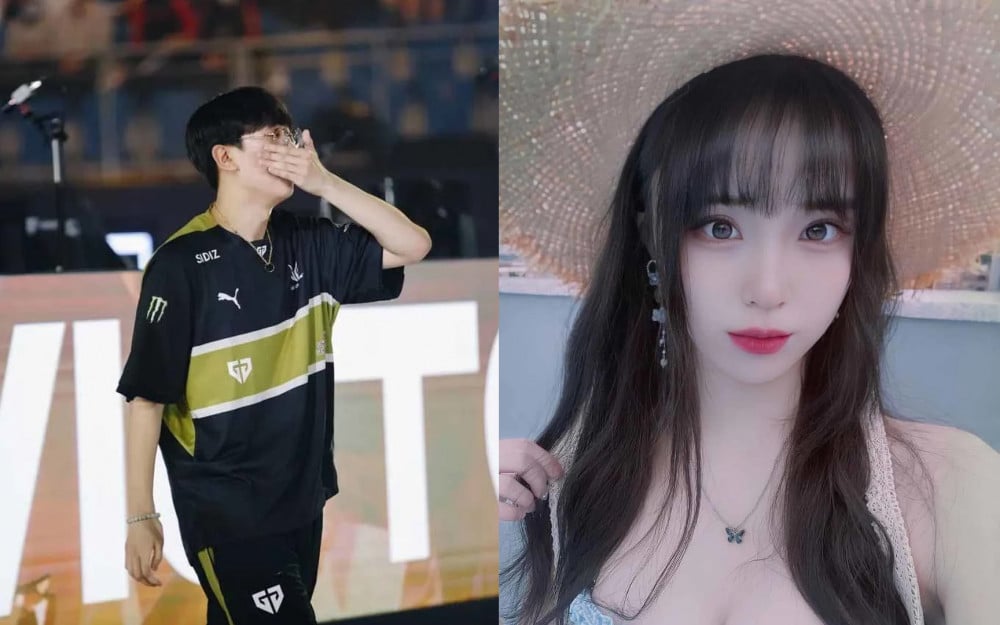 Recently a popular online streamer and professional gamer garnered attention after the news of their breakup just one day after their relationship went public.
Nyangseul, a popular female streamer on Afreeca TV, revealed that she had broken up with Gen.G's professional gamer Ruler (Park Jae Hyuk) just one day after they went public with their relationship. She made the announcement on her channel's notice board and explained that she and Ruler decided to remain as good friends. Ruler's team (Gen.G) recently won the 2022 LCK Summer Championship, and he was the MVP of the 2022 LCK Summer Split.
She explained, "I first want to say sorry to the fans. I am sorry I caused a commotion with my statement that I posted yesterday (on August 31) when Jae Hyuk should be congratulated and should be celebrating after Gen.G had won. I'm sorry for causing an issue with something else and causing such a mood."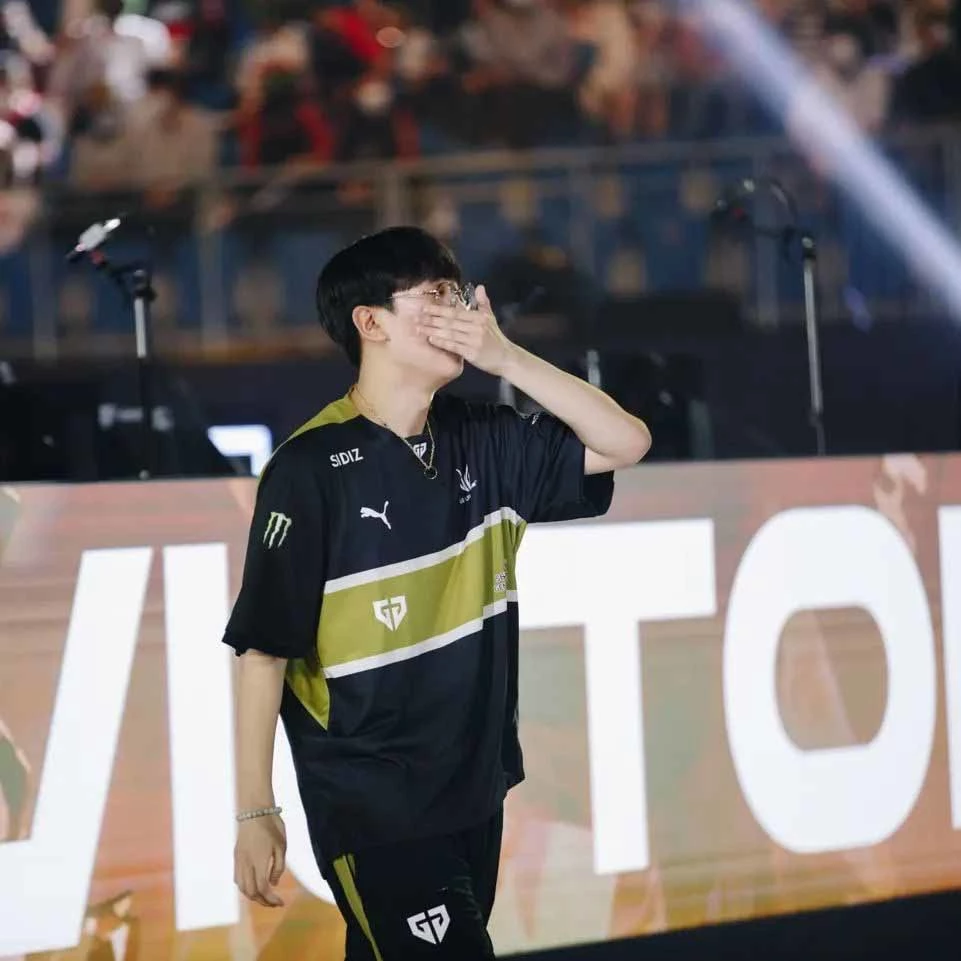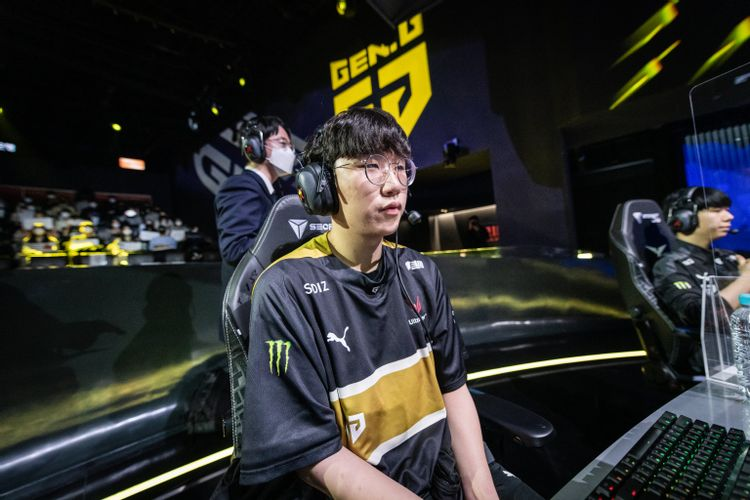 Nyangseul continued, "The statement I posted was written after talking with Jae Hyuk but we both did not think it through enough." The streamer shared the details of their relationship and wrote, "It's been about three or four months since we connected and met. We didn't officially decide to date but began having feelings for each other naturally. After the final, the two of us talked a lot. Although we've been acting as if we were dating, we didn't officially say we were dating. So we had a serious conversation about that and decided to officially date."
She continued, "It's true that I just wanted to brag that he confessed his feelings to me. I was really happy and didn't think about the aftermath before writing that. I'm sorry." She added, "There are so many things such as both of our work and agencies that got affected due to yesterday. After talking with each other, we concluded that it's best if we broke up and stayed as good friends."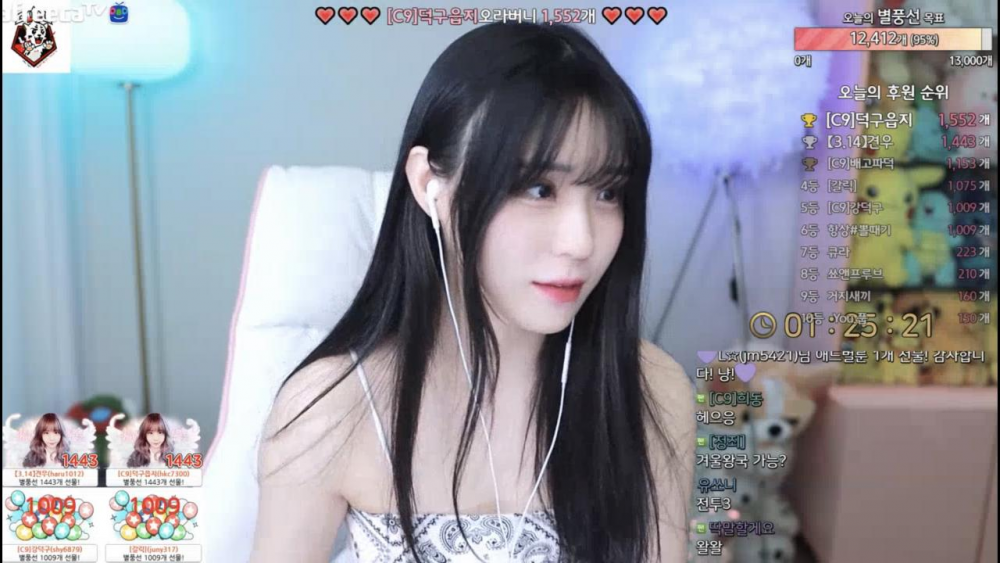 Nyangseul concluded by saying, "I wish that the indiscriminate slander against me and Jae Hyuk would stop. The people around me and Jae Hyuk are having a more difficult time than us. There were a lot of people supporting our relationship but I am sorry I am sharing this news just after a day."
She continued to conclude, "After talking with Jae Hyuk today and yesterday, we thought it would be best if I post this statement first. Once again, I apologize for causing an issue at a time when he should be celebrating. I apologize to the team members of Gen.G and also the personnel of his team. I also apologize to my fans."