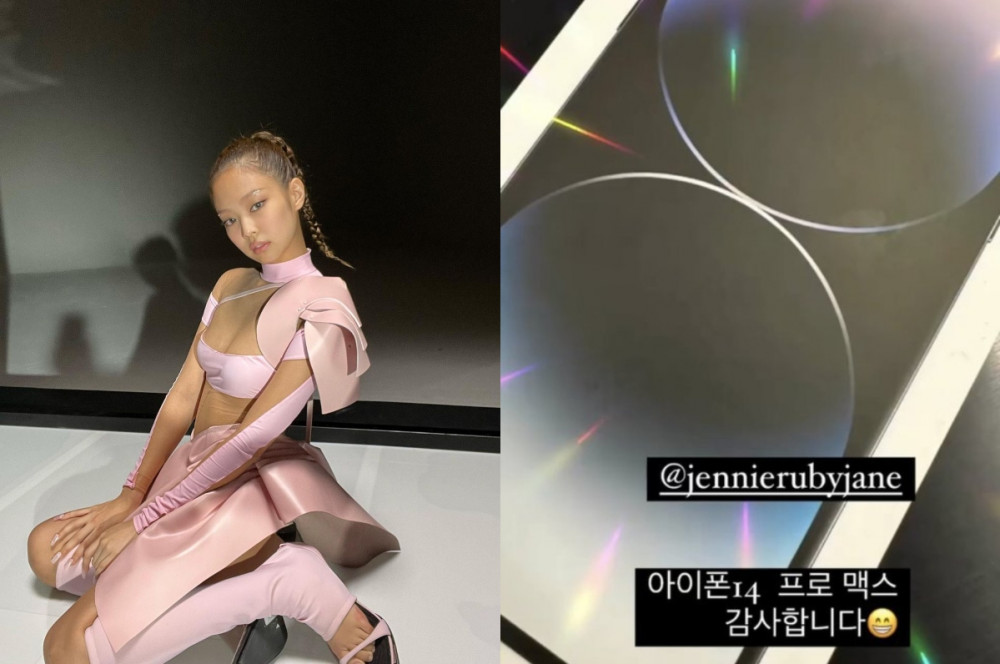 Netizens expressed envy toward BLACKPINK's managers who frequently receive luxury brand gifts from the members.
On September 27 KST, one netizen created an online community forum post titled, "Jennie gifted an iPhone 14 Pro Max to her manager." Here, the netizen included a screenshot of a social media post made BLACKPINK member Jennie's manager. The post showed a photo of a new iPhone 14 Pro Max, with the text, "Thank you for the iPhone 14 Pro Max." In addition to the text, the manager tagged Jennie to thank her for the expensive gift.
Upon seeing this, many netizens expressed envy toward BLACKPINK's managers as they seem to frequently receive expensive gifts from the members for holidays, birthdays, and more special days.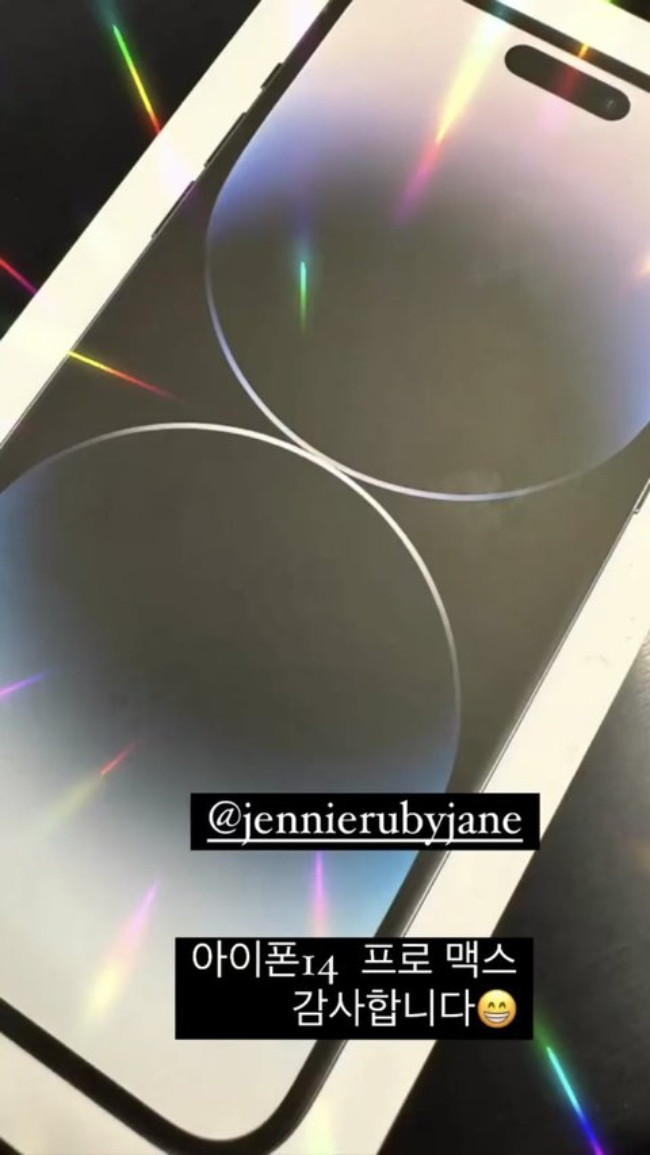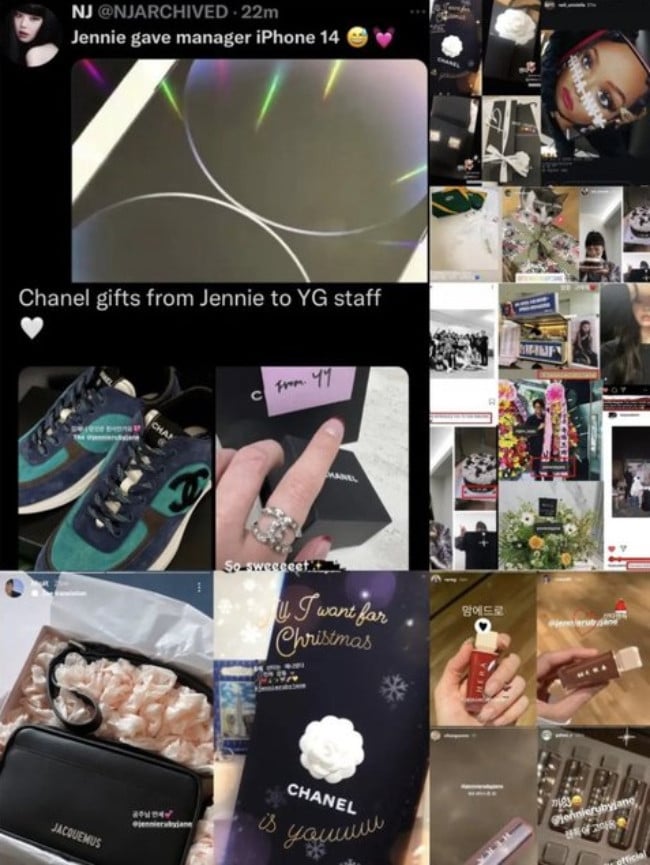 Netizens commented:
"Jisoo's manager also posted about her gifts on Instagram a lot. Lolll. All four of them take good care of the people around them."
"BLACKPINK have the most money among all girl groups."
"I am so jealous."


"iPhone 14 already came out???"
"It's nice to see them treating the people around them really well."
"BLACKPINK really are the best."
"It was so cute seeing Jennie in her vlogs being playful with her staff members while doing her nails."
"Look at them taking care of people around them TTT."