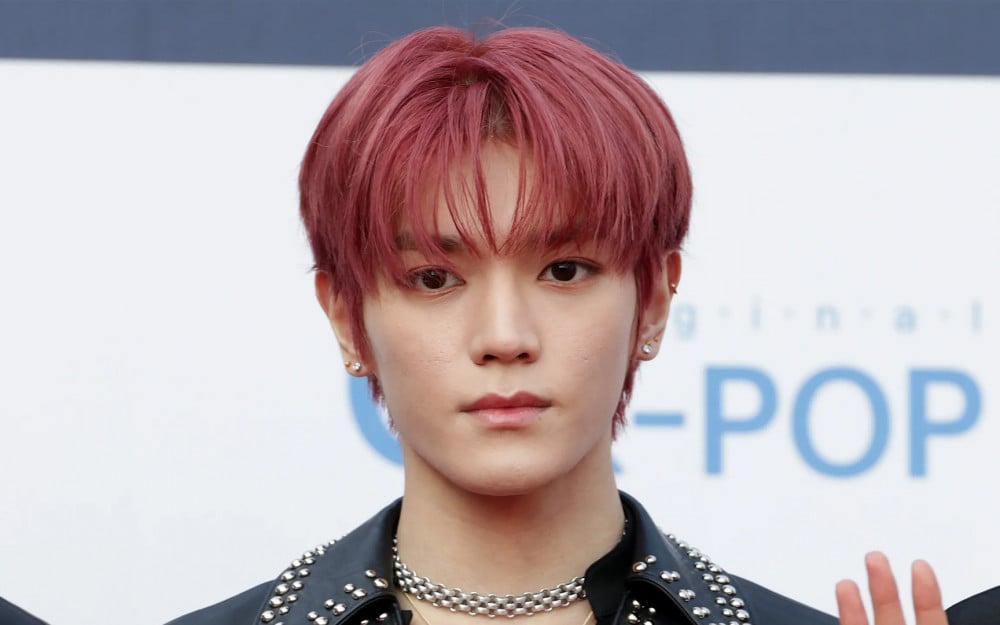 Taeyong expressed his opinion and explained, "I can't imagine SM without producer Lee Soo Man."

NCT 127's Taeyong revealed his position regarding the termination of SM executive producer Lee Soo Man's contract.

NCT 127 attended a press conference to commemorate the release of their 4th full-length album, '2 Baddies,' held at Sofitel Ambassador Seoul Hotel and Serviced Residence in Songpa-gu, Seoul, on September 16.

Earlier, on September 15, SM Entertainment announced that Executive Producer Lee Soo Man expressed his intention to terminate the production contract early at the end of 2022.

On this day, Taeyong mentioned the news and said, "I've been with producer Lee Soo Man since I was a trainee. I can't imagine SM without Lee Soo Man. I hope that '2 Baddies' will not be Lee Soo Man's last production."

Meanwhile, NCT 127's 4th full-length album, '2 Baddies,' was released on various music sites at 1 PM on September 16.