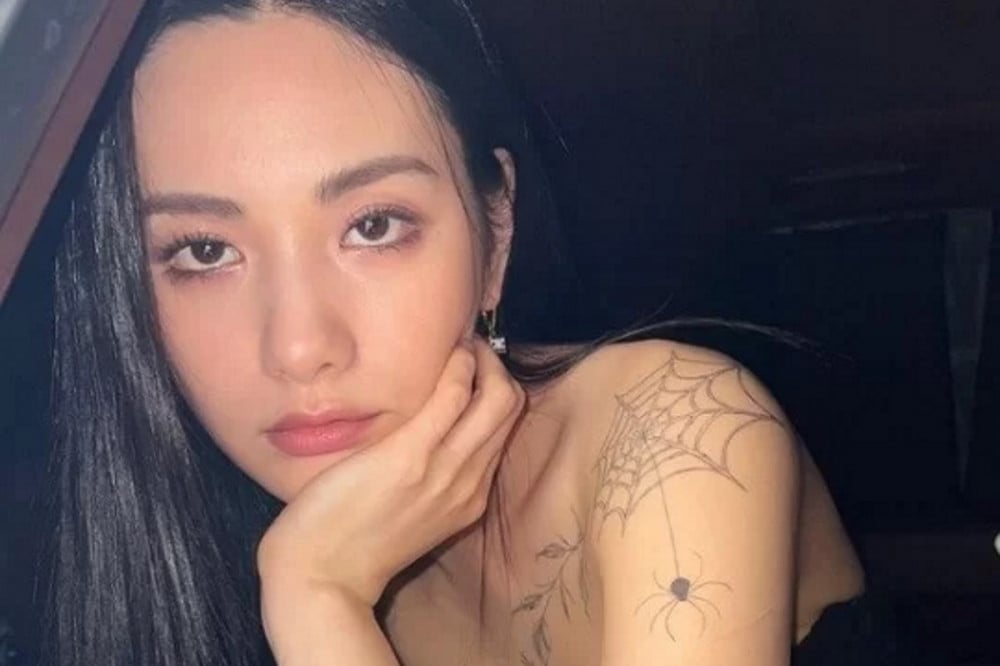 Nana's label responded to questions about her tattoos.

As previously reported, Nana shocked fans with the new tattoos all over her body, and netizens have been asking questions about the idol-turned-actress' new look. Many are wondering whether she actually tattooed her body or whether the tattoos were simply for a new role.

On September 21, her label told media outlets, "Please understand that it's difficult to answer because it's our artist's private life."

In other news, the film 'Confession', starring Nana, So Ji Sub, and Kim Yoon Jin, is hitting theaters on October 26 KST.