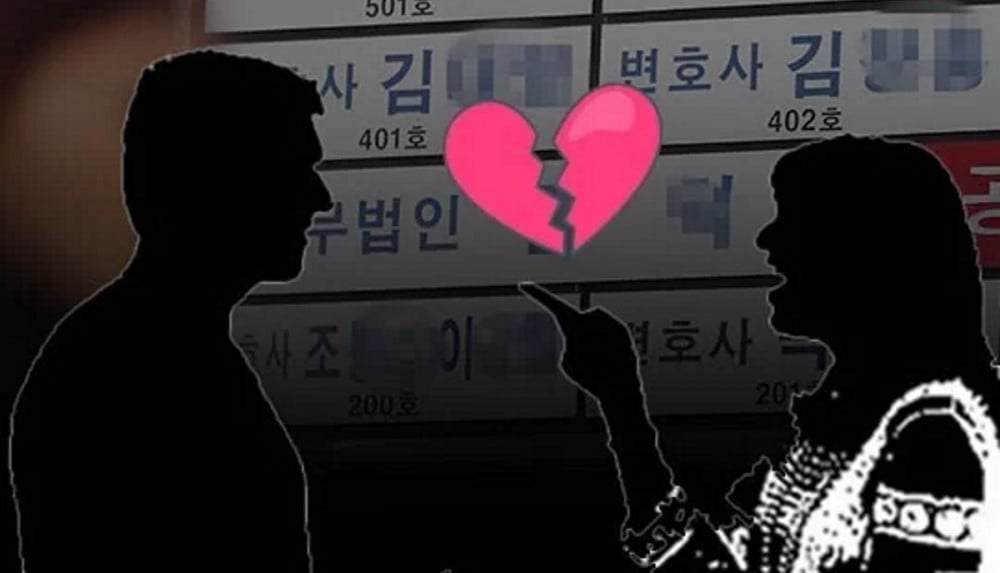 The married actress in her 50s facing a lawsuit from an alleged ex-lover has spoken out.

As previously reported, a married actress in her 50s is being sued by her former lover, Mr. Oh, who she allegedly had an affair with. According to Mr. Oh, he divorced his wife believing the unnamed actress would also divorce her husband, and he claims to have given her financial support, a car as a gift, and monetary help for her children's schooling. However, she ended up breaking up with him instead. He then stated he'd be holding a press conference, but he's now apologized and canceled the event.

In an interview on September 21, Mr. Oh expressed, "All the circumstances that have been reported so far stemmed from business-related greed. It's tarnished the honor that one actress has accumulated her whole life."

Actress 'A' also spoke up for the first time. She stated, "I've been praying and enduring because of my religion. He sent ridiculous proof and constantly asked for money by stalking and threatening me. He said he'd hold a press conference if I didn't pay him. I suffered enough to lose 8kg (17lbs 10oz) over 2 months. My family had a hard time because of this."

As for Mr. Oh's claim that he provided luxury gifts and living expenses, 'A' said, "Not true. I've never received living expenses or education expenses. He said that I had financial difficulties due to the COVID-19 situation, but I filmed advertisements and hosted events. I actually lent him money."

When she heard Mr. Oh had canceled the press conference, the actress expressed, "What am I supposed to do when someone says 'I'm sorry' after wrecking a person like this?" 'A' is currently receiving treatment for depression at a hospital. She stated she plans to take strong legal action, saying, "I have no intention of dropping the charges... I have never received an apology in person. I felt my blood dry up due to depression and insomnia. I hope there will be no more victims."